Popular Courses
Learn where to start and what to take next with our popular IT courses
What are you waiting for? Upgrade yourself today. VIEW COURSES
It is complete, comprehensive and enlightening on my role in my work.
Asurion Hongkong Ltd ROHQ
Course content was fulfilling and complete. I like the alternating between lecture and exercise to apply what we learn earlier.
Maxim Integrated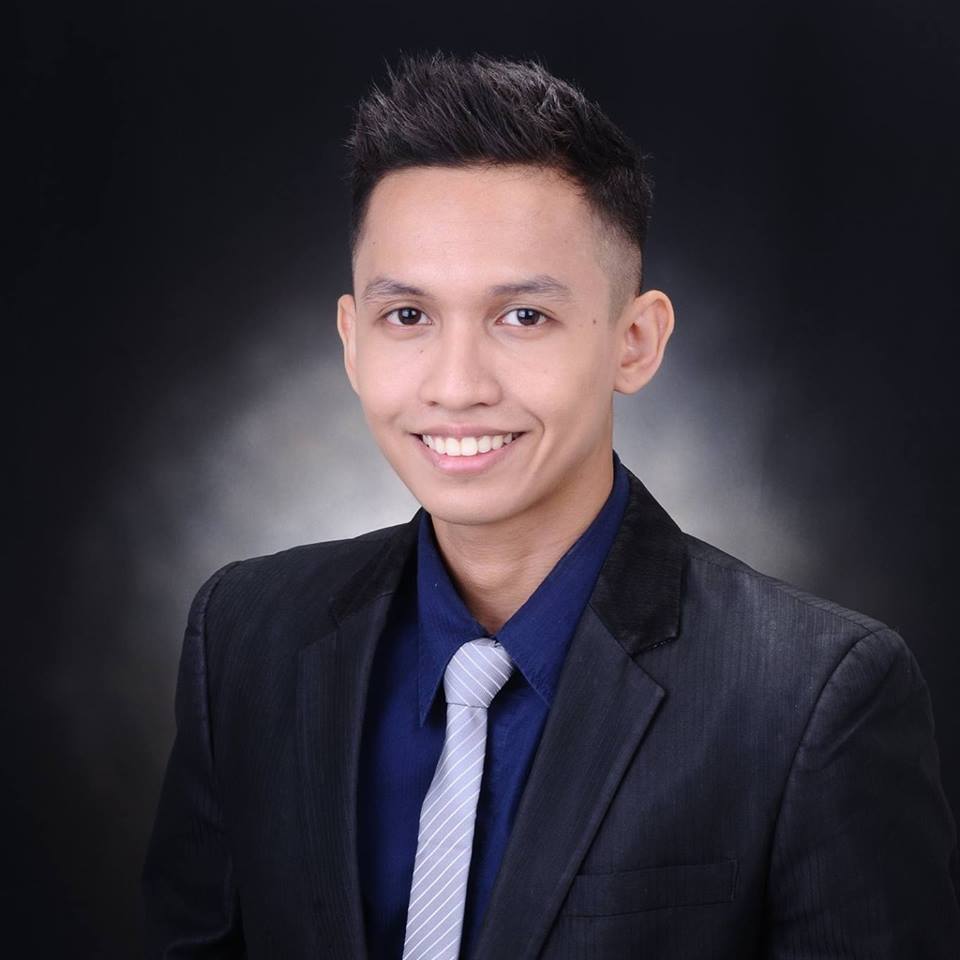 Very clear in teaching and I learned a lot especially in Objects, Jquery, JSON, AJAX. Also, I learned other things like conventions and best practices in JavaScript.
Nexus Technologies Inc.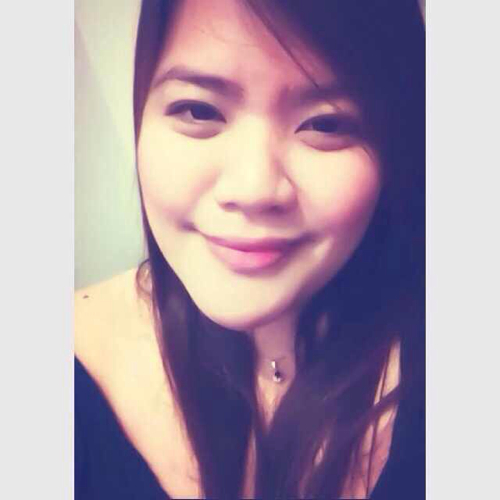 The instructor did great. He made everyone involved in the discussion. He was able to answer all the questions and had provided realistic scenarios if necessary. Overall, it was a… Read the full article »
Trend Micro Inc.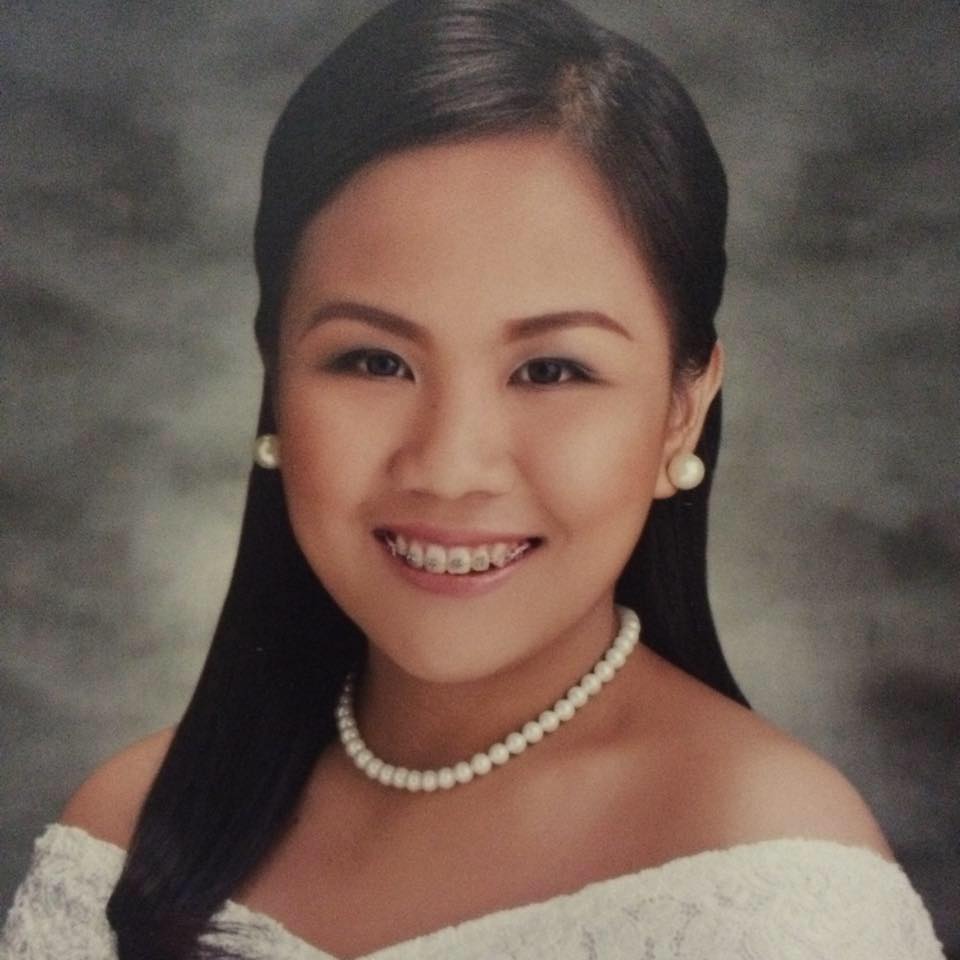 The course met my expectations. I gained additional skills and knowledge. The activities are easy to follow and understand. Content is really useful for my work .
Land Bank of the Philippines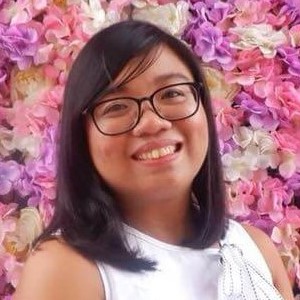 The course content and the flow of the lecture topics were easy to follow and track throughout the lecture.
United Laboratories Inc. (Unilab)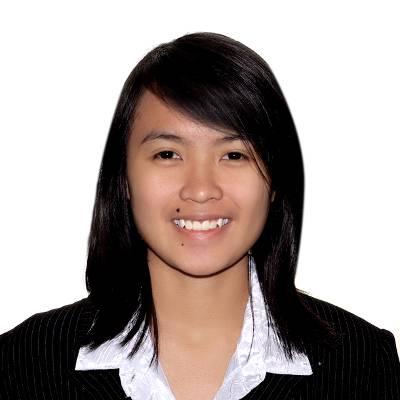 The instructor has really mastered the subject. Very knowledgeable not only in PHP but in other languages as well. The discussion was very effective and straightforward. Overall content of the… Read the full article »
Aboitiz Equity Ventures Inc.
VIEW ALL TESTIMONIALS