Popular Courses
Learn where to start and what to take next with our popular IT courses
What are you waiting for? Upgrade yourself today. VIEW COURSES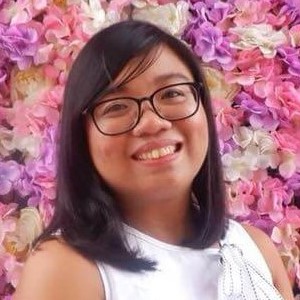 The course content and the flow of the lecture topics were easy to follow and track throughout the lecture.
United Laboratories Inc. (Unilab)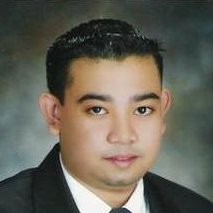 Highly Knowledgeable regarding the course/topic. Exceeds my expectations and more…
Solutions Architect, Personal Collection Direct Selling Inc.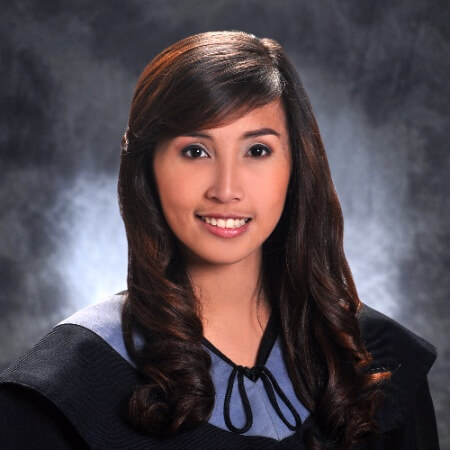 Just the right amount of activities. Well constructed, the activities were not too difficult nor too easy.
Texas Instruments Philippines Inc.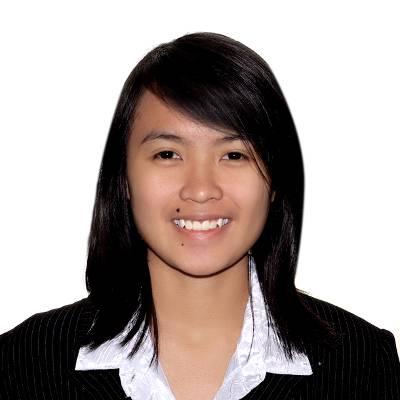 The instructor has really mastered the subject. Very knowledgeable not only in PHP but in other languages as well. The discussion was very effective and straightforward. Overall content of the… Read the full article »
Aboitiz Equity Ventures Inc.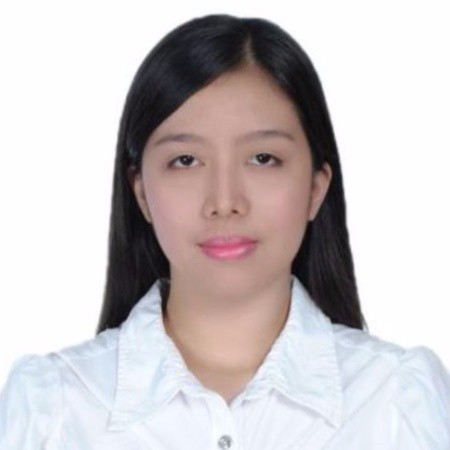 The course was organized in such a way that the students with no programming background like me will still understand.
Engineer, Toshiba Information Equipment (Phils.), Inc.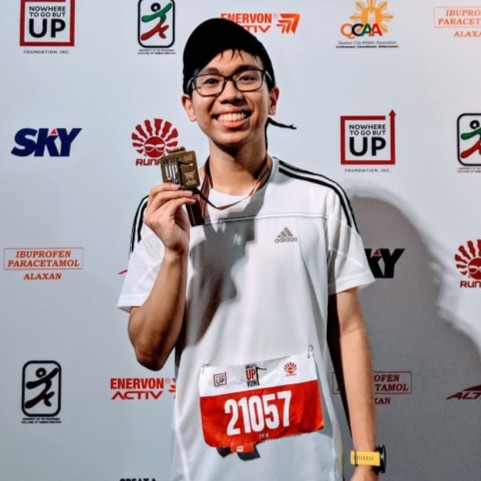 Beginner-friendly. As someone with little PM experience, I learned a lot of things that I can readily apply at work.
Management Trainee, Carousell
The Instructor is knowledgeable and well versed in UX. He was able to explain things in simple terms. Fun and interesting to do a hands-on approach to building an app.
Brand Manager, Globe Telecom
VIEW ALL TESTIMONIALS