Popular Courses
Learn where to start and what to take next with our popular IT courses
What are you waiting for? Upgrade yourself today. VIEW COURSES
It is complete, comprehensive and enlightening on my role in my work.
Asurion Hongkong Ltd ROHQ

Very good training indeed and can't wait for the next one. Job well done ActiveLearning Team!
Skyarrow Technology Inc.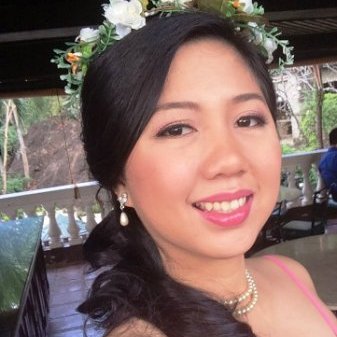 The activities were balanced and really compelled students to put their recently acquired knowledge to the test.
Kantar Media Philippines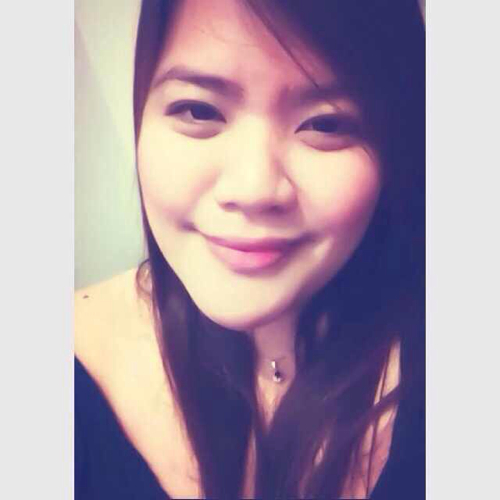 The instructor did great. He made everyone involved in the discussion. He was able to answer all the questions and had provided realistic scenarios if necessary. Overall, it was a… Read the full article »
Trend Micro Inc.
The instructor is very hands-on and very attentive. Speaking in Filipino language is a plus because it makes it more fun! I like the topic on how elements of SCRUM can… Read the full article »
IS Sr. Engineer, Trend Micro Inc.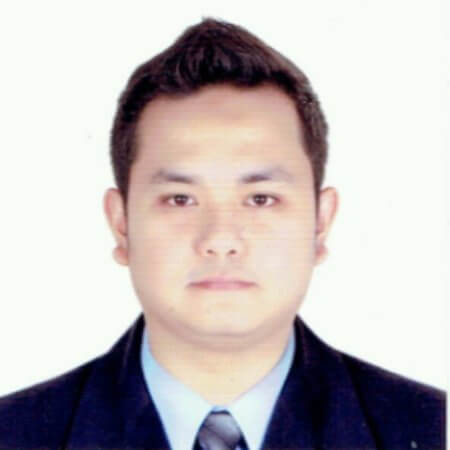 Every course gives clear and understandable examples that greatly accompany the trainee.
Toshiba Information Equipment Philippines
The best training center I've ever attended.
Product Deveploment Officer, Get Solid Corp.
VIEW ALL TESTIMONIALS