Popular Courses
Learn where to start and what to take next with our popular IT courses
What are you waiting for? Upgrade yourself today. VIEW COURSES
It is complete, comprehensive and enlightening on my role in my work.
Asurion Hongkong Ltd ROHQ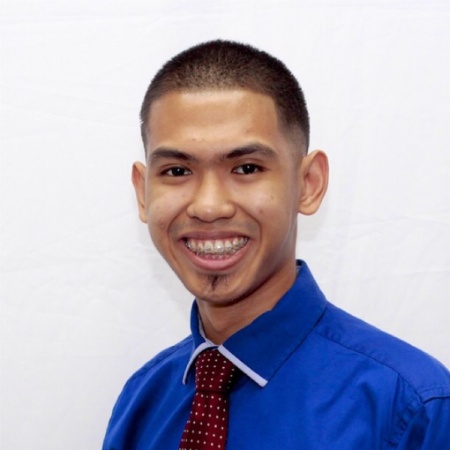 The course gave us a big overview of PHP and gave us all the stuff that we need to get us started to PHP programming. The essentials were covered that… Read the full article »
Cambridge University Press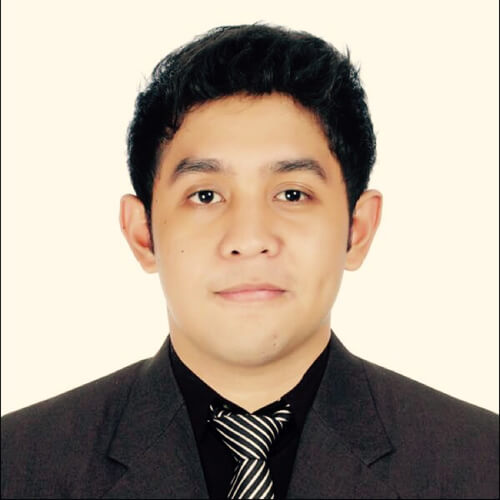 The course was really great and the instructor was awesome. The site was awesome as well and cozy. A good institution to learn computer programming and stuff!
Globe Fintech Inc.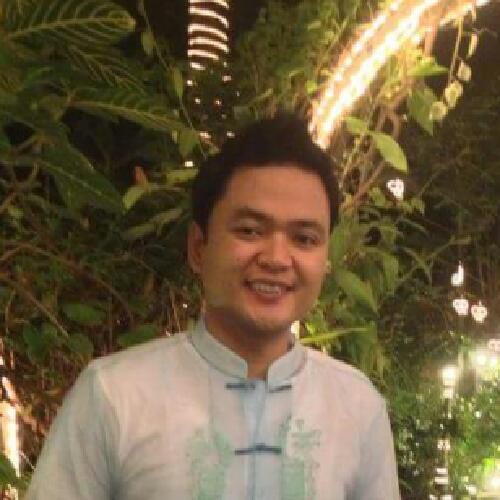 The content of the course is very cool. I learned a lot from this course – chapter by chapter – detail by detail – and I will recommend this to… Read the full article »
The instructor is very hands-on and very attentive. Speaking in Filipino language is a plus because it makes it more fun! I like the topic on how elements of SCRUM can… Read the full article »
IS Sr. Engineer, Trend Micro Inc.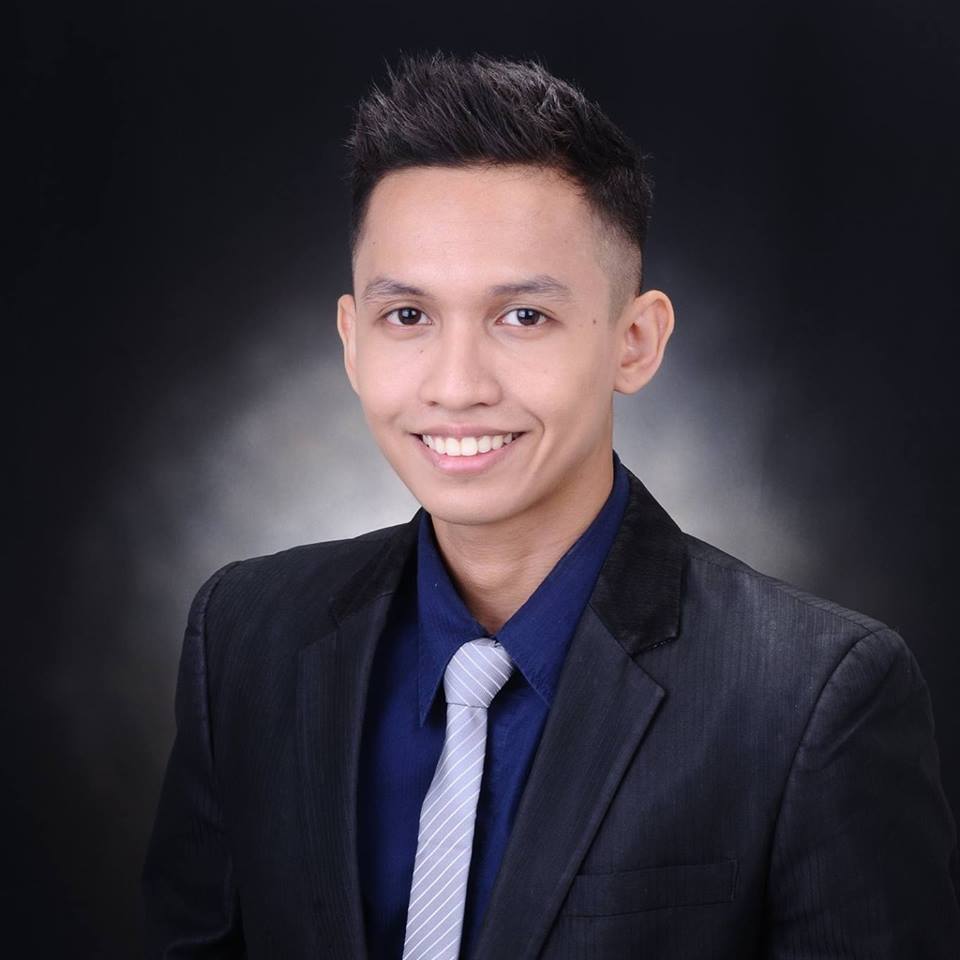 Very clear in teaching and I learned a lot especially in Objects, Jquery, JSON, AJAX. Also, I learned other things like conventions and best practices in JavaScript.
Nexus Technologies Inc.
I like how the instructor handled the training and you can see well his expertise on MS Project.
Jr. Project Engineer, Philippine Iron Construction and Marine Works, Inc.
Lectures were nice, easy to understand, and straight to the point. The class examples are very helpful. The instructor made the students feel comfortable to share their opinion and ask… Read the full article »
Systems and Mobile Development Officer, Technological Institute of the Philippines
VIEW ALL TESTIMONIALS