Popular Courses
Learn where to start and what to take next with our popular IT courses
What are you waiting for? Upgrade yourself today. VIEW COURSES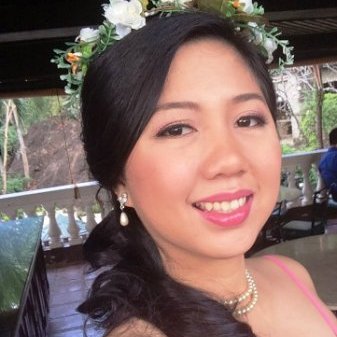 The activities were balanced and really compelled students to put their recently acquired knowledge to the test.
Kantar Media Philippines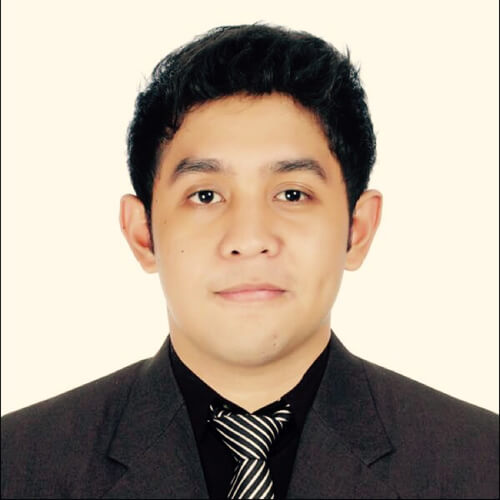 The course was really great and the instructor was awesome. The site was awesome as well and cozy. A good institution to learn computer programming and stuff!
Globe Fintech Inc.
The instructor delivered the training in a way that the students will easily understand.
Electrical Engineer, Eastern Telecommunications Philippines, Inc.

Consistently provides helpful tips and anecdotes that relate to several topics within the course. Highlights important points and makes sure to repeat them every so often to ensure retention. Excellent… Read the full article »
Network Supervisor, Smart Communications Inc.
VIEW ALL TESTIMONIALS