Popular Courses
Learn where to start and what to take next with our popular IT courses
What are you waiting for? Upgrade yourself today. VIEW COURSES
I can say that knowledge-wise, Mikel knows the subject very well and very accommodating to all the questions that we have. He explained as well the topic the way we… Read the full article »
International Committee of the Red Cross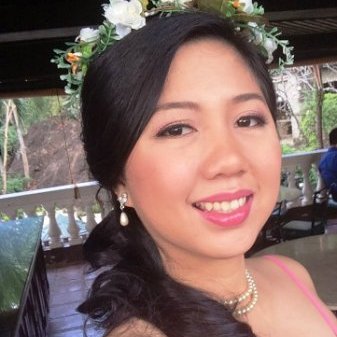 The activities were balanced and really compelled students to put their recently acquired knowledge to the test.
Kantar Media Philippines
I like the completeness and the straight to the point instructions, the course was very easy to learn, interaction between the instructor and student was dynamic.
kgb Philippines
The course is great, it covers all. From foundation to how we can apply the knowledge to our organization. I love the activities! They are simple, fun but very relevant… Read the full article »
Aurecon Australiasia Pty Ltd.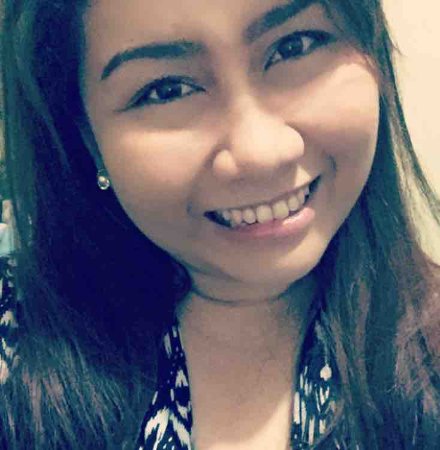 The course was able to comprise all details for us to be able to create a decent functional android application, which can personally help me greatly at work.
Lingaro Philippines
VIEW ALL TESTIMONIALS