Popular Courses
Learn where to start and what to take next with our popular IT courses
What are you waiting for? Upgrade yourself today. VIEW COURSES
Instructor was very eager to discuss the topics and answer the questions with good amount of knowledge and experience
Associate Channel Operations Manager, Infor PSSC
Overall my training experience was very good! Gained a lot of insight from the ITIL 4 course.
Information Technology Quality Assurance Associate Manager, Accenture
Instructor was very straight to the point and uses practical applications in the coding. I enjoyed the lessons very much.
IT Engineer, Infineon Technologies – Cavite
The instructor helped us in learning more about the features of PowerPoint including icons, record slide shows, and many more. This can help us in future presentations and for the… Read the full article »
Economic Development Specialist I, National Economic and Development Authority
The instructor is very accommodating to all questions. It gives me a better picture of what IT Security is.
Head IT Security, PLDT Global Corp. (Phils.)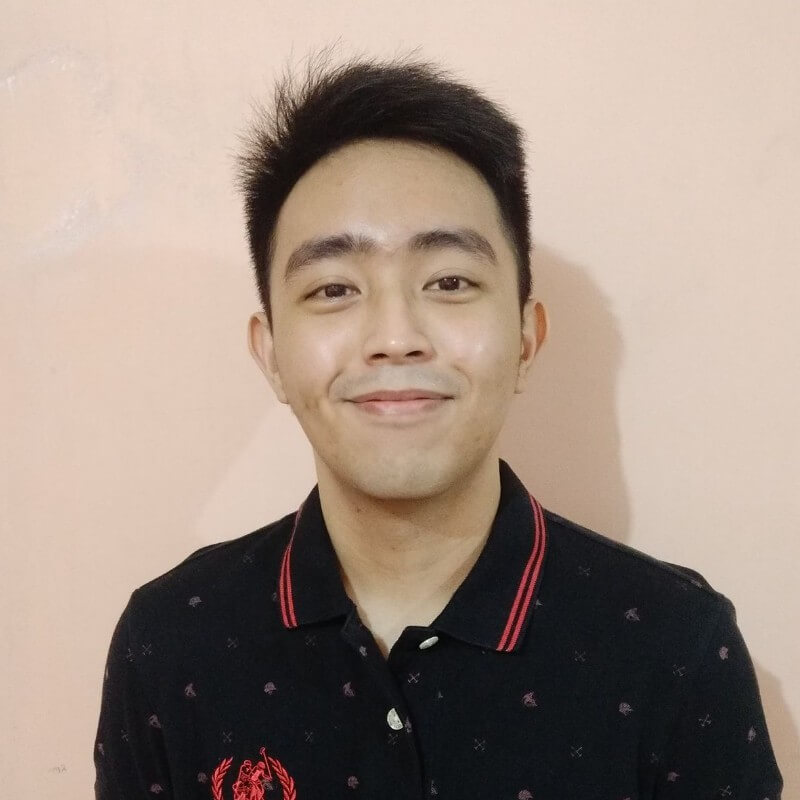 The course was in-depth and provided good examples that aided in my understanding of the subjects at hand.
Software Developer, Fisher Rosemount System Inc.
Activities were well thought to apply the concepts learned.
Deltek Systems (Philippines), Ltd.
The instructor was very good in explaining the concepts. His diagrams, mnemonics and examples were very helpful. He was able to simplify and package the concepts to help us better… Read the full article »
Information Technology Officer II, Department of Education
The instructor is very hands-on and very attentive. Speaking in Filipino language is a plus because it makes it more fun! I like the topic on how elements of SCRUM can… Read the full article »
IS Sr. Engineer, Trend Micro Inc.
I like how our instructor acknowledged the area of excel that we want to know more, he clearly state the objective in class, provide thorough explanation of the subject matter,… Read the full article »
Accounting Analyst, Aboitiz Power Corporation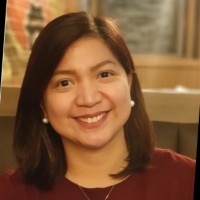 Explains the topic clearly, accommodates clarifications and answers questions that help the team better understand the topic, engaging and elicits team's participation.
Project Manager, PNB
Very well structured, enabled the participant to learn the subject with just the right amount of detail.
IT Delivery and Project Manager, Sun Life of Canada Phil Inc.
Highly Knowledgeable regarding the course/topic. Exceeds my expectations and more…
Solutions Architect, Personal Collection Direct Selling Inc.
VIEW ALL TESTIMONIALS