Popular Courses
Learn where to start and what to take next with our popular IT courses
What are you waiting for? Upgrade yourself today. VIEW COURSES
The instructor is an ITIL Expert indeed who uses a good analogy for the students to better understand the subject matter. The course content is useful enough for us to… Read the full article »
Bank of Makati (A Savings Bank), Inc.

Very good training indeed and can't wait for the next one. Job well done ActiveLearning Team!
Skyarrow Technology Inc.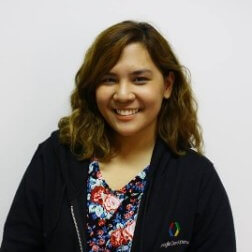 The course really taught me a lot about Android Development. I'm very grateful that it gained my knowledge is a Developer. I can't wait to share my learnings with others… Read the full article »
Syntactics Inc.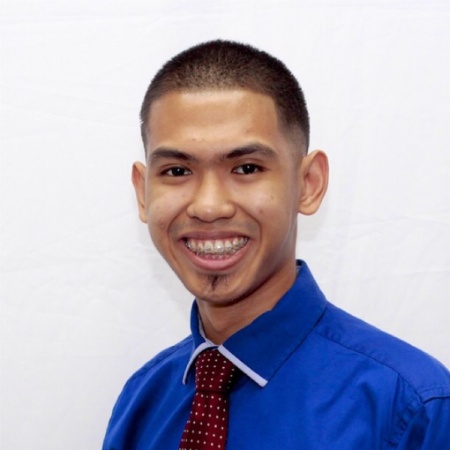 The course gave us a big overview of PHP and gave us all the stuff that we need to get us started to PHP programming. The essentials were covered that… Read the full article »
Cambridge University Press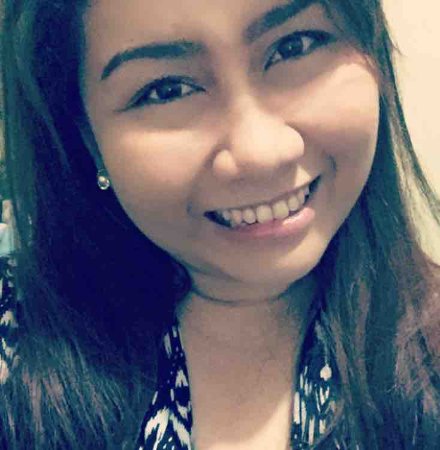 The course was able to comprise all details for us to be able to create a decent functional android application, which can personally help me greatly at work.
Lingaro Philippines
The instructor is very good in terms of elaborating each chapter in the manual as well as giving example codes and scenarios. Very precise and direct to the point. The… Read the full article »
Allegro MicroSystems Philippines Inc.
VIEW ALL TESTIMONIALS