Popular Courses
Learn where to start and what to take next with our popular IT courses
What are you waiting for? Upgrade yourself today. VIEW COURSES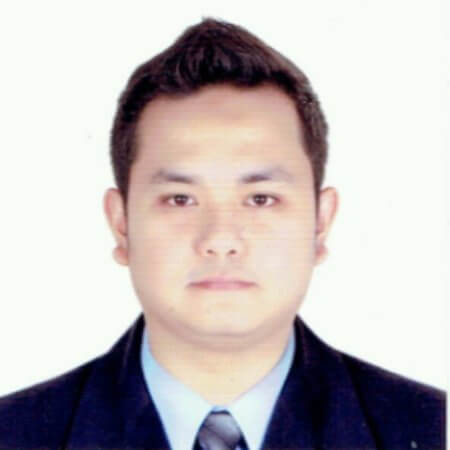 Every course gives clear and understandable examples that greatly accompany the trainee.
Toshiba Information Equipment Philippines

A good instructor not only teaches but shares pocketful of knowledge/wisdom not found in the Training Manuals. Has a wealth of both world and as a Student of his, I… Read the full article »
Suyen Corporation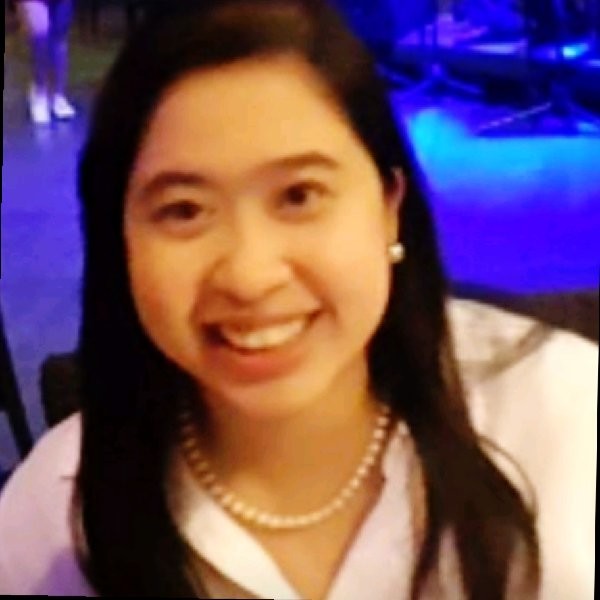 The Instructor was very good. Concise and knowledgeable. Not a dull moment in his class. The activities helped keep the class active and participative.
IT Manager, Marie France Bodyline International
The instructor was very knowledgeable to the software and/or topic at hand.
Design Engineer, Asian Terminal Inc.
The instructor is very good in terms of elaborating each chapter in the manual as well as giving example codes and scenarios. Very precise and direct to the point. The… Read the full article »
Allegro MicroSystems Philippines Inc.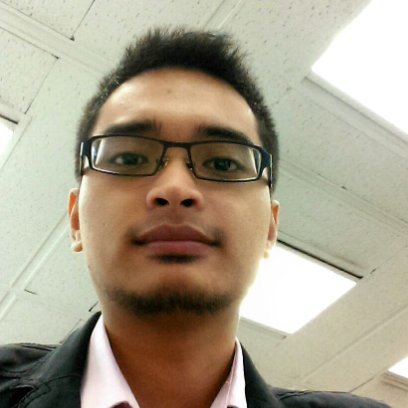 The activities played a big role in learning the course. It was easy yet challenging.
Indra Philippines Inc.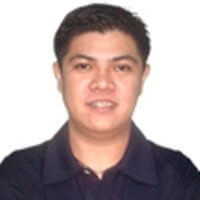 The course is great. I've come to appreciate SQL even more. Excellent instructor. He is able to explain all the topics very clearly. The content of the course covered most of the basics to get us started in mysql. The hand-out will be an indespensible tool for us.
GMA Network
VIEW ALL TESTIMONIALS