Popular Courses
Learn where to start and what to take next with our popular IT courses
What are you waiting for? Upgrade yourself today. VIEW COURSES
The instructor is very hands-on and very attentive. Speaking in Filipino language is a plus because it makes it more fun! I like the topic on how elements of SCRUM can… Read the full article »
IS Sr. Engineer, Trend Micro Inc.
Our instructor is very approachable and knowledgeable of the subject matter. He sees to it that we clearly understood the chapter before heading on to the next. The course content… Read the full article »
Treasury Analyst, Shopee
The instructor is a great lecturer/trainer, she made sure the topics are discussed clearly. If you have questions or clarifications, she was able to explain better.
PAM Delivery Lead, Infocentric Solutions Inc.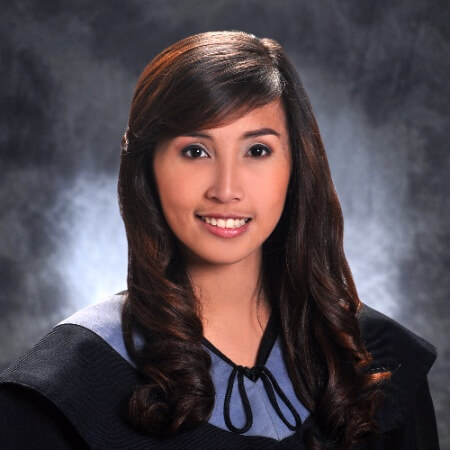 Just the right amount of activities. Well constructed, the activities were not too difficult nor too easy.
Texas Instruments Philippines Inc.
The instructor is very accommodating with participants questions, have patience in all aspect and very concise in providing explanations. My overall experience is worth it and i hope to pass… Read the full article »
Customer Support Operations Engineer, Five9 Philippines
Course content was fulfilling and complete. I like the alternating between lecture and exercise to apply what we learn earlier.
Maxim Integrated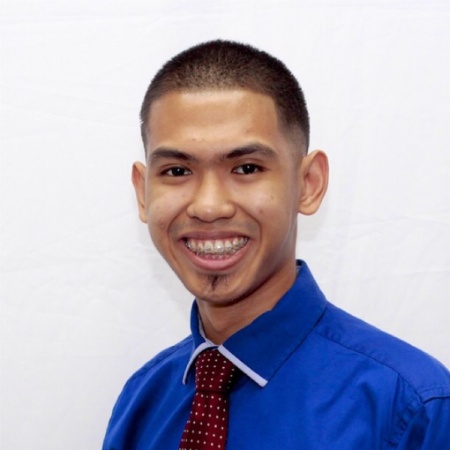 The course gave us a big overview of PHP and gave us all the stuff that we need to get us started to PHP programming. The essentials were covered that… Read the full article »
Cambridge University Press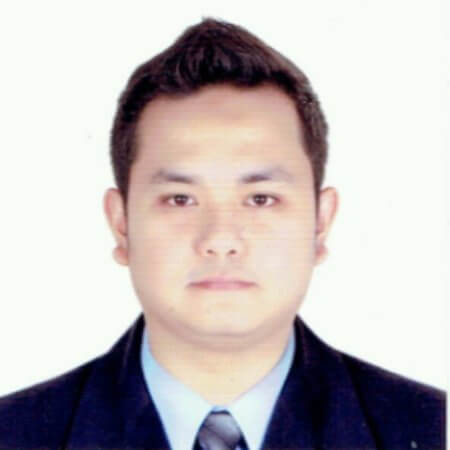 Every course gives clear and understandable examples that greatly accompany the trainee.
Toshiba Information Equipment Philippines
The Instructor is knowledgeable and well versed in UX. He was able to explain things in simple terms. Fun and interesting to do a hands-on approach to building an app.
Brand Manager, Globe Telecom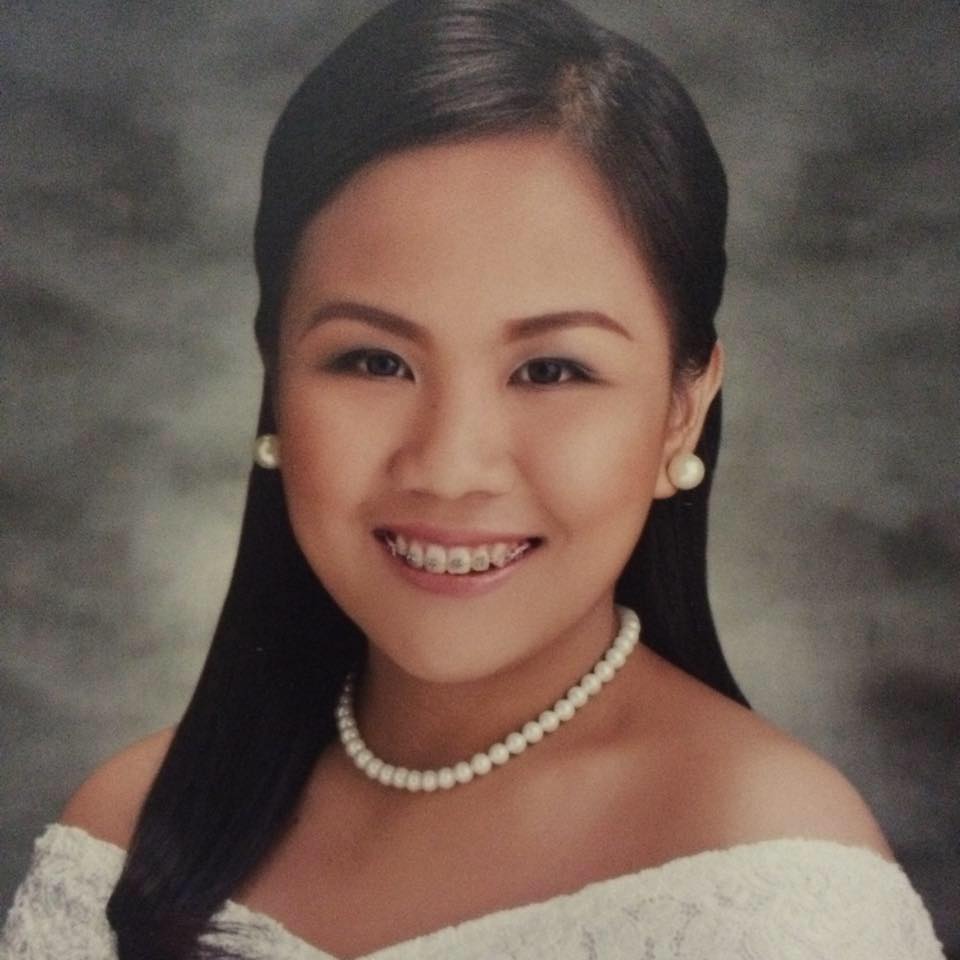 The course met my expectations. I gained additional skills and knowledge. The activities are easy to follow and understand. Content is really useful for my work .
Land Bank of the Philippines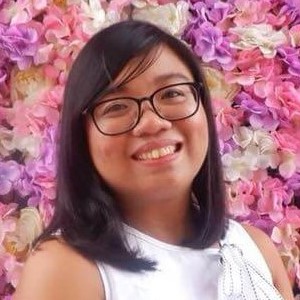 The course content and the flow of the lecture topics were easy to follow and track throughout the lecture.
United Laboratories Inc. (Unilab)
Activities were well thought to apply the concepts learned.
Deltek Systems (Philippines), Ltd.
The instructor is really the hokage/master of Laravel.
IT Specialist, AP Renewables Inc.
VIEW ALL TESTIMONIALS