Popular Courses
Learn where to start and what to take next with our popular IT courses
What are you waiting for? Upgrade yourself today. VIEW COURSES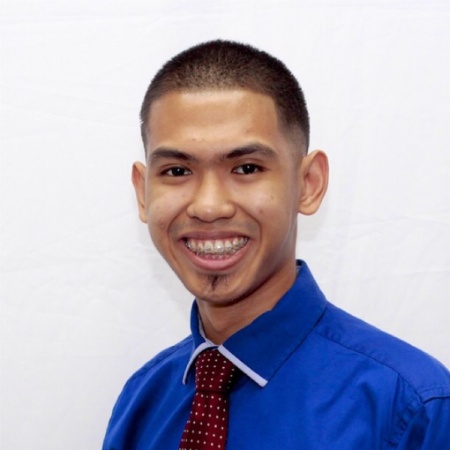 The course gave us a big overview of PHP and gave us all the stuff that we need to get us started to PHP programming. The essentials were covered that… Read the full article »
Cambridge University Press
The content of the course is complete.
Associate Software Engineer, Safeway Philtech Inc.
The instructor was very knowledgeable to the software and/or topic at hand.
Design Engineer, Asian Terminal Inc.
It is complete, comprehensive and enlightening on my role in my work.
Asurion Hongkong Ltd ROHQ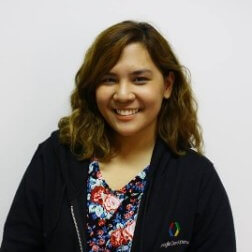 The course really taught me a lot about Android Development. I'm very grateful that it gained my knowledge is a Developer. I can't wait to share my learnings with others… Read the full article »
Syntactics Inc.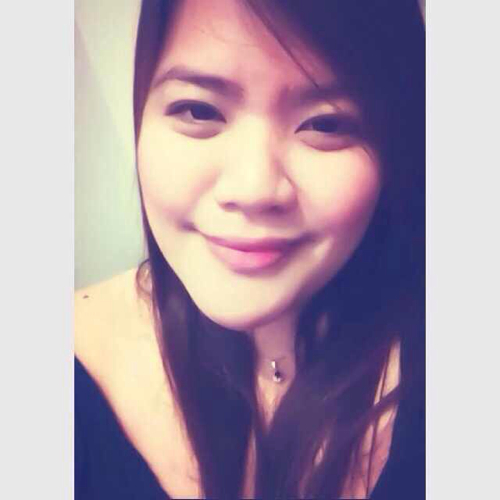 The instructor did great. He made everyone involved in the discussion. He was able to answer all the questions and had provided realistic scenarios if necessary. Overall, it was a… Read the full article »
Trend Micro Inc.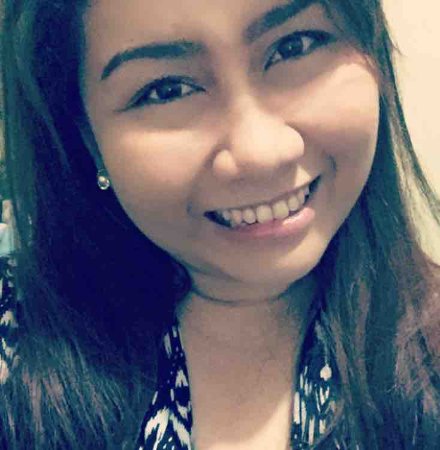 The course was able to comprise all details for us to be able to create a decent functional android application, which can personally help me greatly at work.
Lingaro Philippines
Highly Knowledgeable regarding the course/topic. Exceeds my expectations and more…
Solutions Architect, Personal Collection Direct Selling Inc.
The course outline was very well done and holistic in approach to learn JavaScript.
Reliability Engineer, Glacier Integrated Logistics Inc.
The instructor talks the talk and walks the walk as he knows the subject very well. He speaks clearly, with conviction and is able to answer our queries with sure… Read the full article »
Finance Analyst, Aboitiz Power Corporation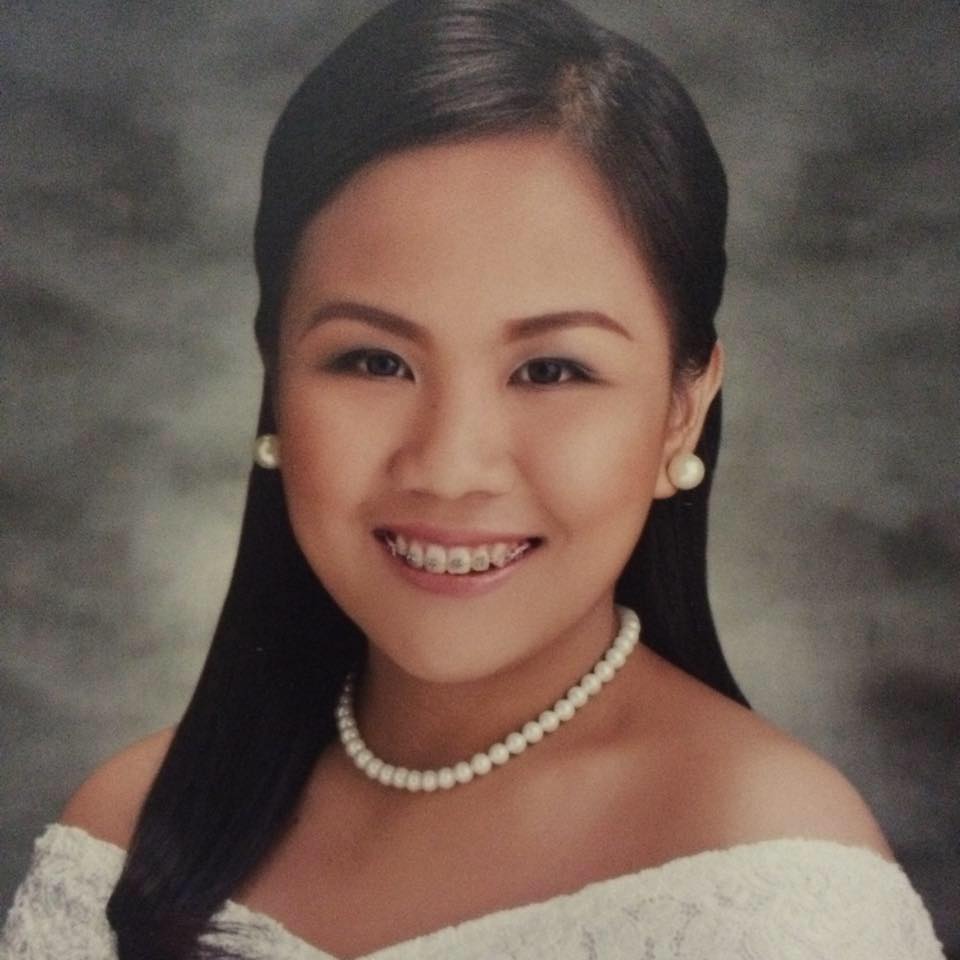 The course met my expectations. I gained additional skills and knowledge. The activities are easy to follow and understand. Content is really useful for my work .
Land Bank of the Philippines
Every section is timeboxed. Our instructor explained all topics clearly.
Scrum Master, Fisher Rosemount System Inc.
Great insights and answers on problems that we often encounter when designing.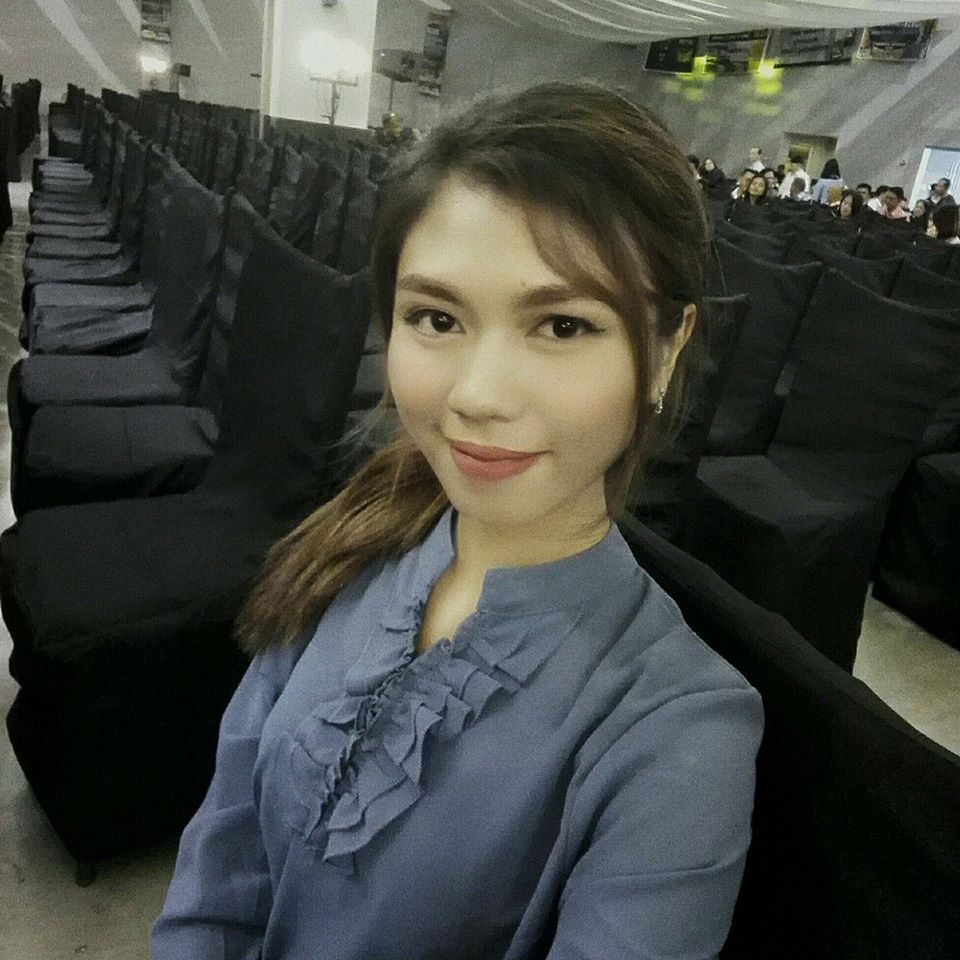 (The instructor) answered all the student's questions with excellence. Very knowledgeable.
Quantity Surveyor, Makati Development Corp.
VIEW ALL TESTIMONIALS