Popular Courses
Learn where to start and what to take next with our popular IT courses
What are you waiting for? Upgrade yourself today. VIEW COURSES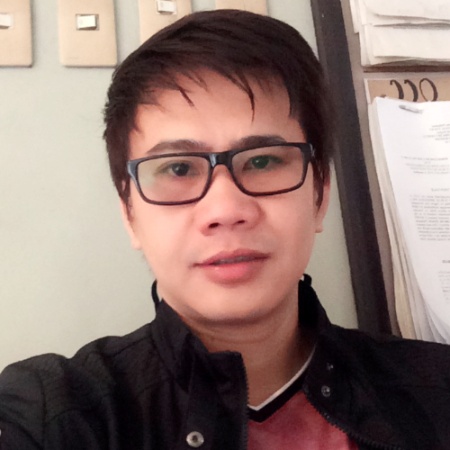 Course content is properly organized in a manner that student can understand the entire flow of how the system works.
GNPower Mariveles Coal Plant Ltd. Co
The instructor is very hands-on and very attentive. Speaking in Filipino language is a plus because it makes it more fun! I like the topic on how elements of SCRUM can… Read the full article »
IS Sr. Engineer, Trend Micro Inc.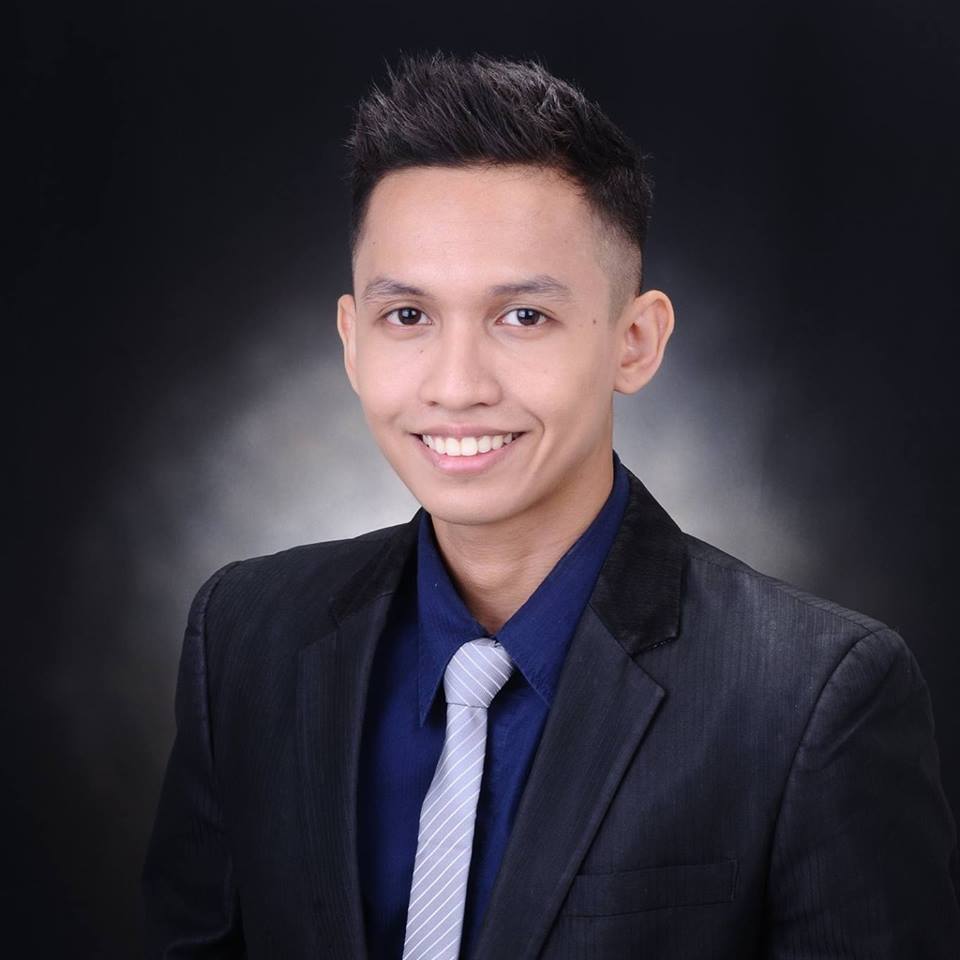 Very clear in teaching and I learned a lot especially in Objects, Jquery, JSON, AJAX. Also, I learned other things like conventions and best practices in JavaScript.
Nexus Technologies Inc.
The instructor was very knowledgeable to the software and/or topic at hand.
Design Engineer, Asian Terminal Inc.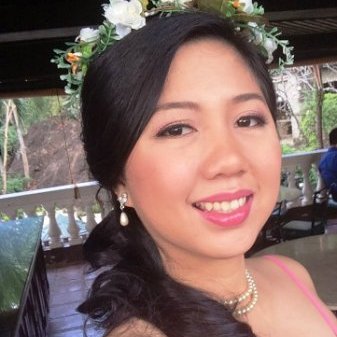 The activities were balanced and really compelled students to put their recently acquired knowledge to the test.
Kantar Media Philippines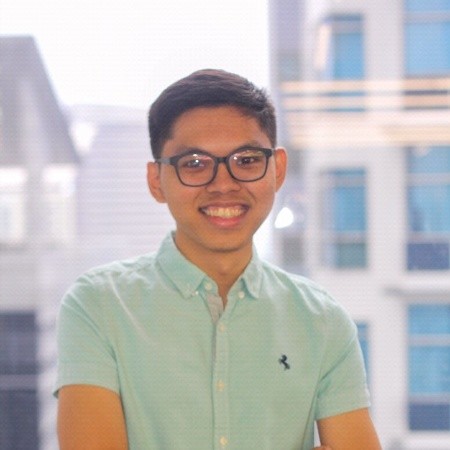 The content of the course is complete.
Associate Software Engineer, Safeway Philtech Inc.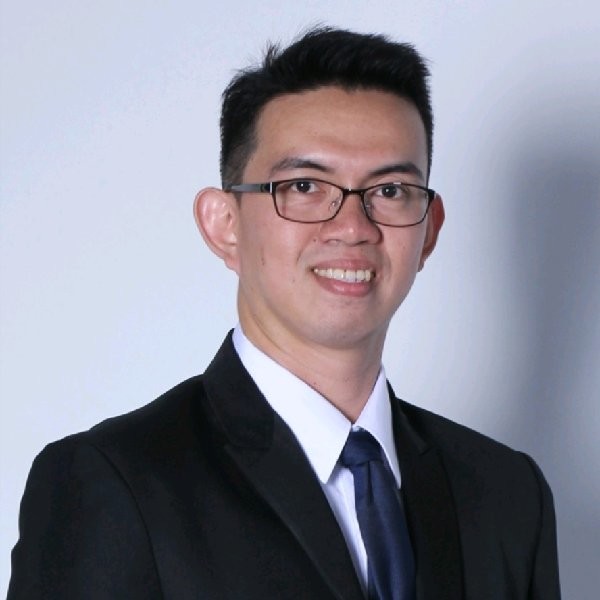 The instructor is indeed an expert in ITIL as he could explain the concepts and the topics in the best way all of the students would understand.
ITG Head, Bank of Makati
The instructor is an ITIL Expert indeed who uses a good analogy for the students to better understand the subject matter. The course content is useful enough for us to… Read the full article »
Bank of Makati (A Savings Bank), Inc.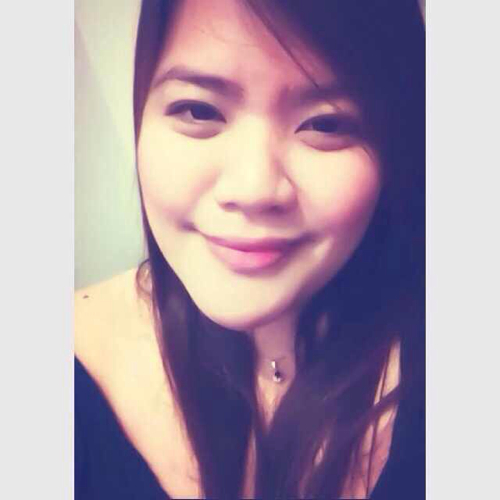 The instructor did great. He made everyone involved in the discussion. He was able to answer all the questions and had provided realistic scenarios if necessary. Overall, it was a… Read the full article »
Trend Micro Inc.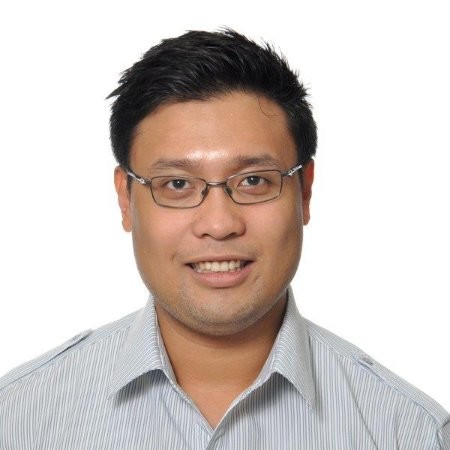 Excellent instructor. Easily understood.
Infrastructure Manager, Pascual Laboratories Inc.
The best training center I've ever attended.
Product Deveploment Officer, Get Solid Corp.
VIEW ALL TESTIMONIALS