Popular Courses
Learn where to start and what to take next with our popular IT courses
What are you waiting for? Upgrade yourself today. VIEW COURSES

Very good training indeed and can't wait for the next one. Job well done ActiveLearning Team!
Skyarrow Technology Inc.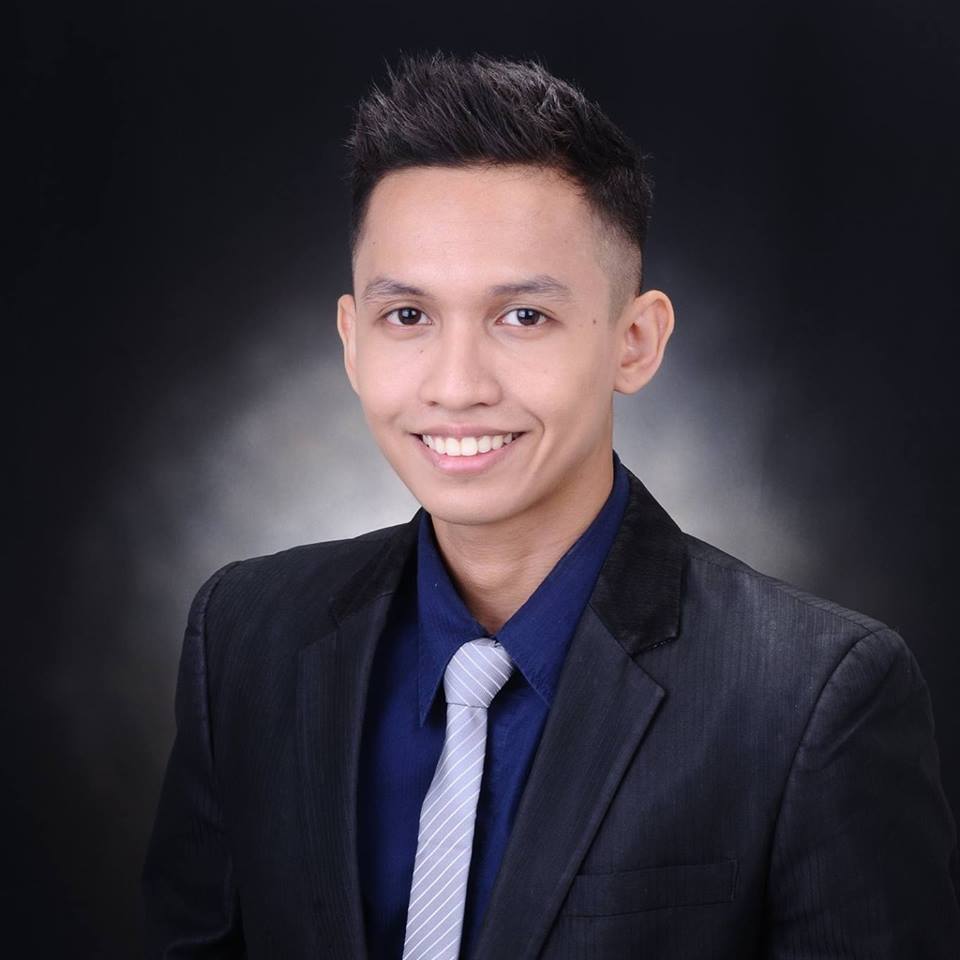 Very clear in teaching and I learned a lot especially in Objects, Jquery, JSON, AJAX. Also, I learned other things like conventions and best practices in JavaScript.
Nexus Technologies Inc.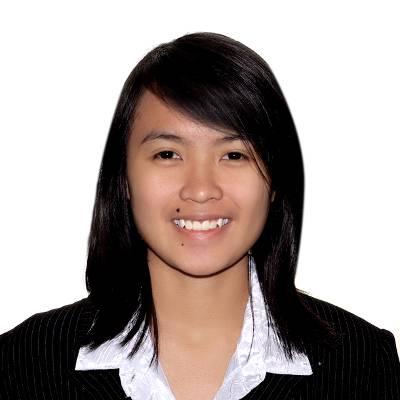 The instructor has really mastered the subject. Very knowledgeable not only in PHP but in other languages as well. The discussion was very effective and straightforward. Overall content of the… Read the full article »
Aboitiz Equity Ventures Inc.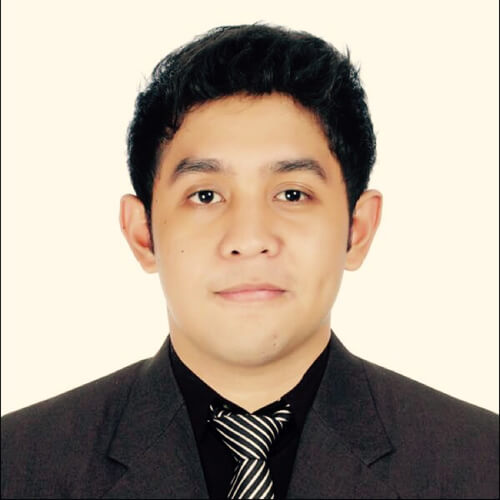 The activities are aligned with what has been taught and there are touches of cleverness and tricks in the drills which could really help in the exam prep as well… Read the full article »
Globe Fintech Inc.
It is complete, comprehensive and enlightening on my role in my work.
Asurion Hongkong Ltd ROHQ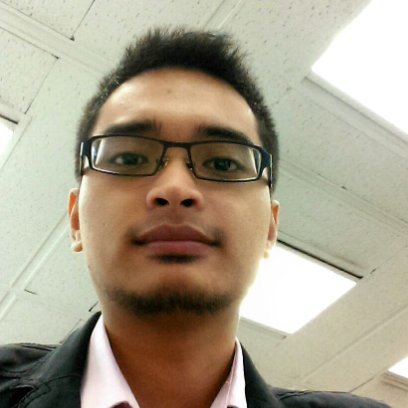 The activities played a big role in learning the course. It was easy yet challenging.
Indra Philippines Inc.
I like the completeness and the straight to the point instructions, the course was very easy to learn, interaction between the instructor and student was dynamic.
kgb Philippines
VIEW ALL TESTIMONIALS