Popular Courses
Learn where to start and what to take next with our popular IT courses
What are you waiting for? Upgrade yourself today. VIEW COURSES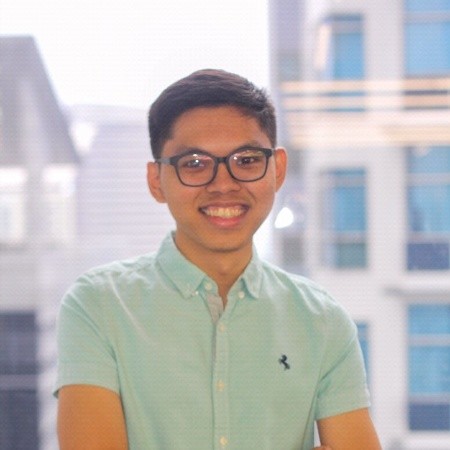 The content of the course is complete.
Associate Software Engineer, Safeway Philtech Inc.
The instructor is really the hokage/master of Laravel.
IT Specialist, AP Renewables Inc.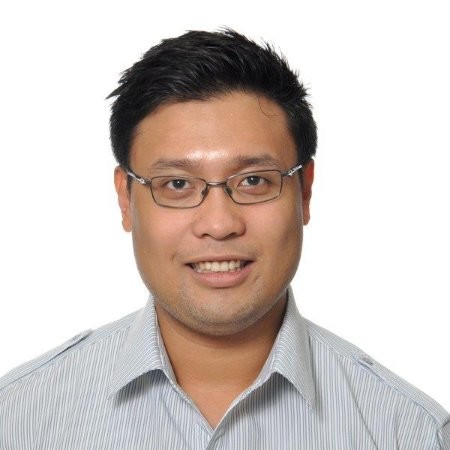 Excellent instructor. Easily understood.
Infrastructure Manager, Pascual Laboratories Inc.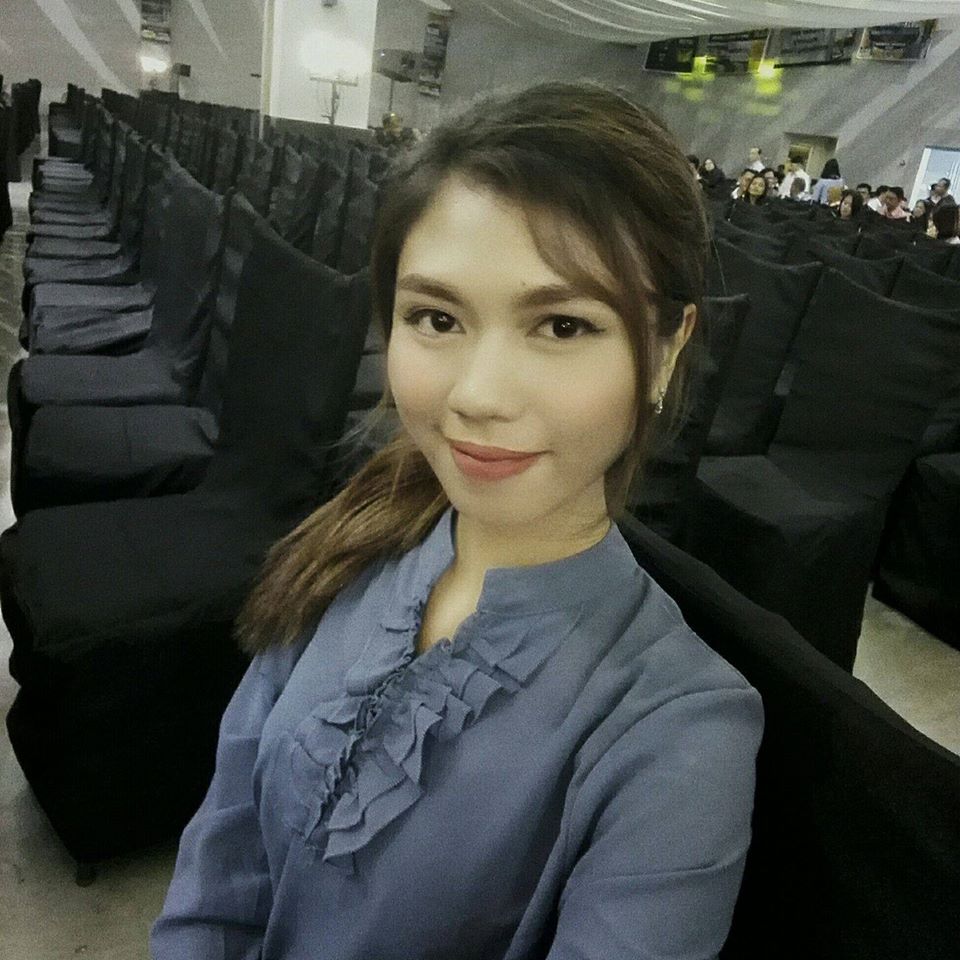 (The instructor) answered all the student's questions with excellence. Very knowledgeable.
Quantity Surveyor, Makati Development Corp.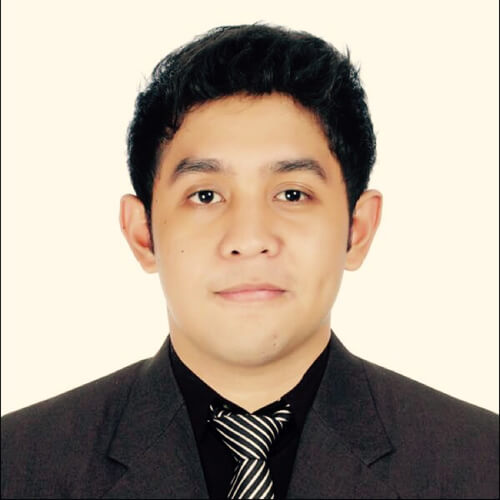 The activities are aligned with what has been taught and there are touches of cleverness and tricks in the drills which could really help in the exam prep as well… Read the full article »
Globe Fintech Inc.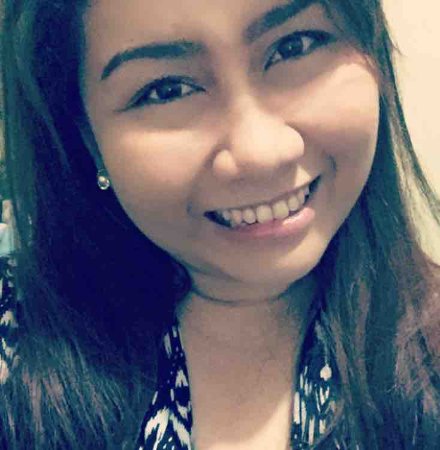 The course was able to comprise all details for us to be able to create a decent functional android application, which can personally help me greatly at work.
Lingaro Philippines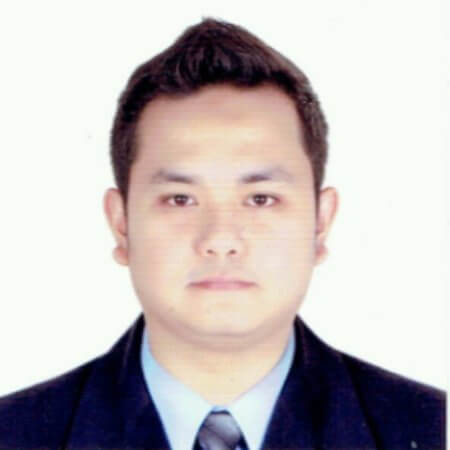 Every course gives clear and understandable examples that greatly accompany the trainee.
Toshiba Information Equipment Philippines

Consistently provides helpful tips and anecdotes that relate to several topics within the course. Highlights important points and makes sure to repeat them every so often to ensure retention. Excellent… Read the full article »
Network Supervisor, Smart Communications Inc.
VIEW ALL TESTIMONIALS