Popular Courses
Learn where to start and what to take next with our popular IT courses
What are you waiting for? Upgrade yourself today. VIEW COURSES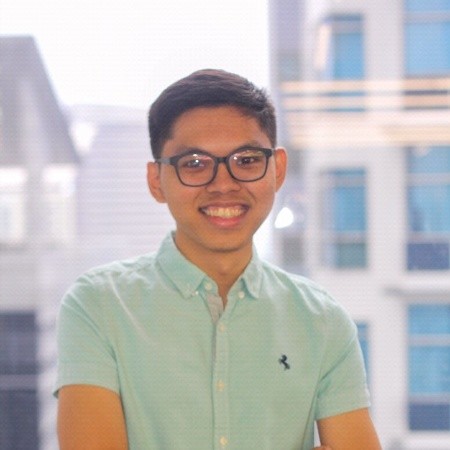 The content of the course is complete.
Associate Software Engineer, Safeway Philtech Inc.
The instructor is very good in terms of elaborating each chapter in the manual as well as giving example codes and scenarios. Very precise and direct to the point. The… Read the full article »
Allegro MicroSystems Philippines Inc.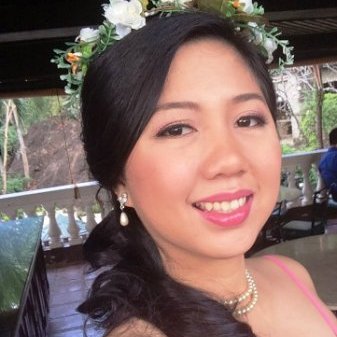 The activities were balanced and really compelled students to put their recently acquired knowledge to the test.
Kantar Media Philippines
The Instructor is knowledgeable and well versed in UX. He was able to explain things in simple terms. Fun and interesting to do a hands-on approach to building an app.
Brand Manager, Globe Telecom
I like how the instructor handled the training and you can see well his expertise on MS Project.
Jr. Project Engineer, Philippine Iron Construction and Marine Works, Inc.
Great insights and answers on problems that we often encounter when designing.
Course content was fulfilling and complete. I like the alternating between lecture and exercise to apply what we learn earlier.
Maxim Integrated
Lectures were nice, easy to understand, and straight to the point. The class examples are very helpful. The instructor made the students feel comfortable to share their opinion and ask… Read the full article »
Systems and Mobile Development Officer, Technological Institute of the Philippines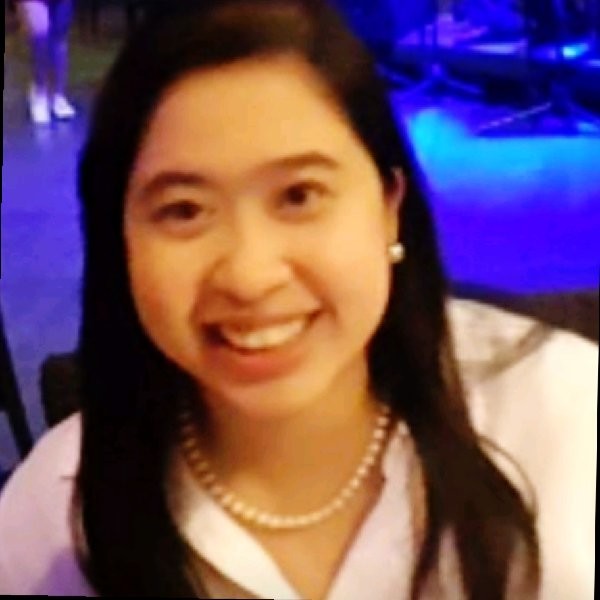 The Instructor was very good. Concise and knowledgeable. Not a dull moment in his class. The activities helped keep the class active and participative.
IT Manager, Marie France Bodyline International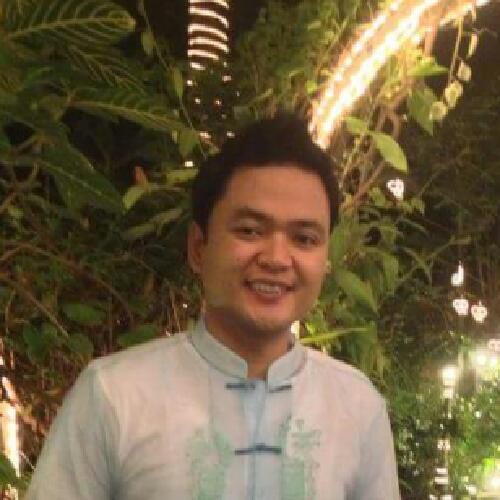 The content of the course is very cool. I learned a lot from this course – chapter by chapter – detail by detail – and I will recommend this to… Read the full article »
VIEW ALL TESTIMONIALS