Popular Courses
Learn where to start and what to take next with our popular IT courses
What are you waiting for? Upgrade yourself today. VIEW COURSES

Consistently provides helpful tips and anecdotes that relate to several topics within the course. Highlights important points and makes sure to repeat them every so often to ensure retention. Excellent… Read the full article »
Network Supervisor, Smart Communications Inc.
The instructor is an ITIL Expert indeed who uses a good analogy for the students to better understand the subject matter. The course content is useful enough for us to… Read the full article »
Bank of Makati (A Savings Bank), Inc.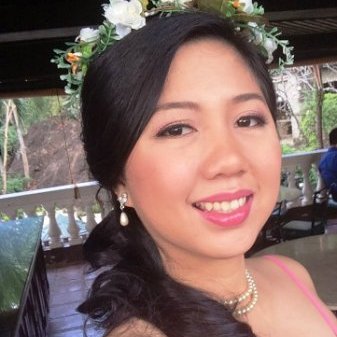 The activities were balanced and really compelled students to put their recently acquired knowledge to the test.
Kantar Media Philippines
Course content was fulfilling and complete. I like the alternating between lecture and exercise to apply what we learn earlier.
Maxim Integrated
Impressive content. With this 3-day workshop, we can now build our web apps.
Assistant Systems Development Officer, Technological Institute of the Philippines

A good instructor not only teaches but shares pocketful of knowledge/wisdom not found in the Training Manuals. Has a wealth of both world and as a Student of his, I… Read the full article »
Suyen Corporation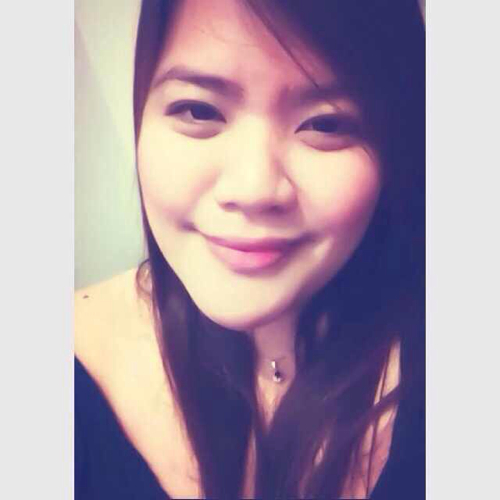 The instructor did great. He made everyone involved in the discussion. He was able to answer all the questions and had provided realistic scenarios if necessary. Overall, it was a… Read the full article »
Trend Micro Inc.
I like the examples given by the instructor because it's based on experience and not on theory only. I simply understand the topics when examples are given.
Senior Team Manager, TELUS International Philippines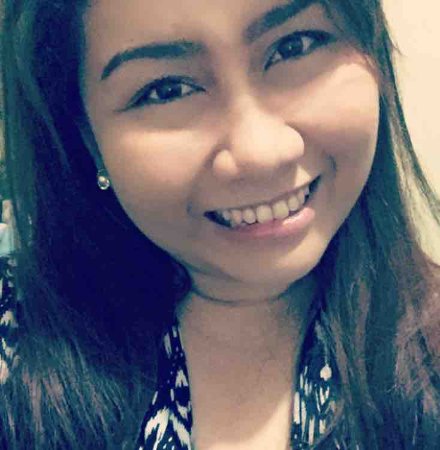 The course was able to comprise all details for us to be able to create a decent functional android application, which can personally help me greatly at work.
Lingaro Philippines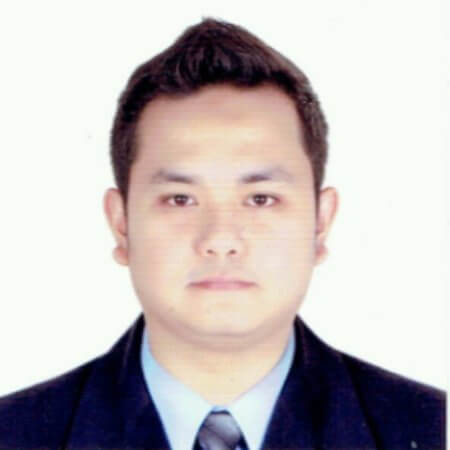 Every course gives clear and understandable examples that greatly accompany the trainee.
Toshiba Information Equipment Philippines
VIEW ALL TESTIMONIALS