Popular Courses
Learn where to start and what to take next with our popular IT courses
What are you waiting for? Upgrade yourself today. VIEW COURSES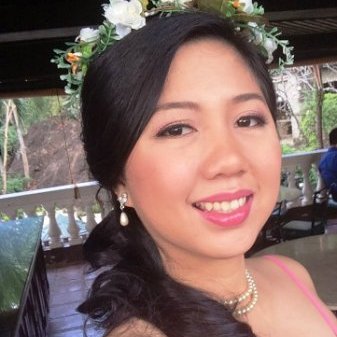 The activities were balanced and really compelled students to put their recently acquired knowledge to the test.
Kantar Media Philippines
Overall my training experience was very good! Gained a lot of insight from the ITIL 4 course.
Information Technology Quality Assurance Associate Manager, Accenture
Our instructor is well-versed in explaining the CEH, knowledgeable on delivering the course content.
IT Infrastructure and Security, Seaoil Philippines
Even if we don't have our cameras turned on, our instructor didn't mind. It's like he's still teaching in a classroom setting and with so much energy. Everything that is… Read the full article »
Sr. Software Engineer, Digital Services Cambridge Ltd.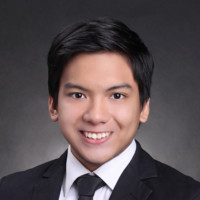 The instructor was able to chop quite a lengthy course into bite-sized pieces, was able to provide real-life examples (I particularly like when the Globe site was being scrutinized), and… Read the full article »
Associate Product Manager, Globe Telecom
The instructor is very good in terms of elaborating each chapter in the manual as well as giving example codes and scenarios. Very precise and direct to the point. The… Read the full article »
Allegro MicroSystems Philippines Inc.
The instructor was very knowledgeable to the software and/or topic at hand.
Design Engineer, Asian Terminal Inc.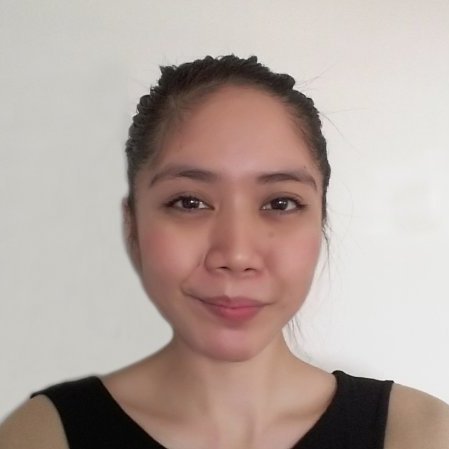 It's organized and very good.
Edeska LLC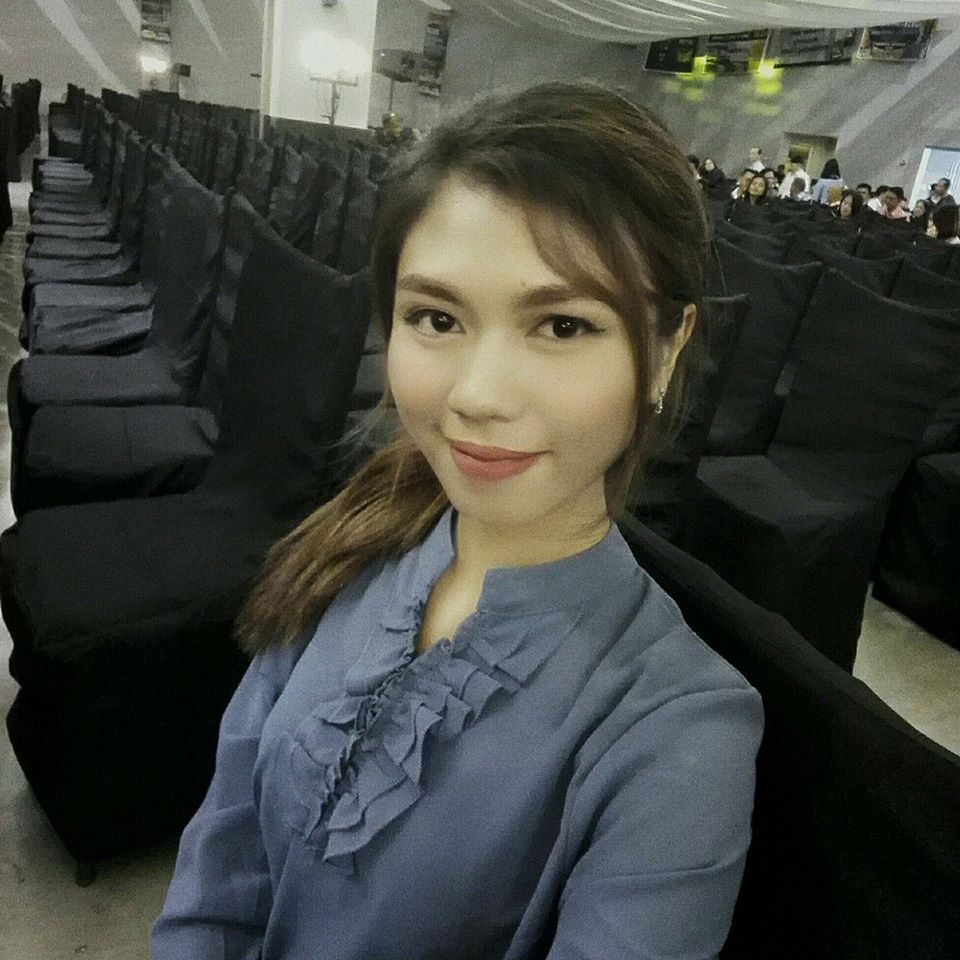 (The instructor) answered all the student's questions with excellence. Very knowledgeable.
Quantity Surveyor, Makati Development Corp.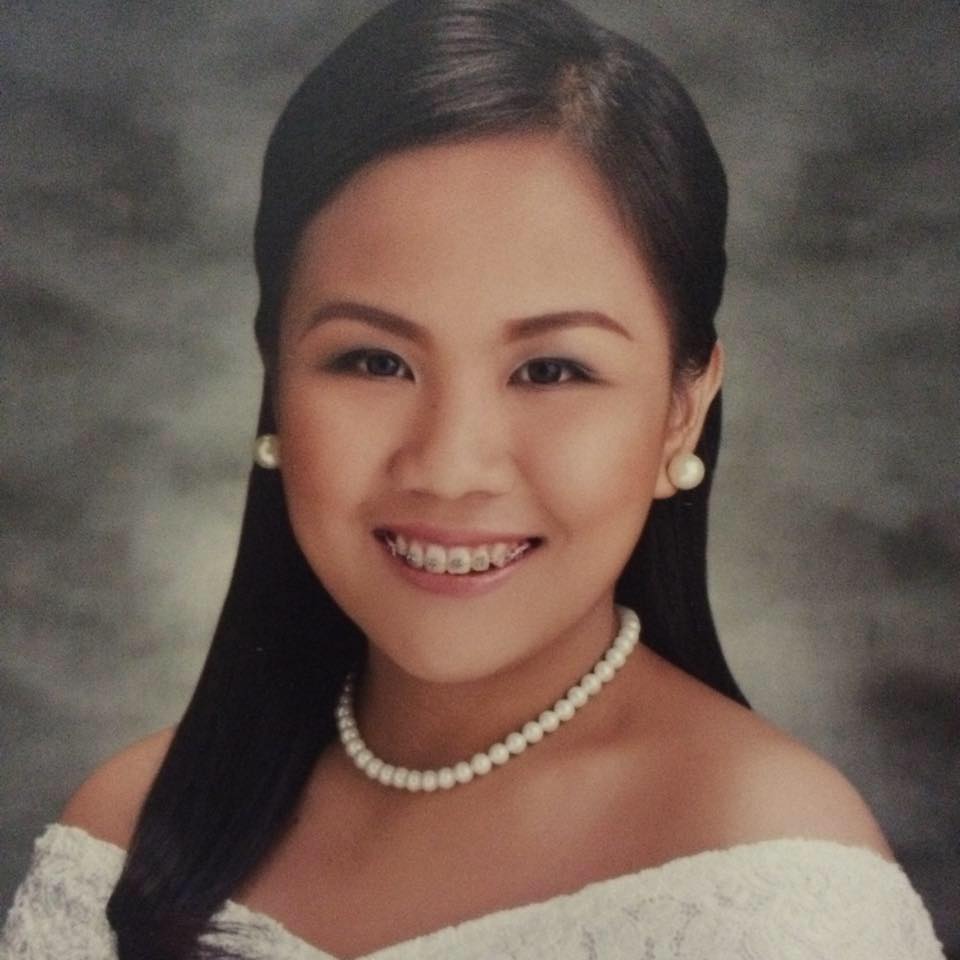 The course met my expectations. I gained additional skills and knowledge. The activities are easy to follow and understand. Content is really useful for my work .
Land Bank of the Philippines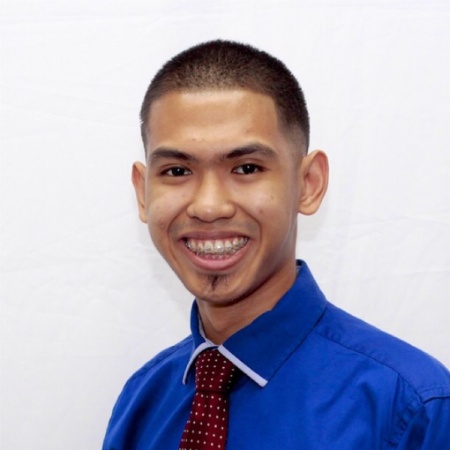 The course gave us a big overview of PHP and gave us all the stuff that we need to get us started to PHP programming. The essentials were covered that… Read the full article »
Cambridge University Press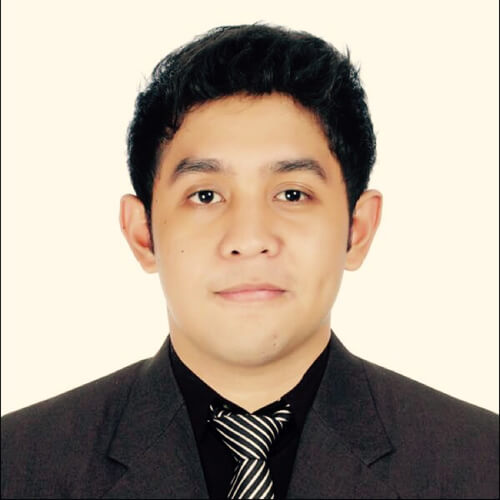 The activities are aligned with what has been taught and there are touches of cleverness and tricks in the drills which could really help in the exam prep as well… Read the full article »
Globe Fintech Inc.
Impressive content. With this 3-day workshop, we can now build our web apps.
Assistant Systems Development Officer, Technological Institute of the Philippines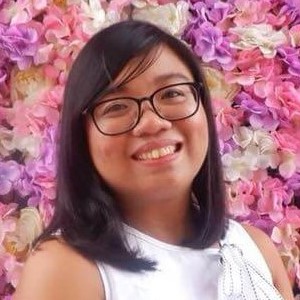 The course content and the flow of the lecture topics were easy to follow and track throughout the lecture.
United Laboratories Inc. (Unilab)
My first engagement with ActiveLearning was on a certification training for ITIL v4 and such. The company brought along good expertise that involve professional instructors that could help on achieving… Read the full article »
IT Infrastructure Manager, Pascual Laboratories Inc.
VIEW ALL TESTIMONIALS