ActiveLearning was founded in 2006 where thousands of students take courses from Application Development to Project Management to Network Security, and much more. Our courses are taught by IT industry practitioners based locally and overseas. Learning is enhanced through a blend of in-depth lectures, workshops, and hands-on exercises.
Expert Instructors
Learn from expert instructors who practice what they teach. Our instructors are involved in constant research and development, who constantly apply the lessons they teach, and who know the same technical issues you face every day.
Superior Courseware
Our courseware go through rigorous evaluation before they are released for instruction. By constantly monitoring industry developments, we make sure that you get course materials that are up to date.
Interactivity
More than just classroom lectures, practical, hands-on exercises are carefully developed for you to immediately put in to practice what you learn. By being immersed in a classroom setting, you get to participate, inquire, and be involved – all essential in expediting the learning process. Aspects you won't find in Computer-Based-Training and self-study.
Personal
Each class can only have a maximum of 10 participants. That means less waiting around to receive help during lab, more time spent discussing relevant problem domains, and more direct contact with the instructor. It's almost like having a personal tutor for each course.
Standardized Competency
By enrolling your employees in the same Active Learning training course, you are assured that your employees possess the competency you expect from them.
Return On Investment
Although some businesses and IT professionals favor self-study and informal training over hands-on training simply because of budget concerns, more companies are realizing the steep price they pay when they waste time going through trial and error, purchasing reference materials, and lost employee productivity.
TRAINING ROOMS
ActiveLearning offers flexible corporate conference rooms, meeting rooms and training venues that are state-of-the-art and built to meet all of your training, corporate meeting and conference needs.
I like how the instructor handled the training and you can see well his expertise on MS Project.
Jr. Project Engineer, Philippine Iron Construction and Marine Works, Inc.
The course is very informative and relevant. It corrected many wrong concepts I had about Java. [I liked] how the concepts were clearly discussed. The hands-on exercises were relevant to the topics discussed.
I appreciate his sharing of practical tips and tricks. I liked the hands on, complete training and the personal teaching approach of the instructor.
Systems Analyst - Procter & Gamble Asia Pte, Ltd.
The course gave us additional knowledge we can use for our future projects.
Operation Manager, McAdams Technology Corporation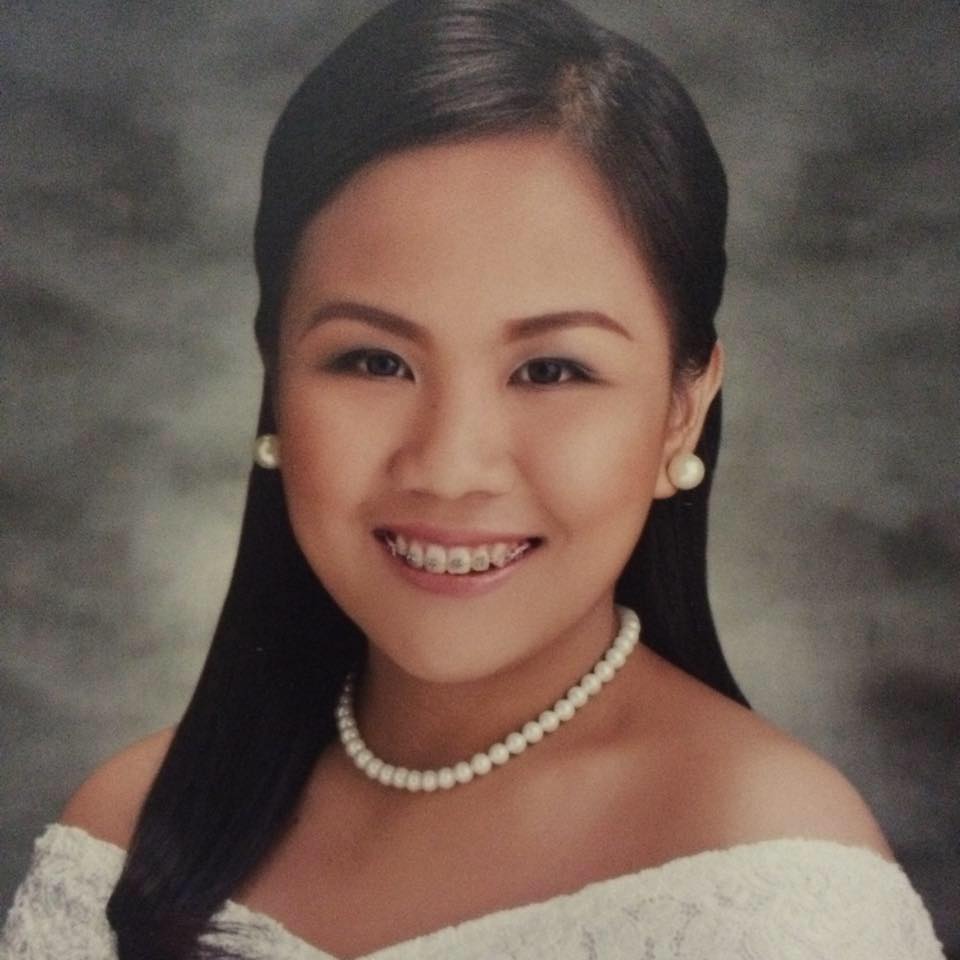 The course met my expectations. I gained additional skills and knowledge. The activities are easy to follow and understand. Content is really useful for my work .
Land Bank of the Philippines
Overall, the course was great.
TIPCO
The instructor knows what he's talking about. He breathes and speaks Java. The exercises are good. It covers a lot of topics.
U.S. Embassy
No Dull moment and full of activities. Thanks to ActiveLearning and Philip.
Phoenix Publishing
The course provides good initial exposure on the tools (by listing and testing) for the attendee to build on hereafter.
Meralco
The instructor is very knowledgeable about the subject matter.
Infrastructure Security Specialist, Aboitiz Equity Ventures, Inc.
The instructor was very generous in providing us any information regarding the topics we have discussed. He was able to impart his knowledge to us and answered all our questions…. Read the full article »
IT Senior Specialist, Okada Manila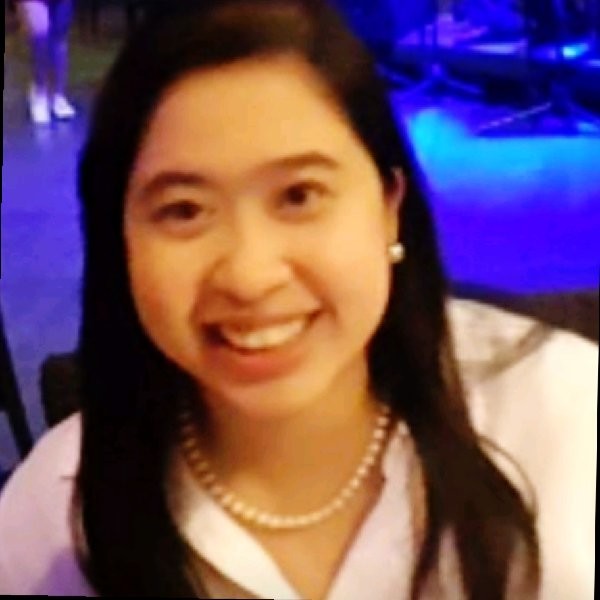 The Instructor was very good. Concise and knowledgeable. Not a dull moment in his class. The activities helped keep the class active and participative.
IT Manager, Marie France Bodyline International
We are truly happy and fulfilled that we were able to know more about PHP. We can now apply it in our jobs. Hope this kind of course will be more available to everyone.
Union Bank of the Philippines
The instructor is very hands-on and very attentive. Speaking in Filipino language is a plus because it makes it more fun! I like the topic on how elements of SCRUM can… Read the full article »
IS Sr. Engineer, Trend Micro Inc.
I learn a lot during our activity especially the OOP. I will practice it and apply for my new projects. I will recommend it to my office mates.
Maxim Integrated
The instructor's expertise and explanation of the topics in the course are superb. These new skill set will really improve how we analyze and design requirements in OO perspective. Course… Read the full article »
Sun Life of Canada (Philippines)
Very good instructor. Explained the topic very well.
Holy Angel University
Sir Z, is so approachable. He also show us how to code in the simplest way.
Information Systems Analyst I, National Economic and Development Authority
The course really helps a lot on my part because it gives me new inputs and knowledge, especially the updates and the latest lessons that are available in the industry.
Philippine Health Insurance Corporation
Very helpful to me, will encourage my friends to enroll here.
I like how the course outline gave us relevant information and flexibility that we can truly use in our line of work.
Accounting Analyst, Aboitiz Power Corporation
Our instructor was able to explain clearly the things that we need to learn about CEH. She was also able to communicate well with all the students including one foreigner…. Read the full article »
Junior Engineering Supervisor, Tsukiden Global Solutions Inc.
I like that the instructor further elaborates and provides examples of the topic based on real world experiences. The course not only provides theories of the topics but also real… Read the full article »
CHAMP Cargosystems Philippines, Inc.
Great working knowledge of the course and was able to provide examples of use cases.
Applications Manager, Getz Bros. Philippines
The instructor is patient and understanding with his students' skills and technical background. He has full grasp of the course he's teaching. He can answer questions well and relate it… Read the full article »
Samba Tech

A good instructor not only teaches but shares pocketful of knowledge/wisdom not found in the Training Manuals. Has a wealth of both world and as a Student of his, I… Read the full article »
Suyen Corporation
Content is really useful for my work .
United Laboratories Inc. (Unilab)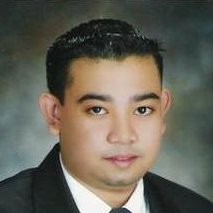 Highly Knowledgeable regarding the course/topic. Exceeds my expectations and more…
Solutions Architect, Personal Collection Direct Selling Inc.
Very accommodating especially in exercises and answering questions.
Business Systems Support Head, Philippine Daily Inquirer
I'm very satisfied with what I've learned. Took this course as a refresher but I also learned a lot. I also understood more on aspects I already know. Very good teacher who really knows what he teaches. Explains every topic well.
Telus International Philippines
VIEW ALL TESTIMONIALS