ActiveLearning was founded in 2006 where thousands of students take courses from Application Development to Project Management to Network Security, and much more. Our courses are taught by IT industry practitioners based locally and overseas. Learning is enhanced through a blend of in-depth lectures, workshops, and hands-on exercises.
Expert Instructors
Learn from expert instructors who practice what they teach. Our instructors are involved in constant research and development, who constantly apply the lessons they teach, and who know the same technical issues you face every day.
Superior Courseware
Our courseware go through rigorous evaluation before they are released for instruction. By constantly monitoring industry developments, we make sure that you get course materials that are up to date.
Interactivity
More than just classroom lectures, practical, hands-on exercises are carefully developed for you to immediately put in to practice what you learn. By being immersed in a classroom setting, you get to participate, inquire, and be involved – all essential in expediting the learning process. Aspects you won't find in Computer-Based-Training and self-study.
Personal
Each class can only have a maximum of 10 participants. That means less waiting around to receive help during lab, more time spent discussing relevant problem domains, and more direct contact with the instructor. It's almost like having a personal tutor for each course.
Standardized Competency
By enrolling your employees in the same Active Learning training course, you are assured that your employees possess the competency you expect from them.
Return On Investment
Although some businesses and IT professionals favor self-study and informal training over hands-on training simply because of budget concerns, more companies are realizing the steep price they pay when they waste time going through trial and error, purchasing reference materials, and lost employee productivity.
TRAINING ROOMS
ActiveLearning offers flexible corporate conference rooms, meeting rooms and training venues that are state-of-the-art and built to meet all of your training, corporate meeting and conference needs.
Professional, knowledgeable and manages the class very well. He knows how to deliver every topic in a manner that's easy to understand (by giving examples).
Bayview Technology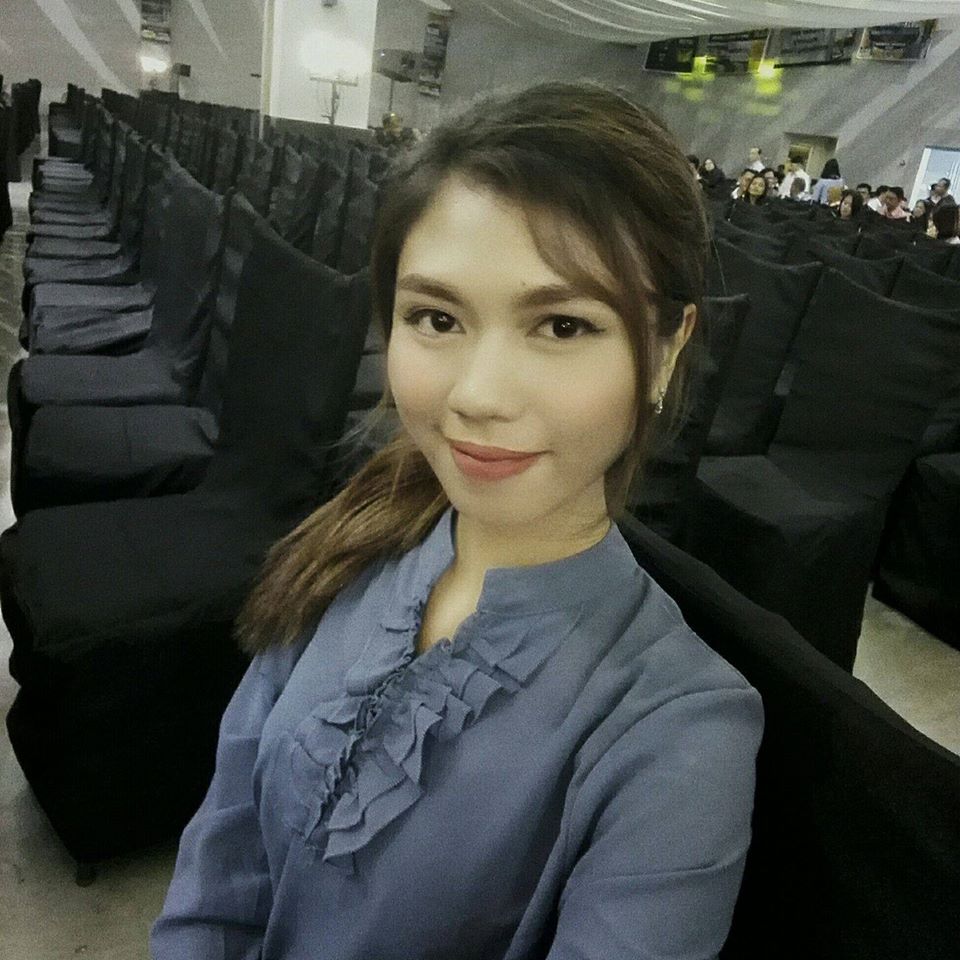 (The instructor) answered all the student's questions with excellence. Very knowledgeable.
Quantity Surveyor, Makati Development Corp.
The workshop makes it easy to understand the concepts by doing it in actuality.
Sr. Software Developer, Emerson Electric Asia Ltd. - ROHQ
The course materials used and the discussion are very organized.
Bim Modeller/Coordinator, SNC - Atkins
The approach to teaching is exemplary – discussion of underlying elements and theories.
Asia United Bank
Course content is really good. Covered almost everything I need to know. The activities really helped me implement the things I've learned in this course.
Accenture
I like how the instructor handled the training and you can see well his expertise on MS Project.
Jr. Project Engineer, Philippine Iron Construction and Marine Works, Inc.
A very good instructor, excellent in all areas we have discussed. I will recomend this training center to my collegues. Well-organized. The activities are good for the beginners like me.
Robinsons Bank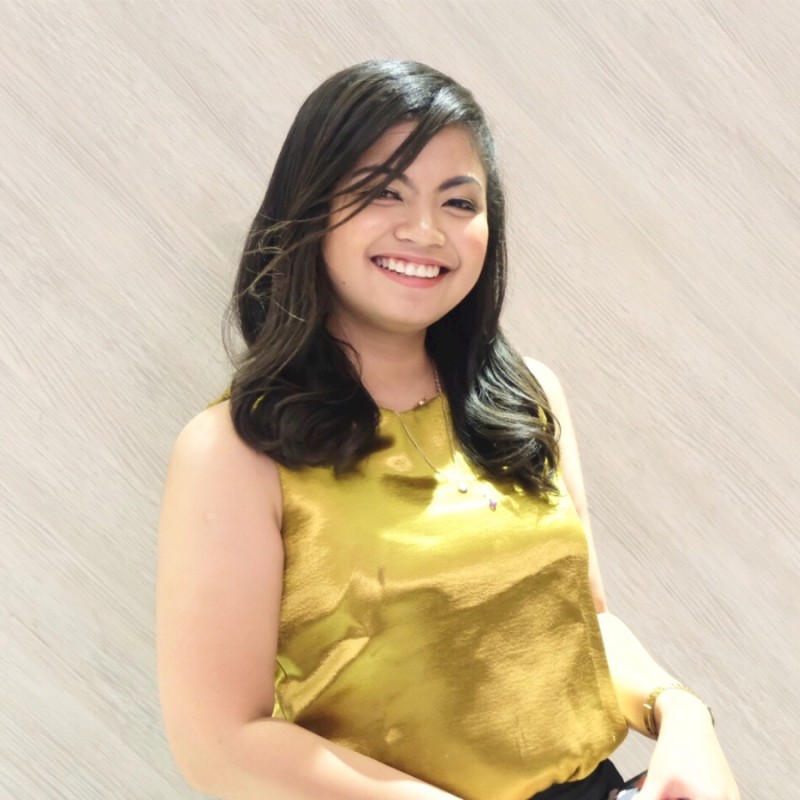 The instructor talks the talk and walks the walk as he knows the subject very well. He speaks clearly, with conviction and is able to answer our queries with sure… Read the full article »
Finance Analyst, Aboitiz Power Corporation
Overall, the course was great.
TIPCO
I like the completeness and the straight to the point instructions, the course was very easy to learn, interaction between the instructor and student was dynamic.
kgb Philippines
The entire course and teaching session are very great, learned a lot the process and function of ITIL, Training facility is modern. We have been ITIL-ized.
Global Max Services
Excellent technique and material for teaching the course. Receptive to our questions and appreciative of our participation and punctuality.
System Administrator, Mantech Power Dynamics Services, Inc.
I liked everything. I've gained added knowledge through the course.
BDO Unibank,Inc.
It's good that the instructor has the background experience to back up the items being taught. The content was presented in a simplified way where you can really grasp concepts. Activities reflect what was taught so learnings can be applied.
Epson Software Philippines, Cebu
Great insights and answers on problems that we often encounter when designing.
The Instructor has delivered the whole course beyond my expectations. He has shown expertise in this subject and this gave more confidence to us to take the exam.
Gavin made difficult topics easier and thus more interesting to participants. Lots of hands-on exercises to really learn the lessons. Nice!
IT Consultant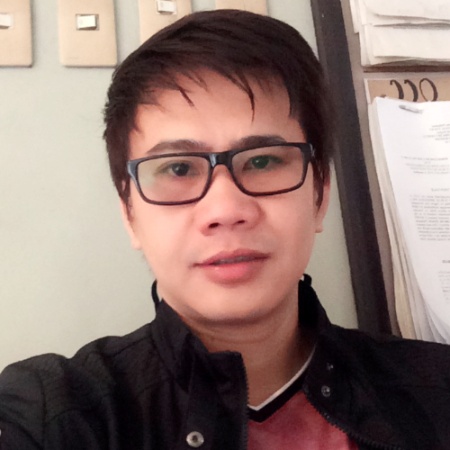 Course content is properly organized in a manner that student can understand the entire flow of how the system works.
GNPower Mariveles Coal Plant Ltd. Co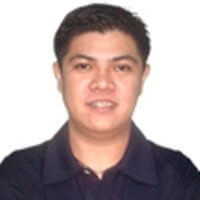 The course is great. I've come to appreciate SQL even more. Excellent instructor. He is able to explain all the topics very clearly. The content of the course covered most of the basics to get us started in mysql. The hand-out will be an indespensible tool for us.
GMA Network
The instructor really fully aware of what he's teaching, can answer all our questions without a hint of guessing and can remember even what he discussed on the first day… Read the full article »
Programmer 3, MHPS TS
Our instructor was able to explain clearly the things that we need to learn about CEH. She was also able to communicate well with all the students including one foreigner…. Read the full article »
Junior Engineering Supervisor, Tsukiden Global Solutions Inc.
The instructor explains very well and always asks if we have questions or concerns on every topic.
Inside Sales Exceutive - Singapore
The instructor knows what he's talking about. He breathes and speaks Java. The exercises are good. It covers a lot of topics.
U.S. Embassy
It is very interactive and teaches the concepts clearly. Moreover, it is applicable in real-world situations.
PNOC Exploration Corporation
Good to have an instructor who always asks his participants if they understand the topic in each module and always points out important details to focus on.
Data Center Officer - Philippine Savings Bank
Great trainer and very knowledgeable, was able to have a complete learning experience and a better understanding of Agile Project Management with Scrum.
Trend Micro Inc.
Really like how the instructor organizes the topics and explain clearly the concepts also, the hands-on exercises are great!
Manila Water Co. Inc
This is a very good course not only to learn UML but also how to do actual applications of design patterns in the real world. I learn a lot in… Read the full article »
Fisher-Rosemount System Inc.
Course content was fulfilling and complete. I like the alternating between lecture and exercise to apply what we learn earlier.
Maxim Integrated
VIEW ALL TESTIMONIALS