ActiveLearning was founded in 2006 where thousands of students take courses from Application Development to Project Management to Network Security, and much more. Our courses are taught by IT industry practitioners based locally and overseas. Learning is enhanced through a blend of in-depth lectures, workshops, and hands-on exercises.
Expert Instructors
Learn from expert instructors who practice what they teach. Our instructors are involved in constant research and development, who constantly apply the lessons they teach, and who know the same technical issues you face every day.
Superior Courseware
Our courseware go through rigorous evaluation before they are released for instruction. By constantly monitoring industry developments, we make sure that you get course materials that are up to date.
Interactivity
More than just classroom lectures, practical, hands-on exercises are carefully developed for you to immediately put in to practice what you learn. By being immersed in a classroom setting, you get to participate, inquire, and be involved – all essential in expediting the learning process. Aspects you won't find in Computer-Based-Training and self-study.
Personal
Each class can only have a maximum of 10 participants. That means less waiting around to receive help during lab, more time spent discussing relevant problem domains, and more direct contact with the instructor. It's almost like having a personal tutor for each course.
Standardized Competency
By enrolling your employees in the same Active Learning training course, you are assured that your employees possess the competency you expect from them.
Return On Investment
Although some businesses and IT professionals favor self-study and informal training over hands-on training simply because of budget concerns, more companies are realizing the steep price they pay when they waste time going through trial and error, purchasing reference materials, and lost employee productivity.
TRAINING ROOMS
ActiveLearning offers flexible corporate conference rooms, meeting rooms and training venues that are state-of-the-art and built to meet all of your training, corporate meeting and conference needs.
Impressive content. With this 3-day workshop, we can now build our web apps.
Assistant Systems Development Officer, Technological Institute of the Philippines
Provides sufficient knowledge and skills to the enrollee. Activities cover extensive application of knowledge gained on each chapter.
Software Engineer - Jump Systems, Inc
I liked the portion on interfacing with database and GUI creation. The meeting room site and equipment are excellent. The air conditioning is superb!
American Express Inc.
I can say that knowledge-wise, Mikel knows the subject very well and very accommodating to all the questions that we have. He explained as well the topic the way we… Read the full article »
International Committee of the Red Cross
Very informative especially to those who already with experience in Linux, because you can get more and depth learning about different parts of commands and configuration files.
Ateneo De Manila University
Lectures were nice, easy to understand, and straight to the point. The class examples are very helpful. The instructor made the students feel comfortable to share their opinion and ask… Read the full article »
Systems and Mobile Development Officer, Technological Institute of the Philippines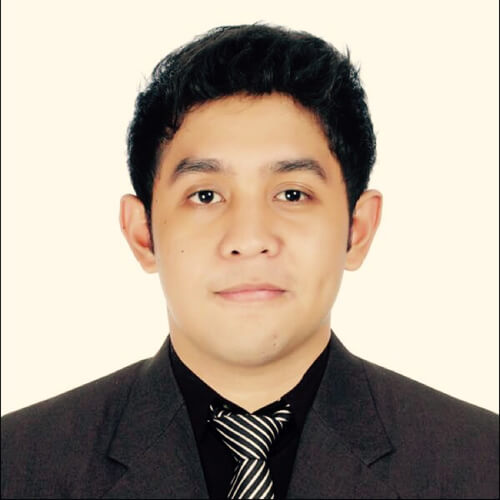 The activities are aligned with what has been taught and there are touches of cleverness and tricks in the drills which could really help in the exam prep as well… Read the full article »
Globe Fintech Inc.
Gavin is an awesome PHP instructor! We were able to tackle all the course content and finish the exercises which is the most important part. I came out of this course not just knowing about PHP, but created some applications with it too!
Smart Communications, Inc.
This course is highly recommended for those who want to learn Java.
Service Management Head - Globe Telecom, Inc.
It's good that the instructor has the background experience to back up the items being taught. The content was presented in a simplified way where you can really grasp concepts. Activities reflect what was taught so learnings can be applied.
Epson Software Philippines, Cebu
I liked the topics. It deepened my Linux experience.
Nexus Technologies Inc.
I learn a lot during our activity especially the OOP. I will practice it and apply for my new projects. I will recommend it to my office mates.
Maxim Integrated
The course content mainly discusses basic C# syntax/uses. It is usable for me because I'm a beginner in C# environment.
Toshiba
The presentation order of each topic and its relation to the exercises are very good. Generally, the course delivered what we are expecting.
Epson Software Philippines, Cebu
A very good instructor, excellent in all areas we have discussed. I will recomend this training center to my collegues. Well-organized. The activities are good for the beginners like me.
Robinsons Bank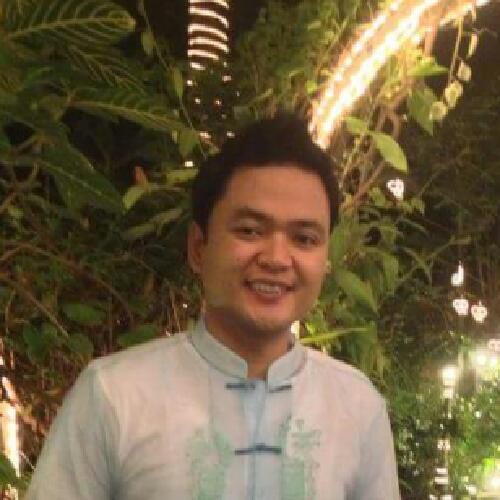 The content of the course is very cool. I learned a lot from this course – chapter by chapter – detail by detail – and I will recommend this to… Read the full article »
The instructor was well versed with ITIL and her teaching ways are very effective which help me a lot understanding ITIL 4. She communicates and interacts well and answered our… Read the full article »
IT Service Desk Analyst, Bluestone Servicing
Excellent! Highly recommended for those who want to learn Java.
Safeway Philtech
Course content is really good. Covered almost everything I need to know. The activities really helped me implement the things I've learned in this course.
Accenture
The course has answered all my questions on web development.
Subic Water and Sewerage Co. Inc.
This is a very good course not only to learn UML but also how to do actual applications of design patterns in the real world. I learn a lot in… Read the full article »
Fisher-Rosemount System Inc.
Awesome. Though I am not a well-knowledge person on Java, I quickly understand and applied the topics in our exercises. Samples are easy to read and learn.
Software Engineer, American Express International
I appreciate his sharing of practical tips and tricks. I liked the hands on, complete training and the personal teaching approach of the instructor.
Systems Analyst - Procter & Gamble Asia Pte, Ltd.
The instructor is very good in terms of elaborating each chapter in the manual as well as giving example codes and scenarios. Very precise and direct to the point. The… Read the full article »
Allegro MicroSystems Philippines Inc.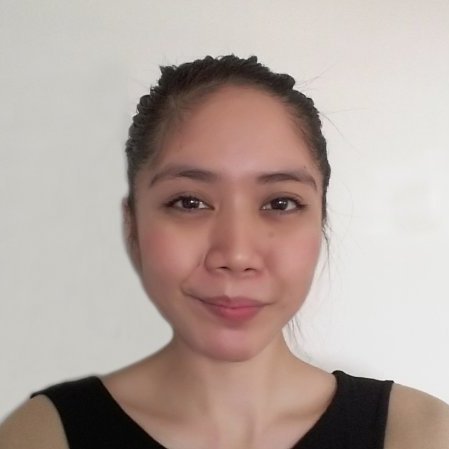 It's organized and very good.
Edeska LLC
I like how comprehensive the course was. It was a good introduction/ awareness to ITIL.
HRIS End User Support Officer, International Committee of the Red Cross
The exercise examples are challenging and give a good insight into the application of mySQL for practical applications.
Goveas Aviation & Aerospace Solutions
Gavin made difficult topics easier and thus more interesting to participants. Lots of hands-on exercises to really learn the lessons. Nice!
IT Consultant
Sir Z, is so approachable. He also show us how to code in the simplest way.
Information Systems Analyst I, National Economic and Development Authority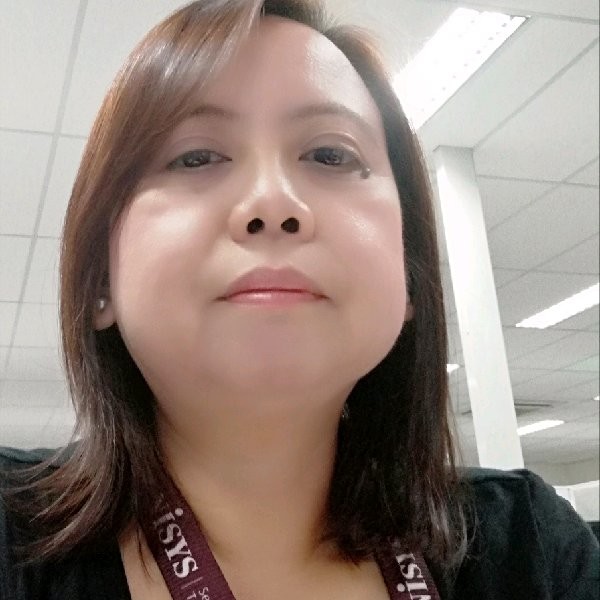 He encourages participation and gives practical examples. He has excellent communication skills and a very pleasant disposition.
Quality Coach, Unisys Philippines
VIEW ALL TESTIMONIALS