ActiveLearning was founded in 2006 where thousands of students take courses from Application Development to Project Management to Network Security, and much more. Our courses are taught by IT industry practitioners based locally and overseas. Learning is enhanced through a blend of in-depth lectures, workshops, and hands-on exercises.
Expert Instructors
Learn from expert instructors who practice what they teach. Our instructors are involved in constant research and development, who constantly apply the lessons they teach, and who know the same technical issues you face every day.
Superior Courseware
Our courseware go through rigorous evaluation before they are released for instruction. By constantly monitoring industry developments, we make sure that you get course materials that are up to date.
Interactivity
More than just classroom lectures, practical, hands-on exercises are carefully developed for you to immediately put in to practice what you learn. By being immersed in a classroom setting, you get to participate, inquire, and be involved – all essential in expediting the learning process. Aspects you won't find in Computer-Based-Training and self-study.
Personal
Each class can only have a maximum of 10 participants. That means less waiting around to receive help during lab, more time spent discussing relevant problem domains, and more direct contact with the instructor. It's almost like having a personal tutor for each course.
Standardized Competency
By enrolling your employees in the same Active Learning training course, you are assured that your employees possess the competency you expect from them.
Return On Investment
Although some businesses and IT professionals favor self-study and informal training over hands-on training simply because of budget concerns, more companies are realizing the steep price they pay when they waste time going through trial and error, purchasing reference materials, and lost employee productivity.
TRAINING ROOMS
ActiveLearning offers flexible corporate conference rooms, meeting rooms and training venues that are state-of-the-art and built to meet all of your training, corporate meeting and conference needs.
Excellent method to impart information. More power. Thank you for a great week of information and shared experiences.
Emerson Electric Asia, Ltd, ROHQ
The course really helps a lot on my part because it gives me new inputs and knowledge, especially the updates and the latest lessons that are available in the industry.
Philippine Health Insurance Corporation
It was well taught by the instructor beginning with the basic up to the more complicated part of the topic. After the lecture, there is a hands-on exercise that will… Read the full article »
MIESCOR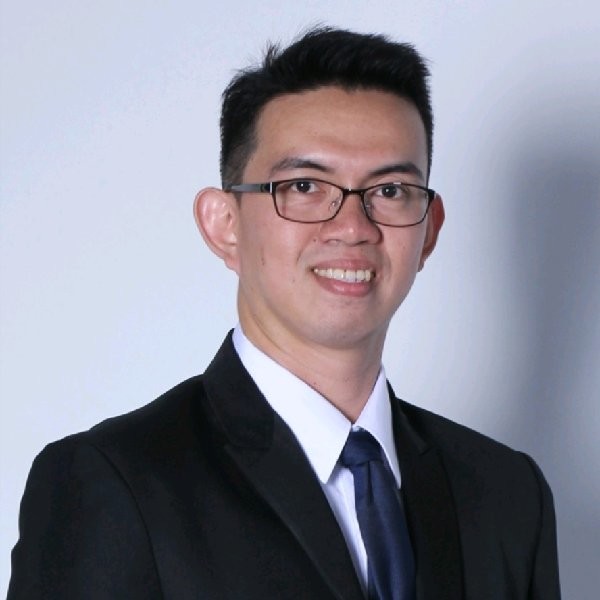 The instructor is indeed an expert in ITIL as he could explain the concepts and the topics in the best way all of the students would understand.
ITG Head, Bank of Makati
[The instructor] was approachable. He made sure that we understood the topics.
Systems Analyst - Int'l Rice Research Institute
The course was very personal considering the size of the group.
Systems Analyst - Aboitiz One, Inc.
Awesome! well explained in all aspects of the subject, consistent in detail. Thank you!
Programmer, MHPS-TS
The instructor is very good. He explains the subject matter clearly. He really has in-depth knowledge of the course.
Amkor Technology Philippines
Content is really useful for my work .
United Laboratories Inc. (Unilab)
It's good that the instructor has the background experience to back up the items being taught. The content was presented in a simplified way where you can really grasp concepts. Activities reflect what was taught so learnings can be applied.
Epson Software Philippines, Cebu
The course was explained well, and (the instructor) was concerned about us learning from the course.
Jr. Java Developer - Cambridge University Press
No Dull moment and full of activities. Thanks to ActiveLearning and Philip.
Phoenix Publishing
The workshop makes it easy to understand the concepts by doing it in actuality.
Sr. Software Developer, Emerson Electric Asia Ltd. - ROHQ

Consistently provides helpful tips and anecdotes that relate to several topics within the course. Highlights important points and makes sure to repeat them every so often to ensure retention. Excellent… Read the full article »
Network Supervisor, Smart Communications Inc.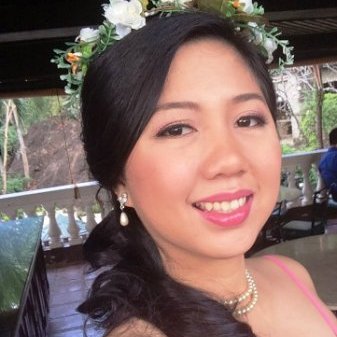 The activities were balanced and really compelled students to put their recently acquired knowledge to the test.
Kantar Media Philippines
Our instructor was able to explain clearly the things that we need to learn about CEH. She was also able to communicate well with all the students including one foreigner…. Read the full article »
Junior Engineering Supervisor, Tsukiden Global Solutions Inc.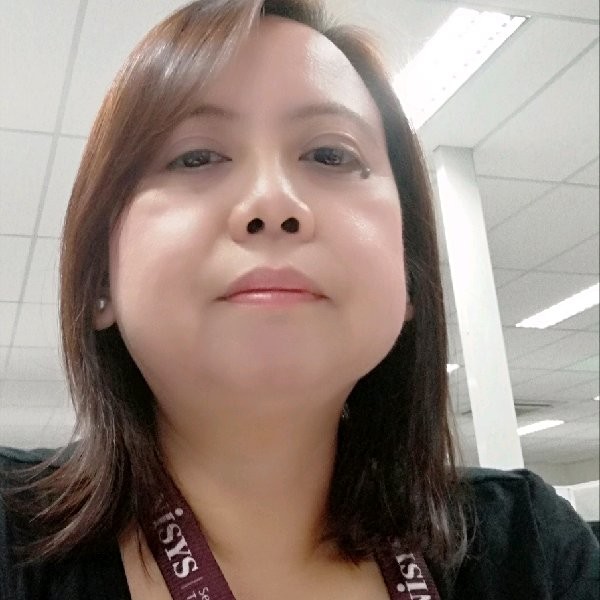 He encourages participation and gives practical examples. He has excellent communication skills and a very pleasant disposition.
Quality Coach, Unisys Philippines
In the community of zeros and ones, Gavin is not the father, he's one of the Gods. It is a great oppurtunity to be one of his disciples.
Web Project Manager - Emerson Network Power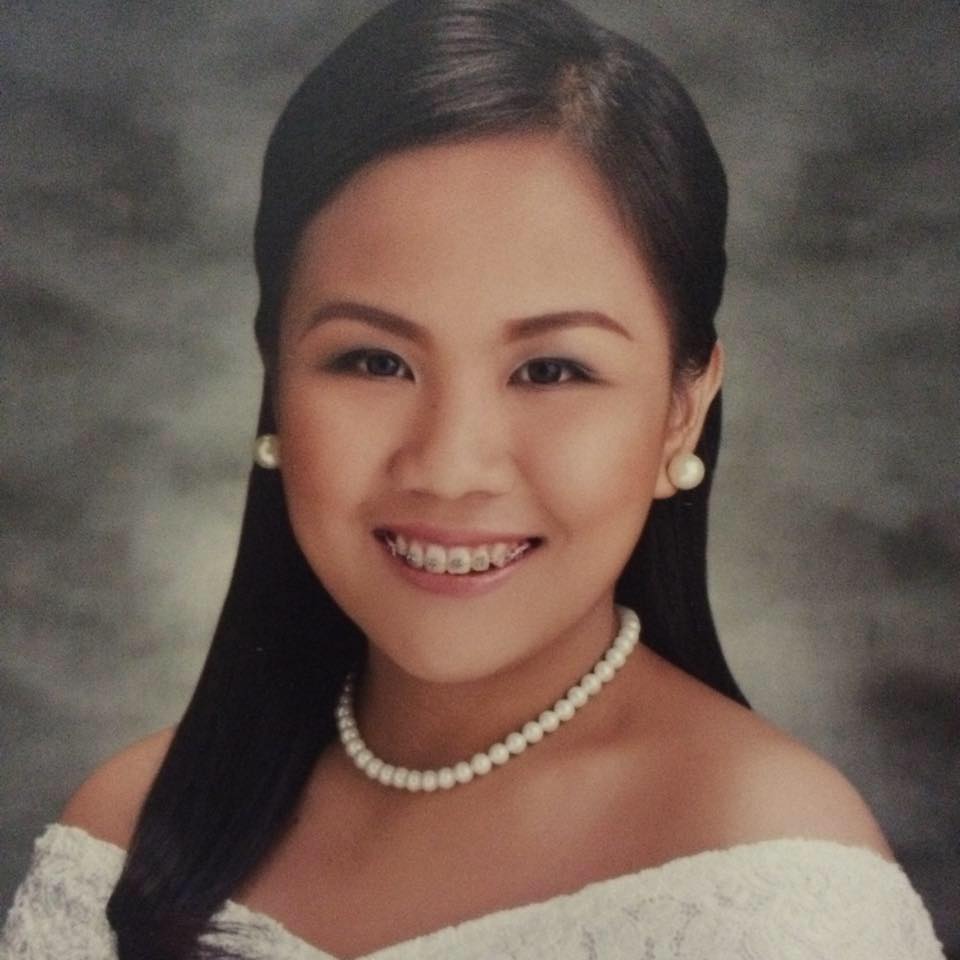 The course met my expectations. I gained additional skills and knowledge. The activities are easy to follow and understand. Content is really useful for my work .
Land Bank of the Philippines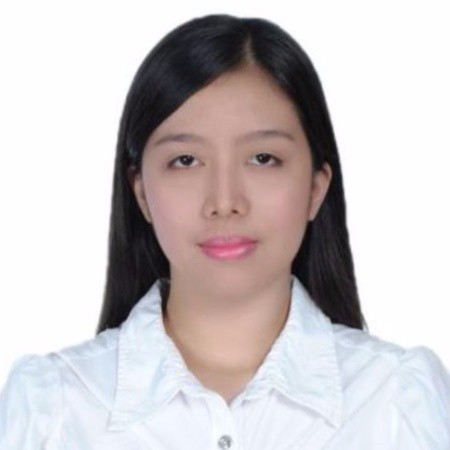 The course was organized in such a way that the students with no programming background like me will still understand.
Engineer, Toshiba Information Equipment (Phils.), Inc.
The instructor was very knowledgeable to the software and/or topic at hand.
Design Engineer, Asian Terminal Inc.
I appreciate his sharing of practical tips and tricks. I liked the hands on, complete training and the personal teaching approach of the instructor.
Systems Analyst - Procter & Gamble Asia Pte, Ltd.
Lectures were nice, easy to understand, and straight to the point. The class examples are very helpful. The instructor made the students feel comfortable to share their opinion and ask… Read the full article »
Systems and Mobile Development Officer, Technological Institute of the Philippines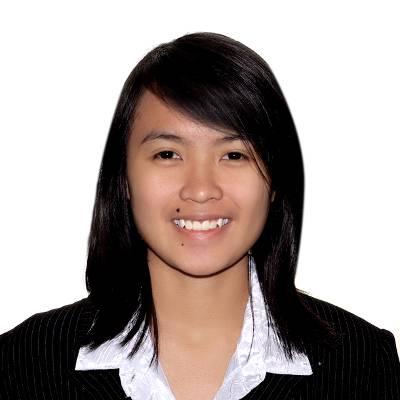 The instructor has really mastered the subject. Very knowledgeable not only in PHP but in other languages as well. The discussion was very effective and straightforward. Overall content of the… Read the full article »
Aboitiz Equity Ventures Inc.
Master of subject. Clarity of voice. Engaging.
Project Leader, UCPB
The instructor was very generous in providing us any information regarding the topics we have discussed. He was able to impart his knowledge to us and answered all our questions…. Read the full article »
IT Senior Specialist, Okada Manila
I liked the topics. It deepened my Linux experience.
Nexus Technologies Inc.
Overall, the course was great.
TIPCO
Awesome. Though I am not a well-knowledge person on Java, I quickly understand and applied the topics in our exercises. Samples are easy to read and learn.
Software Engineer, American Express International
I like how comprehensive the course was. It was a good introduction/ awareness to ITIL.
HRIS End User Support Officer, International Committee of the Red Cross
VIEW ALL TESTIMONIALS