"
I enjoy the course activities as they help me to learn about the fundamentals of the azure environment.
"
— Allan James Carrido
"
The activities and course materials were very helpful and can be applied to real life practices.
"
— Carolle Fernando
"
Very knowledgeable in ITIL Practices.
"
— Duane Andrew Lubrin
"
Very nice and good instructor. I liked all of the content
"
— Disney Herbon
"
Awesome and wonderful experience.
"
— RJ Mendiola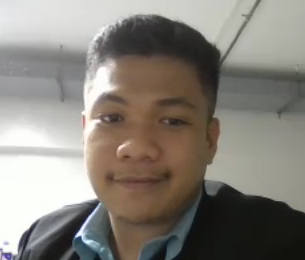 "
I like the way she elaborates the meaning / terms of each part of the lessons.
"
— Kenneth Pinto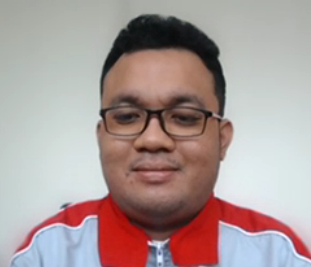 "
Well Executed. A great help to visualize and apply the lesson.
"
— Joshua Villar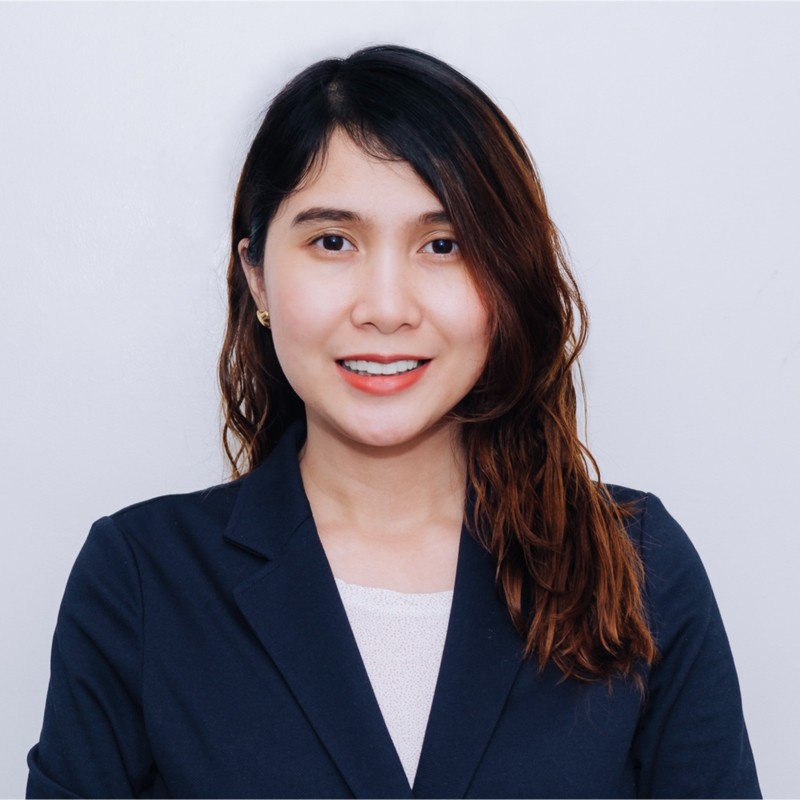 "
I like how the instructor answers our questions whenever we don't understand specific topic. He is very well versed and provided constructive feedback to all of us whenever we provide situational examples. Activities are also engaging and if we can add more activities with in the topics.
"
— Eden Camacho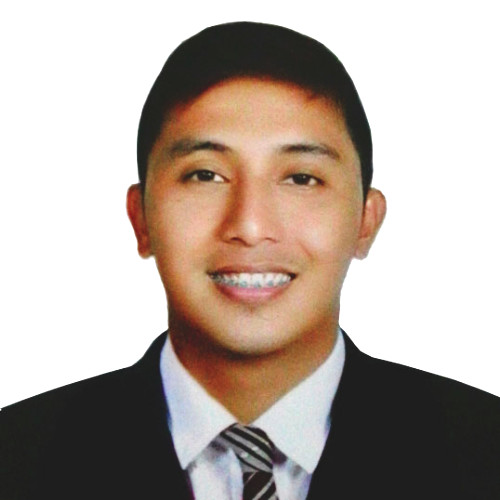 "
The instructor is very knowledgeable and professional in conducting training. I learned a lot. :)
"
— Mark Daniel Dela Cruz "
Excellent time management and level of knowledge.
"
— Keven Gimeno