"
Has mastery of the subject. Can explain the topics in a concise and comprehensive manner.
"
— Anthony Jay Anido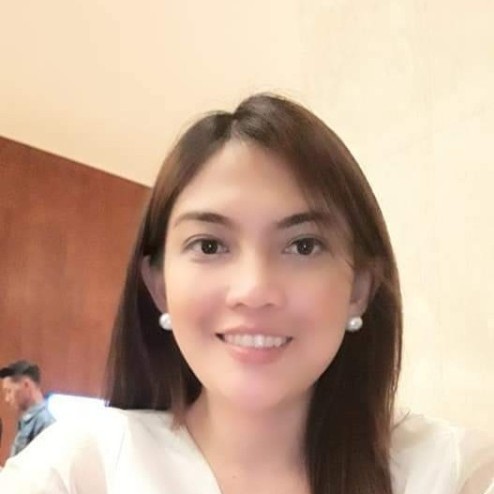 "
The overall training was explained thoroughly in a manner that is easy to understand by users with little or even without a MySQL background. Activities and exercises really help in understanding the course.  Experience is a better teacher!
"
— Kristal Mae Macapagal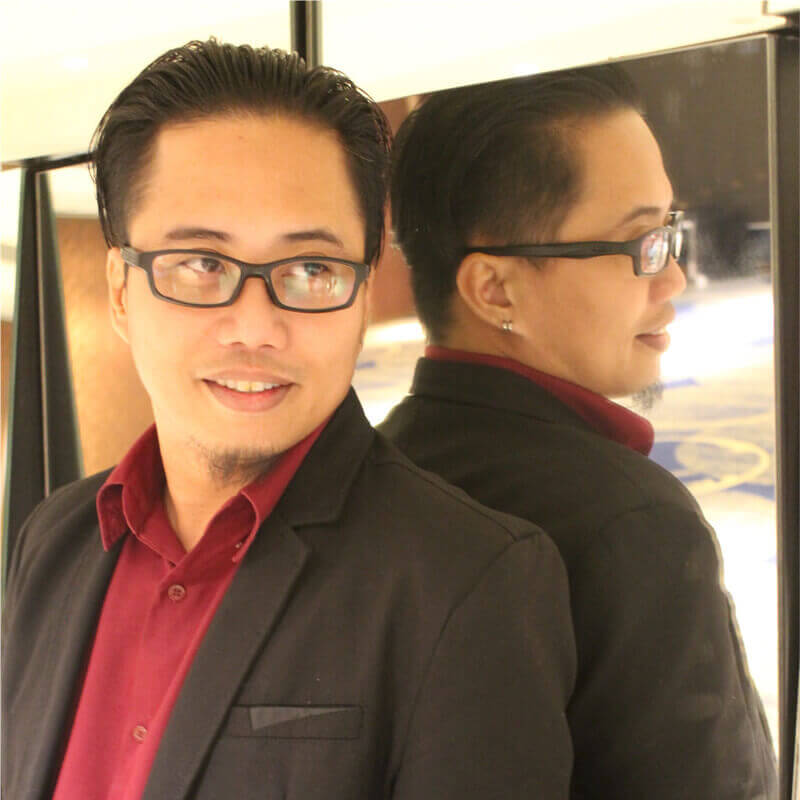 "
Keep up the good work; the instructor knows the subject well and I think even those who have no SQL and Procedural Programming experience would appreciate this course.
"
— Argie Mortel "
Overall excellent. Highly recommended. All basic and must-learn contents are discussed and understood. Activities are relevant to the subject.
"
— John Mike Patay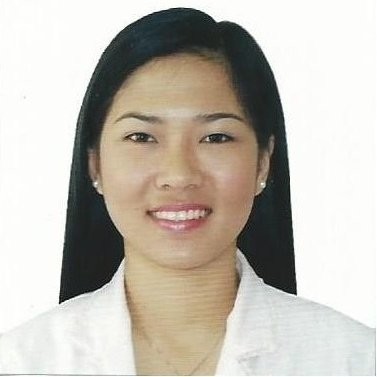 "
Sir Z is such a great instructor. Knows the subject/topic very well. very approachable and accommodating.
"
— Laurice Isobel Cruz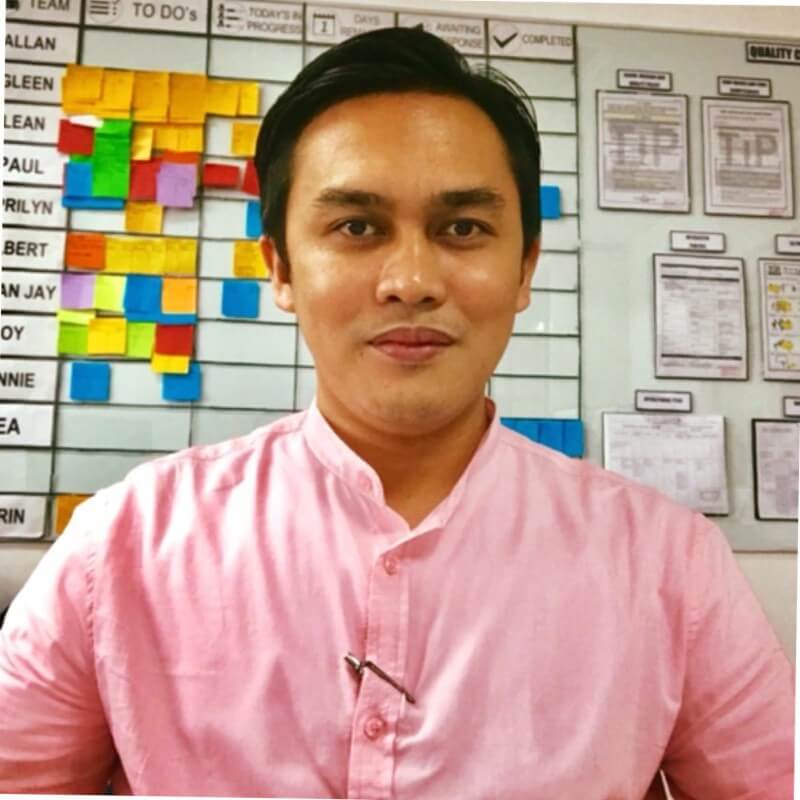 "
The lectures were nice, easy to understand, and straight to the point. The class examples are very helpful. The instructor made the students feel comfortable sharing their opinion and asking questions. The facilities are great and conducive to learning.
"
— Gleen Israel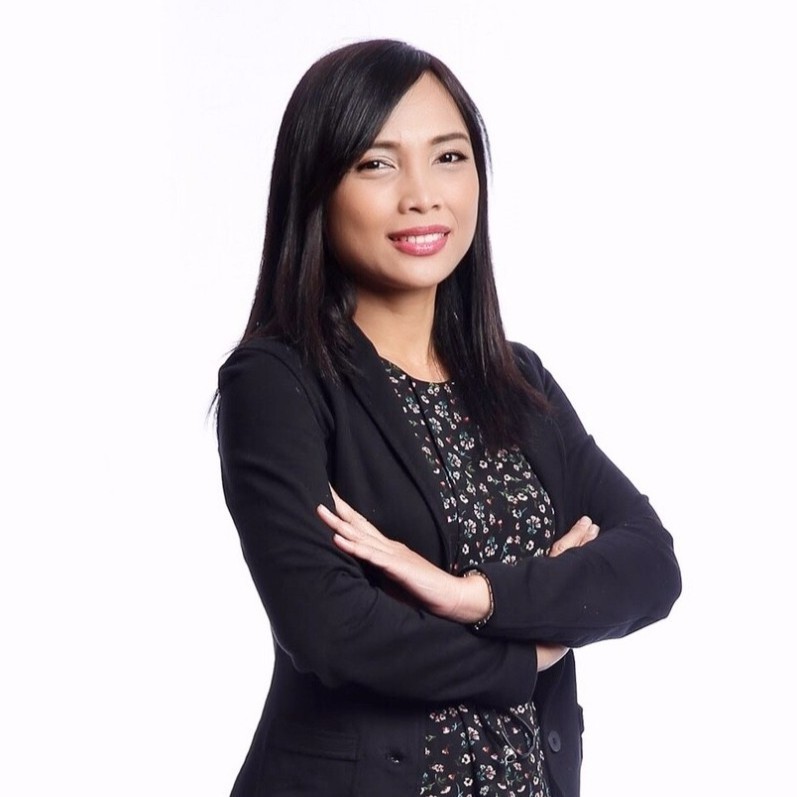 "
The instructor is very knowledgeable about the subject matter.
"
— Joy Ann Pachica "
The instructor provided additional tips and information about the topic other than those found in the materials.
"
— Mark Ian Ocampo "
Expert in the field of course. Able to answer all queries from the class. For the basic course, the topics of the course are sufficient.
"
— Christian Jed Lasquite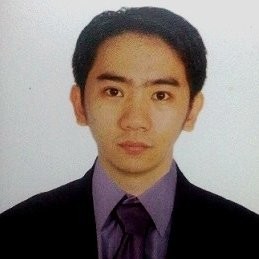 "
Our instructor can answer our questions very well. 
"
— Ruel Paloma