 "
I received positive feedback from our 5 employees who took the Basic Python Programming course on Oct 26 - 28, 2022. They said they learned a lot of things, the instructor was very good and the schedule was respected; no time was wasted. They are looking forward to their second course, Advanced Python Programming on Nov 21 - 23, 2022.
"
— Catherine Florencio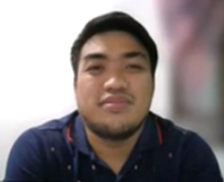 "
The instructor was knowledgeable on every topic. Every topic is related to my work and experience.
"
— Mark Adrian Parrila
"
The Labs and PBQs are very useful to pass the CompTIA Network+ Certification.
"
— Jansen Mark Baril "
The instructor was able to impart his technical knowledge combined with theoretical knowledge. Course content is complete and summarized the whole CompTIA Network+ training.
"
— K. Viray "
The training experience was an absolute joy.
"
— Emmanuel Mesina "
The course content is detailed and very easy to understand.
"
— Frederick Ryan Gadon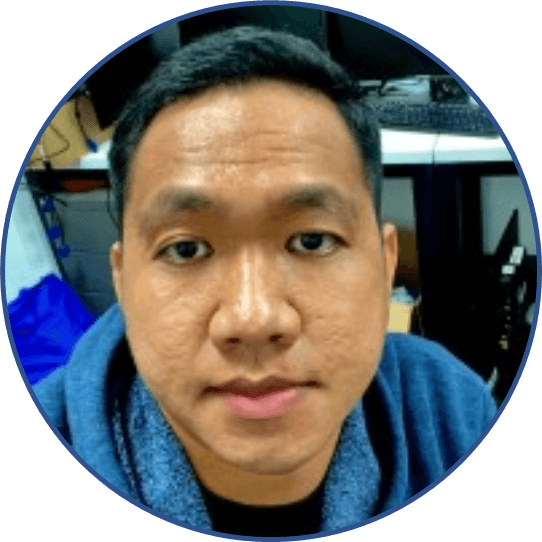 "
The instructor explained the course well and others can understand it better. I like how interactive the activities are. Even setting up hardware is interactive.
"
— Joshua Cinches "
The instructor was excellent. He uses an analogy. The course delivery was precise and the course was arranged according to our expectations. Highly recommend Active Learning.
"
— Dax Ilog "
The instructor was outstanding. Great lecture! The course content was well organized. The activities were fun and we applied what we learned. Course delivery was very clear. Will recommend friends.
"
— Dax Ilog "
Excellent Instructor.
"
— Michael Jason Villa