 "
Great instructor. I was able to learn more about Azure and cloud computing.
"
— Paul Kevin Dela Torre
"
I loved everything. This will surely help me as a Test Specialist. I will apply what I've learned from the discussion to my work.
"
— Sandra Balolong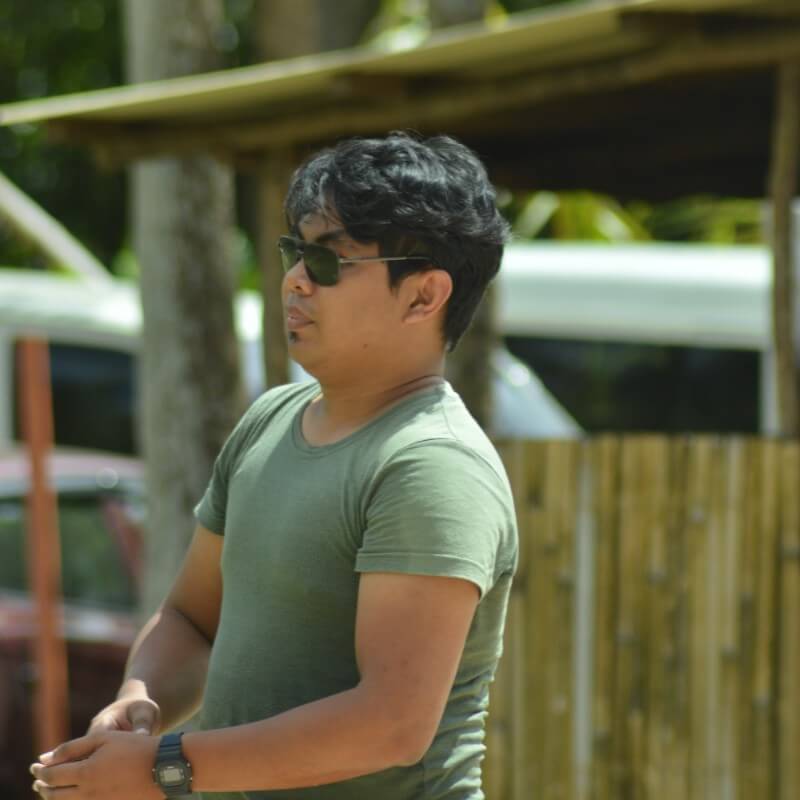 "
I'm amazed at how he delivers the topics and how he uplifts us on some hard topics in this course. He never lets us bored during the discussions.
"
— Dexter John Roa "
Excellent speaker and I learned a lot :) Very clear and understandable. The activities were excellent and participants are having interactions with the speaker.
"
— Carlo Calulut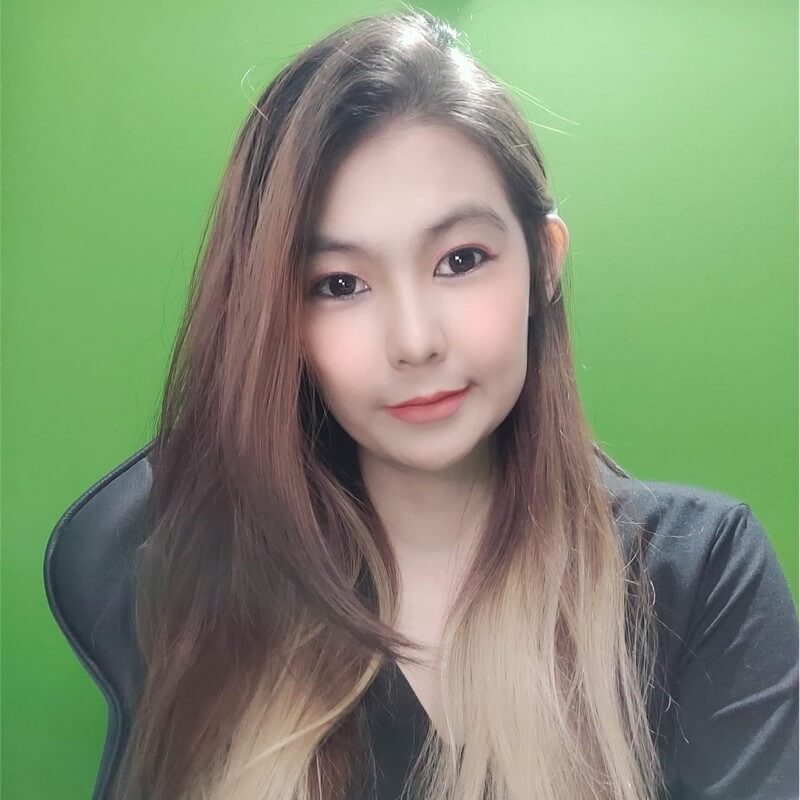 "
I like the instructor. He was able to give more meaning to the training. I like how interactive the training was.
"
— Timikko Santos "
A wonderful course - both personally and professionally. I will take away lots of things that I can quickly and easily apply.
"
— Jake Maferson Beltran "
The instructor is very fit as an instructor. He understands and relates to what he is teaching that's why it's better to understand. He explains the confusing parts very clearly and make sure that everyone is participating and learning.
"
— Ann Charlotte Vasquez
"
Has mastery of the subject. Can explain the topics in a concise and comprehensive manner.
"
— Anthony Jay Anido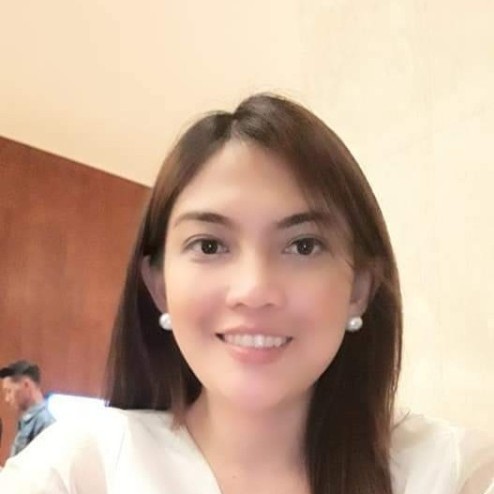 "
The overall training was explained thoroughly in a manner that is easy to understand by users with little or even without a MySQL background. Activities and exercises really help in understanding the course.  Experience is a better teacher!
"
— Kristal Mae Macapagal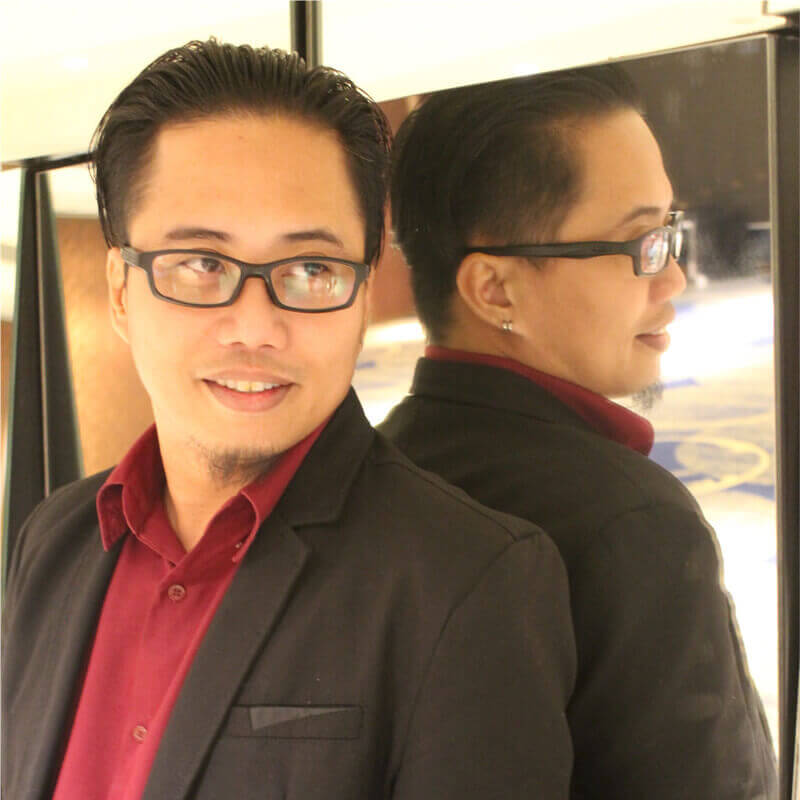 "
Keep up the good work; the instructor knows the subject well and I think even those who have no SQL and Procedural Programming experience would appreciate this course.
"
— Argie Mortel