"
Very nice and good instructor. I liked all of the content
"
— Disney Herbon
"
Awesome and wonderful experience.
"
— RJ Mendiola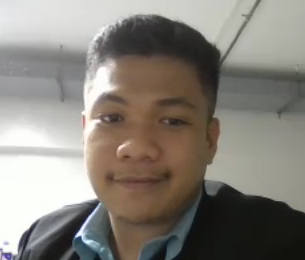 "
I like the way she elaborates the meaning / terms of each part of the lessons.
"
— Kenneth Pinto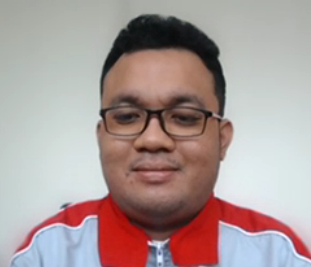 "
Well Executed. A great help to visualize and apply the lesson.
"
— Joshua Villar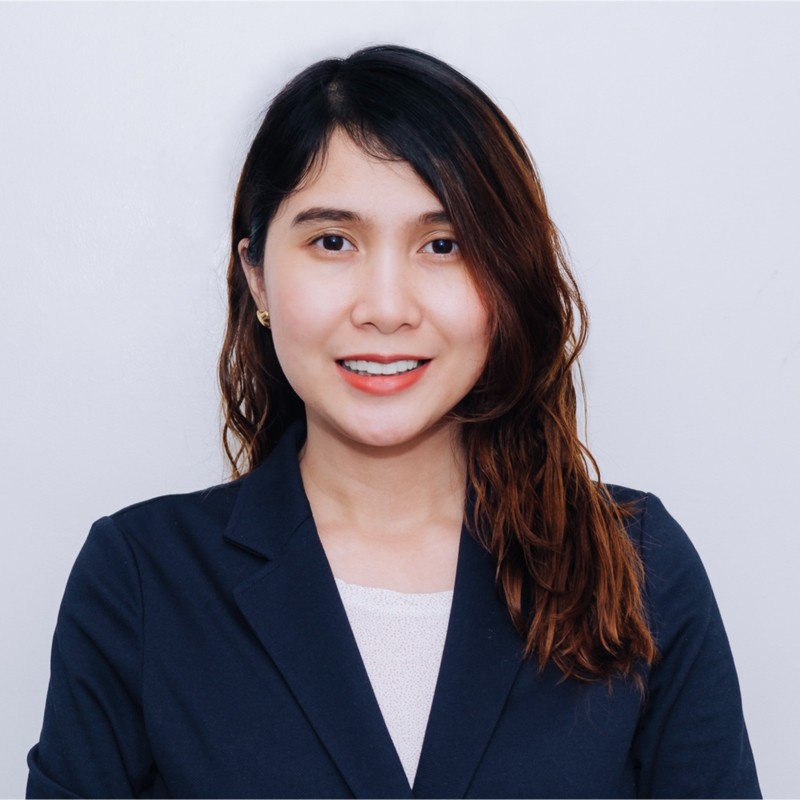 "
I like how the instructor answers our questions whenever we don't understand specific topic. He is very well versed and provided constructive feedback to all of us whenever we provide situational examples. Activities are also engaging and if we can add more activities with in the topics.
"
— Eden Camacho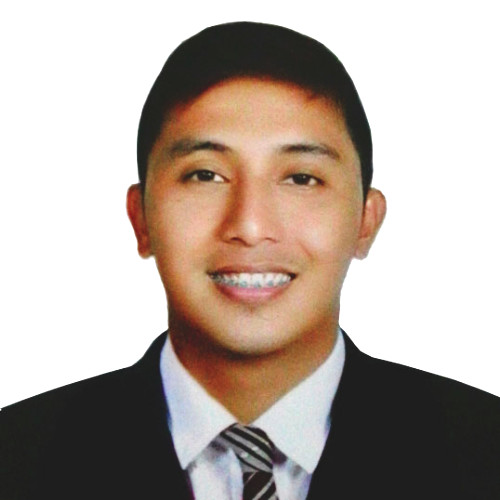 "
The instructor is very knowledgeable and professional in conducting training. I learned a lot. :)
"
— Mark Daniel Dela Cruz "
Excellent time management and level of knowledge.
"
— Keven Gimeno "
The instructor was able to explain the theory behind JavaScript programming.
"
— Edgar Kenneth Luna "
He is a very knowledgeable about the topic and a very good instructor. I'm inspired and would like to pursue more of the other technologies and be good at it in the future. I can see on the way speak that he has very wide experience about JavaScript and PHP. Overall, good job Sir and looking forward to more of your classes.
"
— Shella Chumacera
"
I found the course content to be incredibly valuable and informative. I appreciated every aspect of it and learned a lot that I can apply to my work projects in our company. Overall, I found the course to be very helpful and enjoyable.
"
— Jason Casupanan