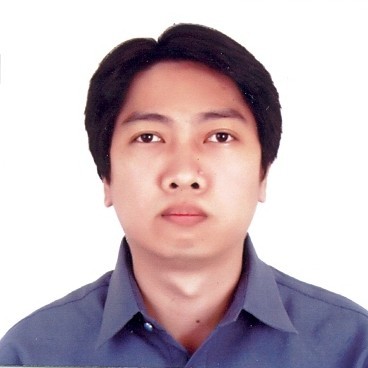 "
Learned a lot from Linux.  She taught the topics well.  Well organized in terms of outline and topics
"
— Alben Bungato
"
The instructor is experienced and has insights on the subject.
"
— Donald Boc "
Excellent! Instructor uses analogy, very practical to easily understand every modules.
"
— Dax Ilog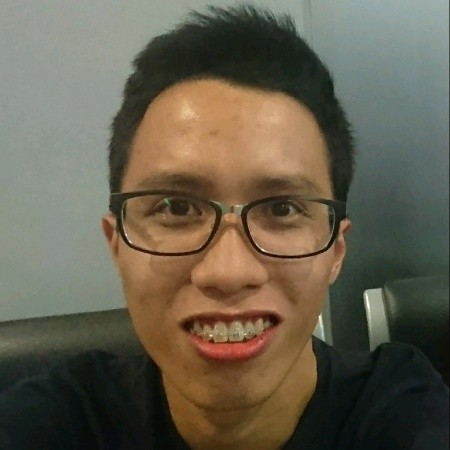 "
I really appreciated now the MVC pattern and realized how to use it not just in Zend Framework but for other developments as well.
"
— Christian Deocampo "
The transition and relativeness of the training to the current workstyle is very good.
"
— John Benedict Bautista "
Master of the subject. Clarity of voice. Engaging. Very applicable to my work. Very educational and engaging. Nice lighting and spacing. Snacks are of generous serving.
"
— Arvin Andrew Apolonio "
The instructor was willing to answer questions even if it's not part of the course material Clear and relatable Activities are fun and engaging.
"
— Lambert Antonio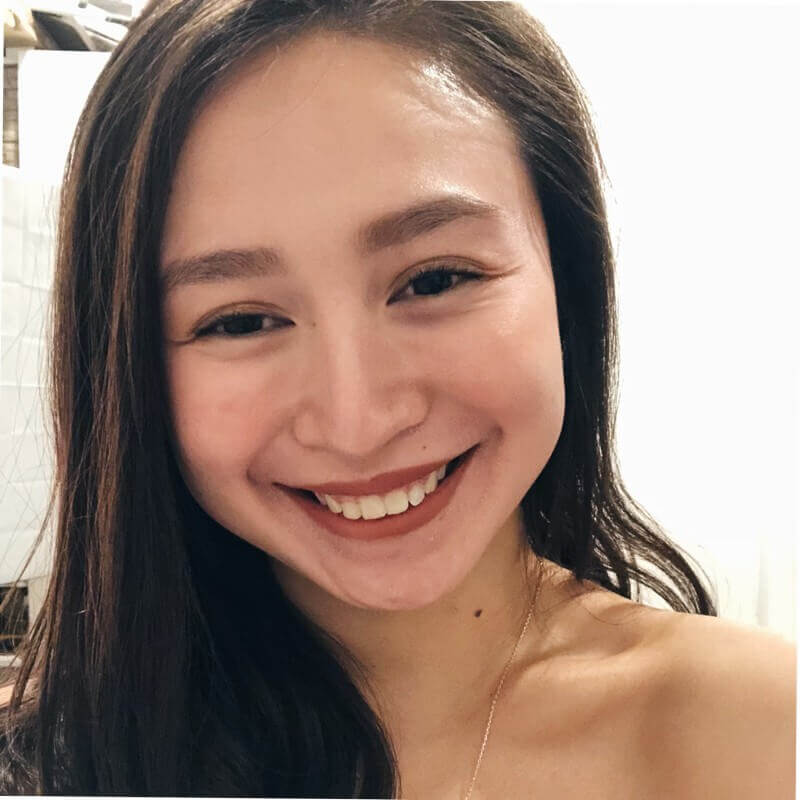 "
He is knowledgeable and well-versed in UX. He was able to explain things in simple terms. Fun and interesting to do a hands-on approach to building an app.
"
— Jillian Carpio "
Very approachable and accommodating. Very enlightening, we discover new approaches/solutions that can be used in our customer service.
"
— Mercedita Pasturan "
Very accommodating especially in exercises and answering questions. Very good exercises, I particularly like the password strength exercises. Students can relate to the activities, they are real-life situations.
"
— Maria Aileen Corales