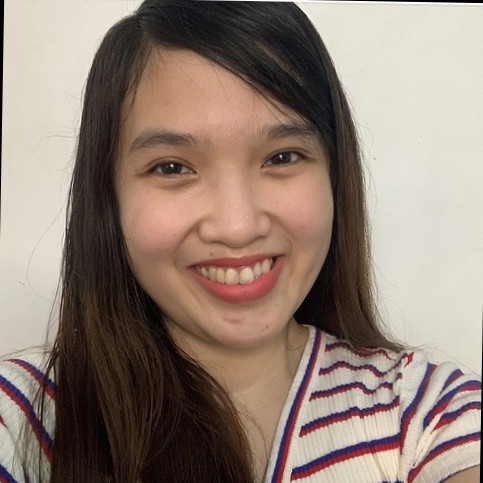 "
The Instructor did a great job in teaching us the basics and all we need to know about Javascript.
"
— Aubree Rose Mia "
The instructor is very knowledgeable and very lively while teaching.
"
— Michael De Grano "
The instructor is very knowledgeable and has a deep expertise in ITIL.
"
— Eugene Ancheta "
The way she teach is good and easy to approach for the questions especially if the student can't understand. More power thank you for knowledge sharing.
"
— Jeff Ronald Tabuna "
She's great. With a great instructor this class learn a lot.
"
— Richard Phillip Ancheta "
Congratulations and Thank you for sharing your knowledge and expertise in Linux Network Administration.
"
— Jeremy Florendo "
Her superb delivery and mastery of the subject matter. I like the exercises.
"
— John Mark Lirac
"
The Instructor is capable of delivering explanations that are understandable even for individuals without prior programming experience. He's the best.
"
— Jason Casuapanan "
The Instructor was able to train us with the basics needed for the course and was able to demonstrate the logic behind each topic/concept.
"
— Kenneth Angeles "
The course was explained clearly that it makes the activity easy.
"
— Sancho San Diego