 "
The training experience was an absolute joy.
"
— Emmanuel Mesina "
The course content is detailed and very easy to understand.
"
— Frederick Ryan Gadon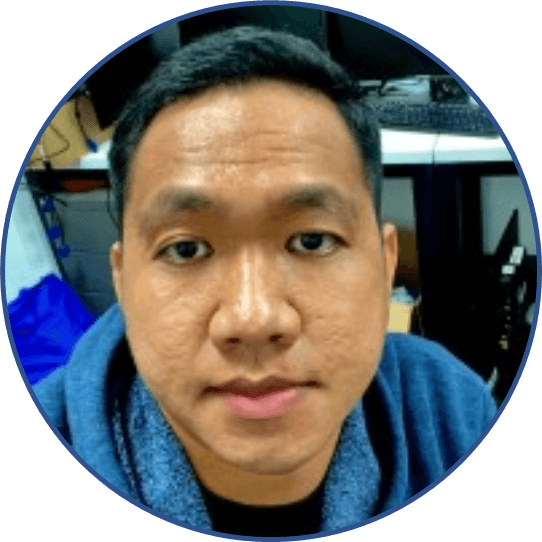 "
The instructor explained the course well and others can understand it better. I like how interactive the activities are. Even setting up hardware is interactive.
"
— Joshua Cinches "
The instructor was excellent. He uses an analogy. The course delivery was precise and the course was arranged according to our expectations. Highly recommend Active Learning.
"
— Dax Ilog "
The instructor was outstanding. Great lecture! The course content was well organized. The activities were fun and we applied what we learned. Course delivery was very clear. Will recommend friends.
"
— Dax Ilog "
Excellent Instructor.
"
— Michael Jason Villa "
Great instructor. I was able to learn more about Azure and cloud computing.
"
— Paul Kevin Dela Torre
"
I loved everything. This will surely help me as a Test Specialist. I will apply what I've learned from the discussion to my work.
"
— Sandra Balolong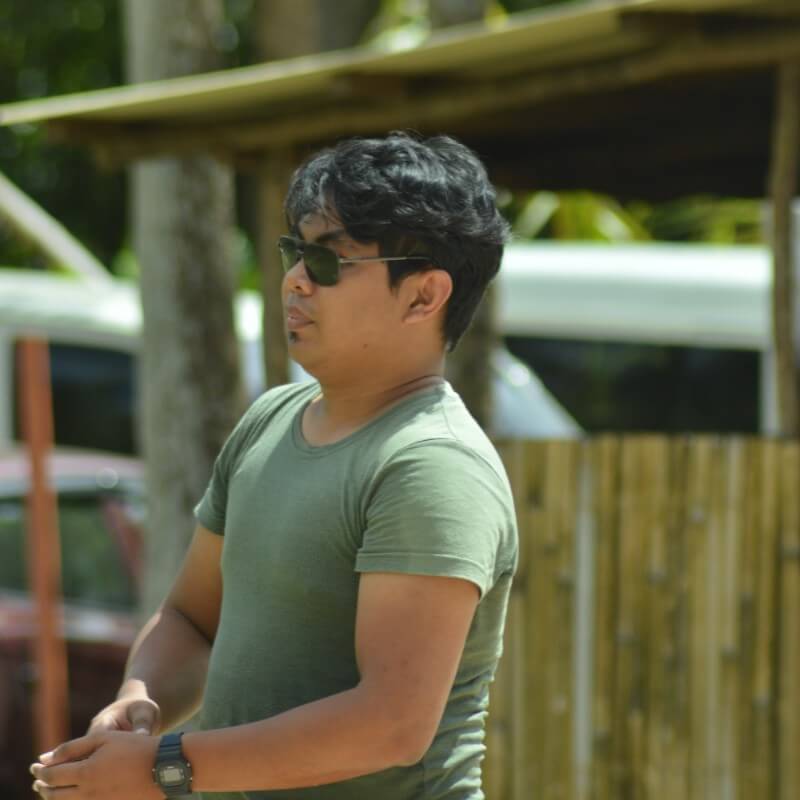 "
I'm amazed at how he delivers the topics and how he uplifts us on some hard topics in this course. He never lets us bored during the discussions.
"
— Dexter John Roa "
Excellent speaker and I learned a lot :) Very clear and understandable. The activities were excellent and participants are having interactions with the speaker.
"
— Carlo Calulut