 "
Overall excellent. Highly recommended. All basic and must-learn contents are discussed and understood. Activities are relevant to the subject.
"
— John Mike Patay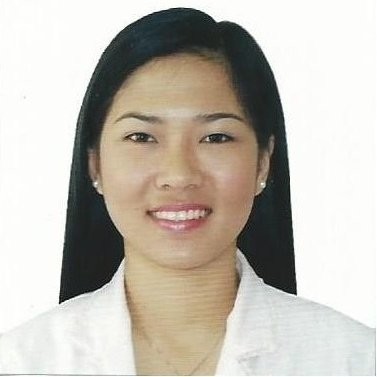 "
Sir Z is such a great instructor. Knows the subject/topic very well. very approachable and accommodating.
"
— Laurice Isobel Cruz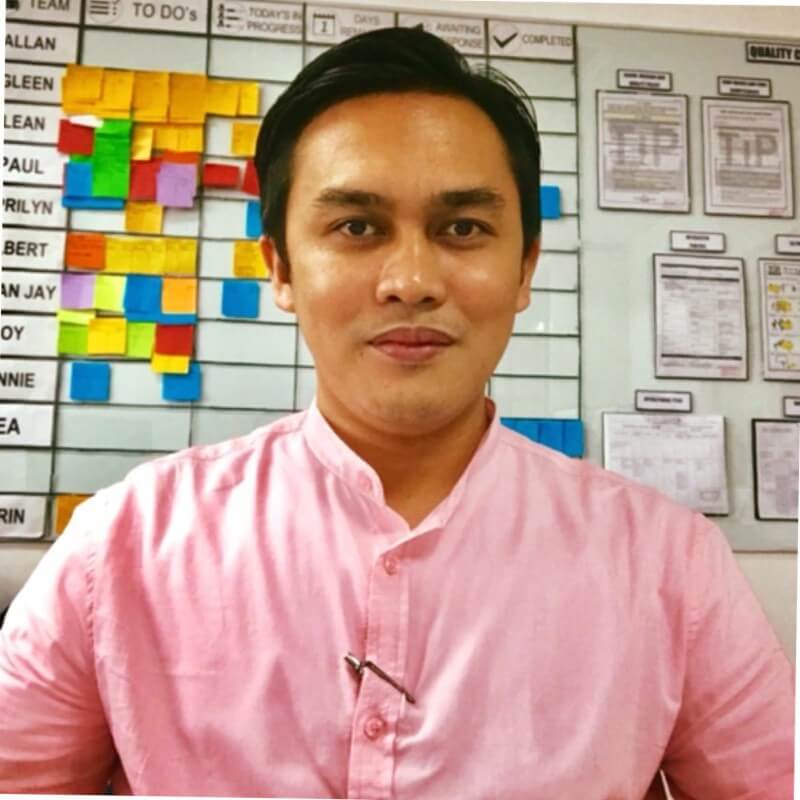 "
The lectures were nice, easy to understand, and straight to the point. The class examples are very helpful. The instructor made the students feel comfortable sharing their opinion and asking questions. The facilities are great and conducive to learning.
"
— Gleen Israel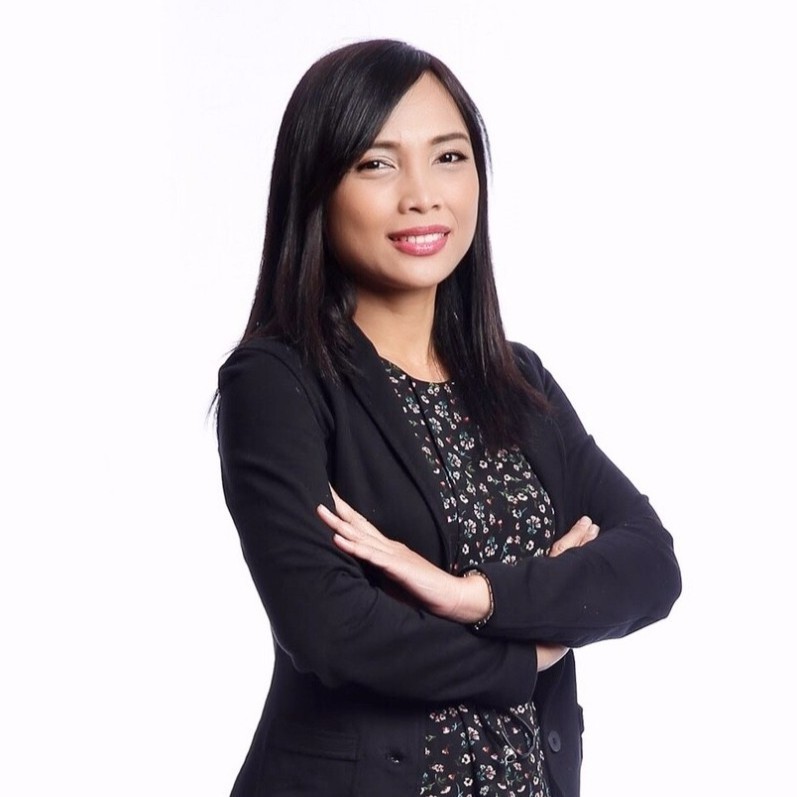 "
The instructor is very knowledgeable about the subject matter.
"
— Joy Ann Pachica "
The instructor provided additional tips and information about the topic other than those found in the materials.
"
— Mark Ian Ocampo "
Expert in the field of course. Able to answer all queries from the class. For the basic course, the topics of the course are sufficient.
"
— Christian Jed Lasquite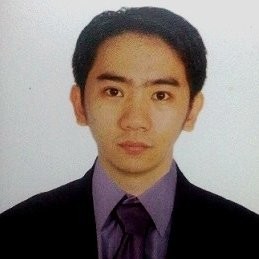 "
Our instructor can answer our questions very well. 
"
— Ruel Paloma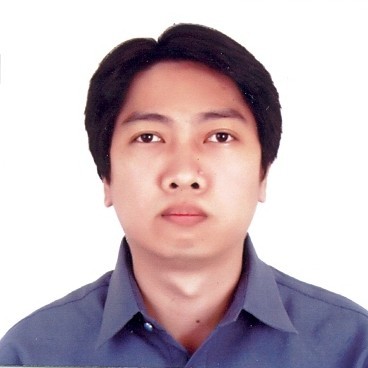 "
Learned a lot from Linux.  She taught the topics well.  Well organized in terms of outline and topics
"
— Alben Bungato
"
The instructor is experienced and has insights on the subject.
"
— Donald Boc "
Excellent! Instructor uses analogy, very practical to easily understand every modules.
"
— Dax Ilog