Popular Courses
Learn where to start and what to take next with our popular IT courses
What are you waiting for? Upgrade yourself today. VIEW COURSES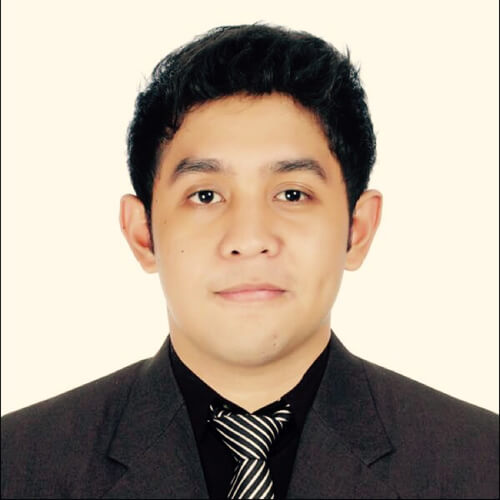 The course was really great and the instructor was awesome. The site was awesome as well and cozy. A good institution to learn computer programming and stuff!
Globe Fintech Inc.

Consistently provides helpful tips and anecdotes that relate to several topics within the course. Highlights important points and makes sure to repeat them every so often to ensure retention. Excellent… Read the full article »
Network Supervisor, Smart Communications Inc.

Very good training indeed and can't wait for the next one. Job well done ActiveLearning Team!
Skyarrow Technology Inc.
It is complete, comprehensive and enlightening on my role in my work.
Asurion Hongkong Ltd ROHQ
The instructor talks the talk and walks the walk as he knows the subject very well. He speaks clearly, with conviction and is able to answer our queries with sure… Read the full article »
Finance Analyst, Aboitiz Power Corporation
The instructor is amazing. He really breathes ITIL. There are no parked questions. All questions have been answered clearly.
Senior Analyst, Nasdaq
The instructor is very hands-on and very attentive. Speaking in Filipino language is a plus because it makes it more fun! I like the topic on how elements of SCRUM can… Read the full article »
IS Sr. Engineer, Trend Micro Inc.
The instructor was very knowledgeable to the software and/or topic at hand.
Design Engineer, Asian Terminal Inc.
The best training center I've ever attended.
Product Deveploment Officer, Get Solid Corp.
Excellent instructor. Easily understood.
Infrastructure Manager, Pascual Laboratories Inc.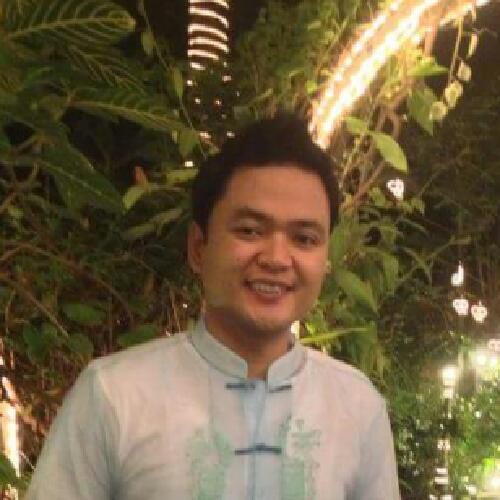 The content of the course is very cool. I learned a lot from this course – chapter by chapter – detail by detail – and I will recommend this to… Read the full article »
The instructor is indeed an expert in ITIL as he could explain the concepts and the topics in the best way all of the students would understand.
ITG Head, Bank of Makati
VIEW ALL TESTIMONIALS