Popular Courses
Learn where to start and what to take next with our popular IT courses
What are you waiting for? Upgrade yourself today. VIEW COURSES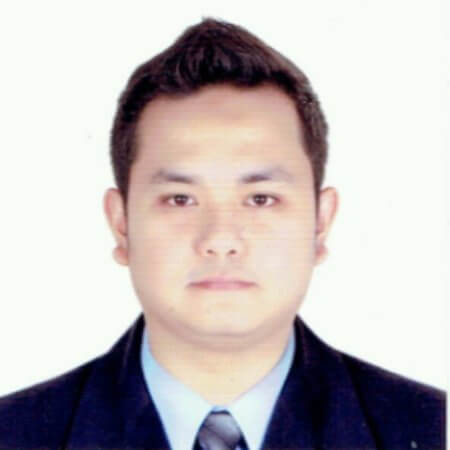 Every course gives clear and understandable examples that greatly accompany the trainee.
Toshiba Information Equipment Philippines
The course is great, it covers all. From foundation to how we can apply the knowledge to our organization. I love the activities! They are simple, fun but very relevant… Read the full article »
Aurecon Australiasia Pty Ltd.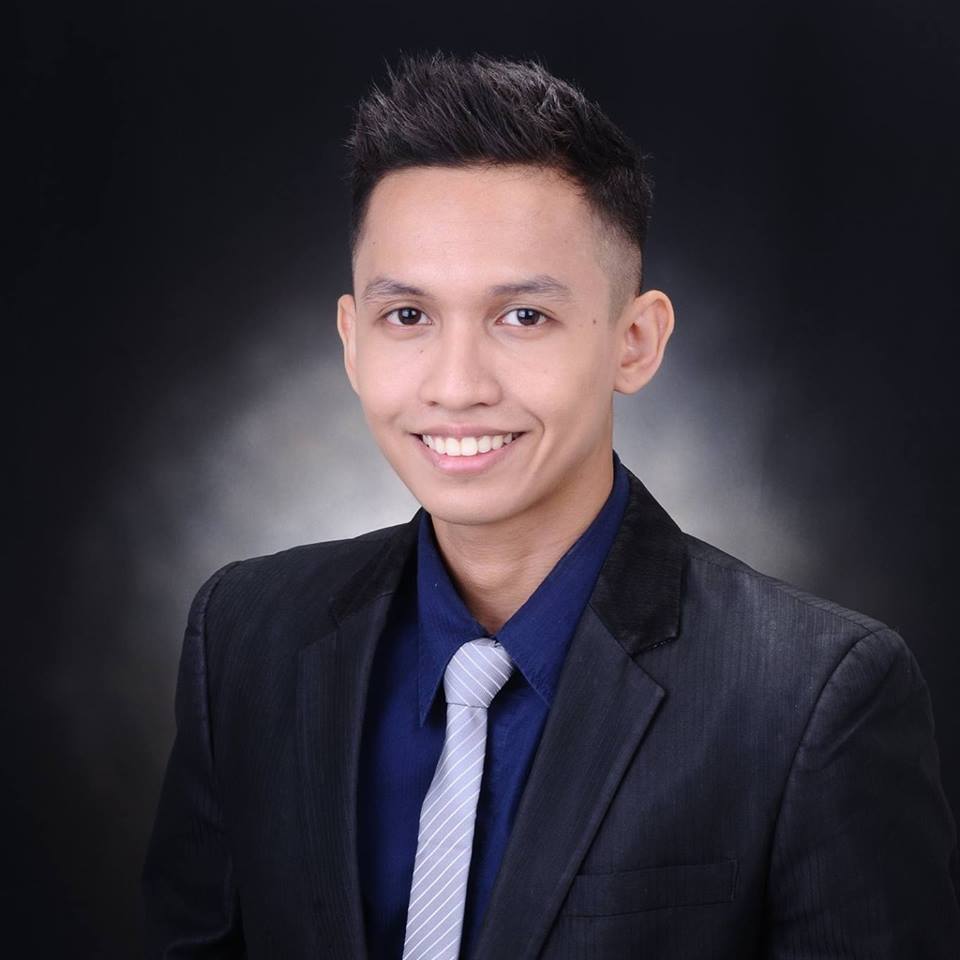 Very clear in teaching and I learned a lot especially in Objects, Jquery, JSON, AJAX. Also, I learned other things like conventions and best practices in JavaScript.
Nexus Technologies Inc.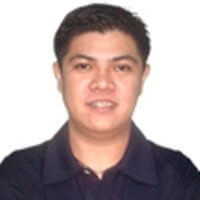 The course is great. I've come to appreciate SQL even more. Excellent instructor. He is able to explain all the topics very clearly. The content of the course covered most of the basics to get us started in mysql. The hand-out will be an indespensible tool for us.
GMA Network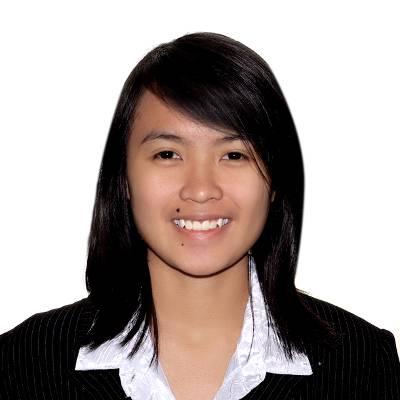 The instructor has really mastered the subject. Very knowledgeable not only in PHP but in other languages as well. The discussion was very effective and straightforward. Overall content of the… Read the full article »
Aboitiz Equity Ventures Inc.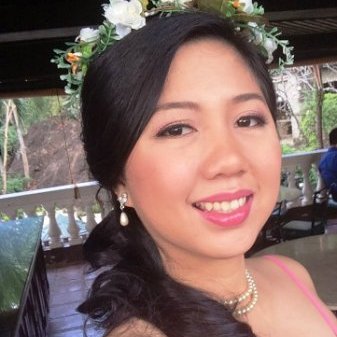 The activities were balanced and really compelled students to put their recently acquired knowledge to the test.
Kantar Media Philippines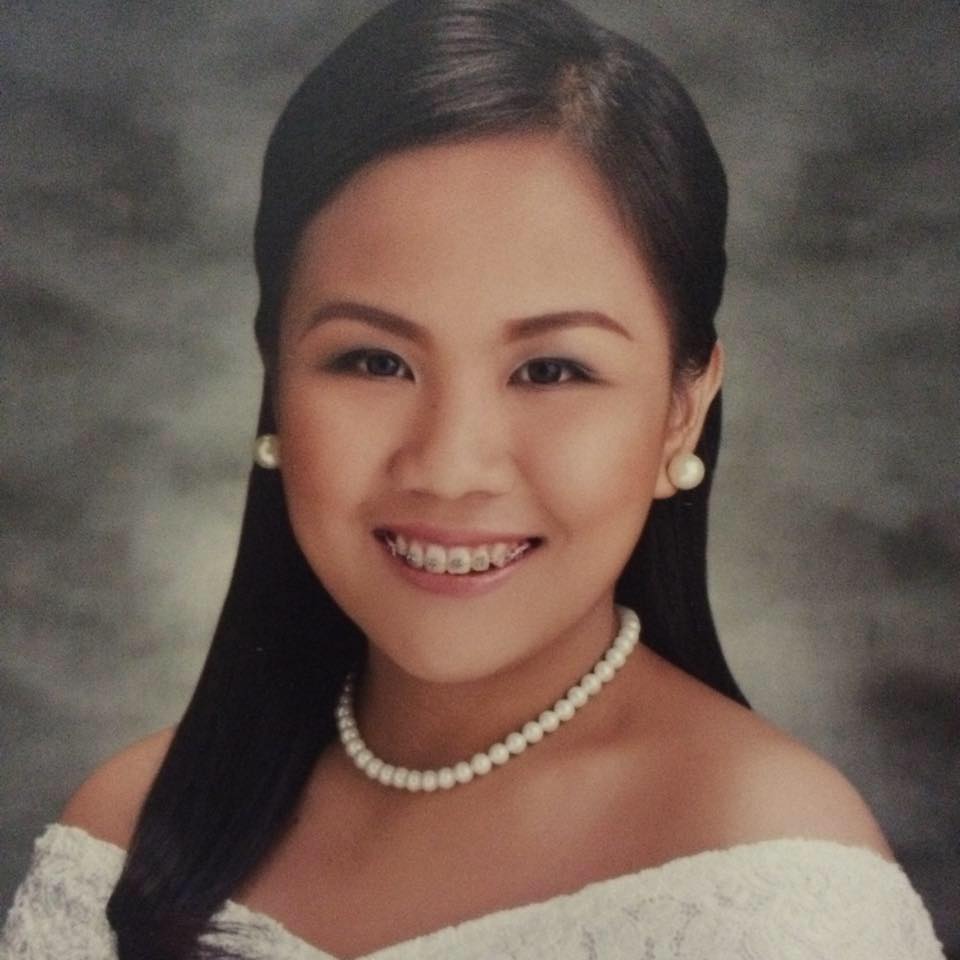 The course met my expectations. I gained additional skills and knowledge. The activities are easy to follow and understand. Content is really useful for my work .
Land Bank of the Philippines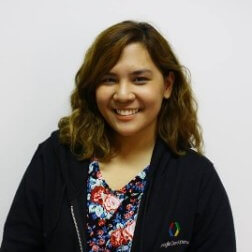 The course really taught me a lot about Android Development. I'm very grateful that it gained my knowledge is a Developer. I can't wait to share my learnings with others… Read the full article »
Syntactics Inc.
VIEW ALL TESTIMONIALS