Popular Courses
Learn where to start and what to take next with our popular IT courses
What are you waiting for? Upgrade yourself today. VIEW COURSES
It is complete, comprehensive and enlightening on my role in my work.
Asurion Hongkong Ltd ROHQ
Activities were well thought to apply the concepts learned.
Deltek Systems (Philippines), Ltd.
The instructor is very good in terms of elaborating each chapter in the manual as well as giving example codes and scenarios. Very precise and direct to the point. The… Read the full article »
Allegro MicroSystems Philippines Inc.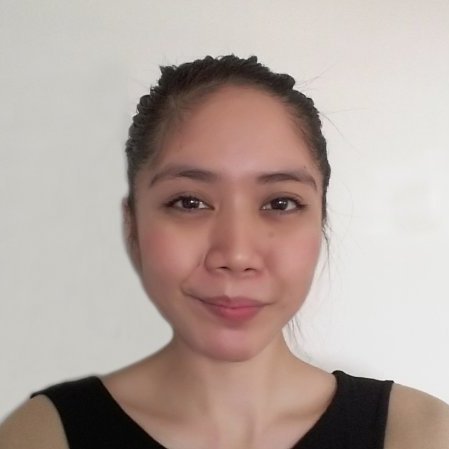 It's organized and very good.
Edeska LLC
The course is great, it covers all. From foundation to how we can apply the knowledge to our organization. I love the activities! They are simple, fun but very relevant… Read the full article »
Aurecon Australiasia Pty Ltd.
VIEW ALL TESTIMONIALS