Popular Courses
Learn where to start and what to take next with our popular IT courses
What are you waiting for? Upgrade yourself today. VIEW COURSES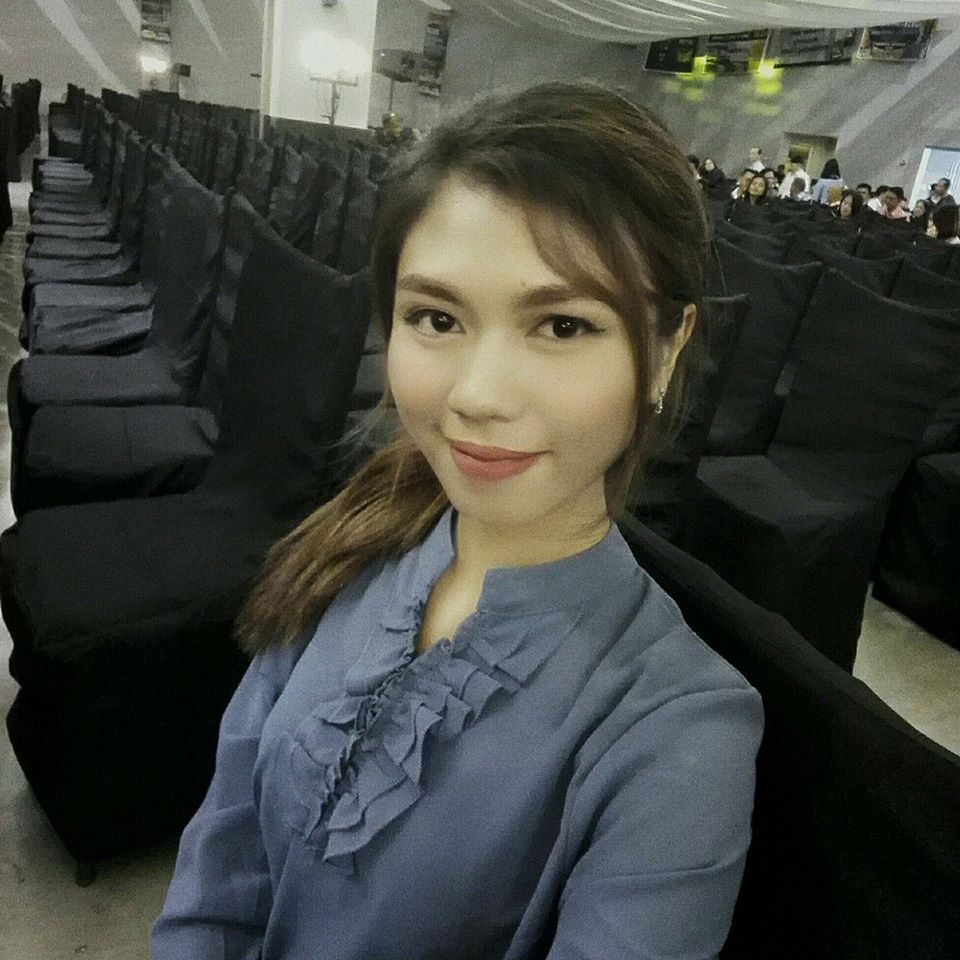 (The instructor) answered all the student's questions with excellence. Very knowledgeable.
Quantity Surveyor, Makati Development Corp.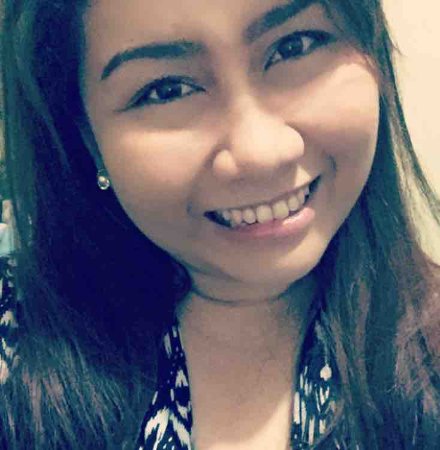 The course was able to comprise all details for us to be able to create a decent functional android application, which can personally help me greatly at work.
Lingaro Philippines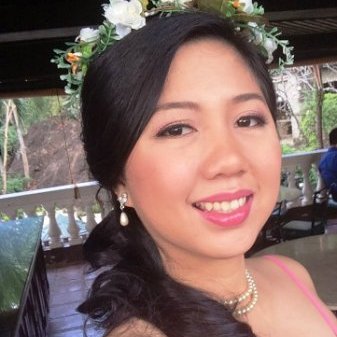 The activities were balanced and really compelled students to put their recently acquired knowledge to the test.
Kantar Media Philippines

A good instructor not only teaches but shares pocketful of knowledge/wisdom not found in the Training Manuals. Has a wealth of both world and as a Student of his, I… Read the full article »
Suyen Corporation
Lectures were nice, easy to understand, and straight to the point. The class examples are very helpful. The instructor made the students feel comfortable to share their opinion and ask… Read the full article »
Systems and Mobile Development Officer, Technological Institute of the Philippines
The instructor is very hands-on and very attentive. Speaking in Filipino language is a plus because it makes it more fun! I like the topic on how elements of SCRUM can… Read the full article »
IS Sr. Engineer, Trend Micro Inc.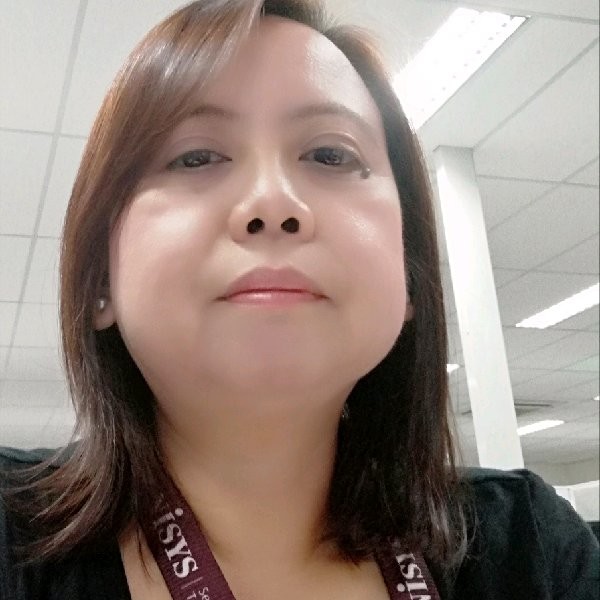 He encourages participation and gives practical examples. He has excellent communication skills and a very pleasant disposition.
Quality Coach, Unisys Philippines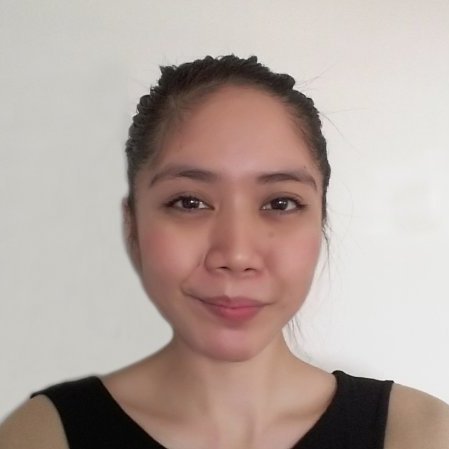 It's organized and very good.
Edeska LLC
VIEW ALL TESTIMONIALS