Popular Courses
Learn where to start and what to take next with our popular IT courses
What are you waiting for? Upgrade yourself today. VIEW COURSES
I like the completeness and the straight to the point instructions, the course was very easy to learn, interaction between the instructor and student was dynamic.
kgb Philippines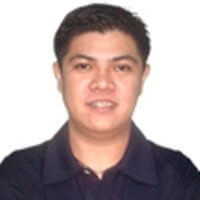 The course is great. I've come to appreciate SQL even more. Excellent instructor. He is able to explain all the topics very clearly. The content of the course covered most of the basics to get us started in mysql. The hand-out will be an indespensible tool for us.
GMA Network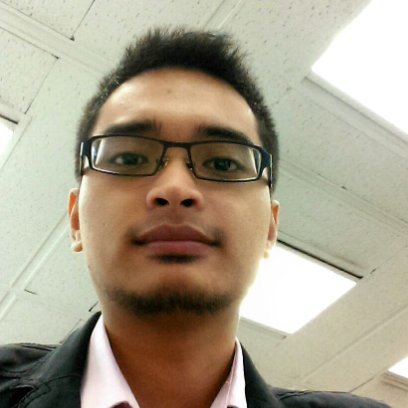 The activities played a big role in learning the course. It was easy yet challenging.
Indra Philippines Inc.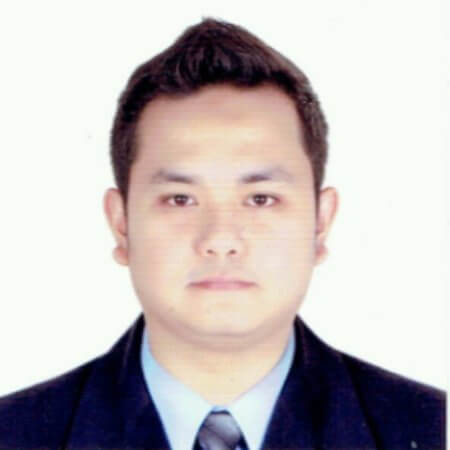 Every course gives clear and understandable examples that greatly accompany the trainee.
Toshiba Information Equipment Philippines
Activities were well thought to apply the concepts learned.
Deltek Systems (Philippines), Ltd.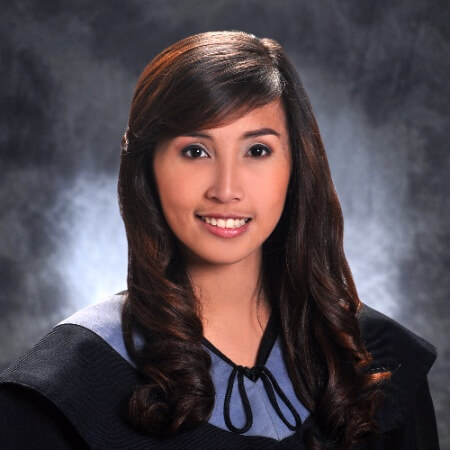 Just the right amount of activities. Well constructed, the activities were not too difficult nor too easy.
Texas Instruments Philippines Inc.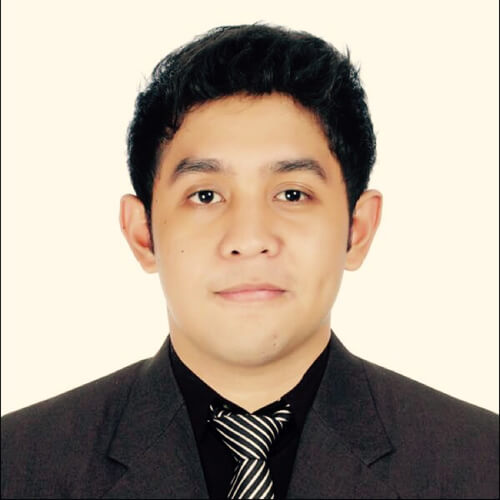 The activities are aligned with what has been taught and there are touches of cleverness and tricks in the drills which could really help in the exam prep as well… Read the full article »
Globe Fintech Inc.
The instructor is an ITIL Expert indeed who uses a good analogy for the students to better understand the subject matter. The course content is useful enough for us to… Read the full article »
Bank of Makati (A Savings Bank), Inc.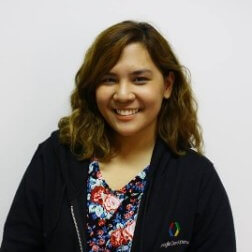 The course really taught me a lot about Android Development. I'm very grateful that it gained my knowledge is a Developer. I can't wait to share my learnings with others… Read the full article »
Syntactics Inc.
VIEW ALL TESTIMONIALS