Popular Courses
Learn where to start and what to take next with our popular IT courses
What are you waiting for? Upgrade yourself today. VIEW COURSES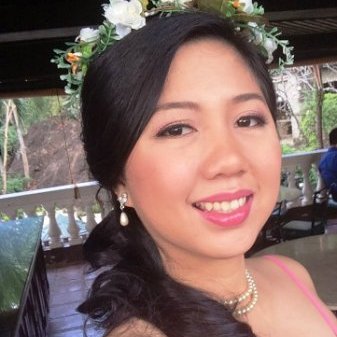 The activities were balanced and really compelled students to put their recently acquired knowledge to the test.
Kantar Media Philippines

Very good training indeed and can't wait for the next one. Job well done ActiveLearning Team!
Skyarrow Technology Inc.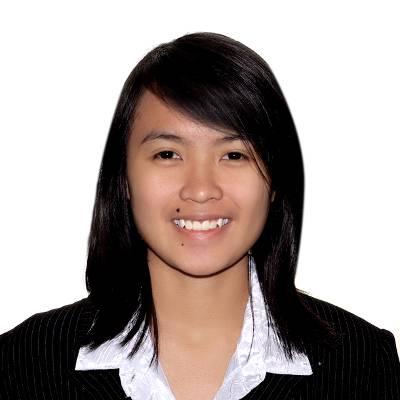 The instructor has really mastered the subject. Very knowledgeable not only in PHP but in other languages as well. The discussion was very effective and straightforward. Overall content of the… Read the full article »
Aboitiz Equity Ventures Inc.
Activities were well thought to apply the concepts learned.
Deltek Systems (Philippines), Ltd.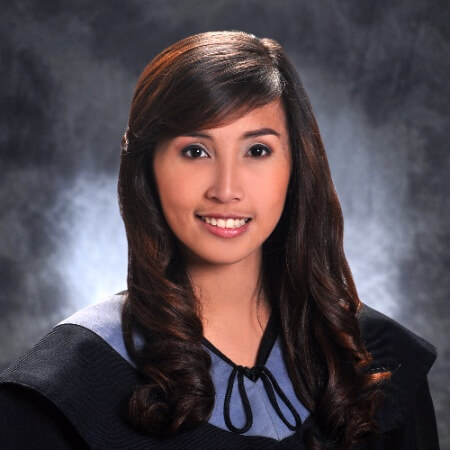 Just the right amount of activities. Well constructed, the activities were not too difficult nor too easy.
Texas Instruments Philippines Inc.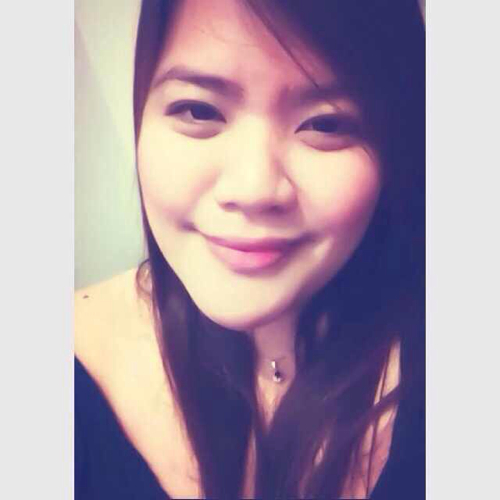 The instructor did great. He made everyone involved in the discussion. He was able to answer all the questions and had provided realistic scenarios if necessary. Overall, it was a… Read the full article »
Trend Micro Inc.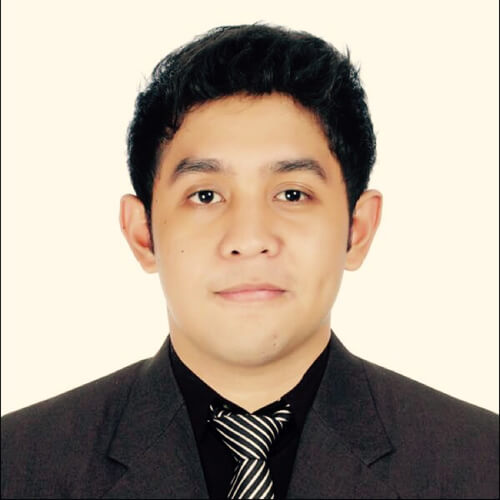 The activities are aligned with what has been taught and there are touches of cleverness and tricks in the drills which could really help in the exam prep as well… Read the full article »
Globe Fintech Inc.
VIEW ALL TESTIMONIALS