Popular Courses
Learn where to start and what to take next with our popular IT courses
What are you waiting for? Upgrade yourself today. VIEW COURSES

A good instructor not only teaches but shares pocketful of knowledge/wisdom not found in the Training Manuals. Has a wealth of both world and as a Student of his, I… Read the full article »
Suyen Corporation

Very good training indeed and can't wait for the next one. Job well done ActiveLearning Team!
Skyarrow Technology Inc.
I like the completeness and the straight to the point instructions, the course was very easy to learn, interaction between the instructor and student was dynamic.
kgb Philippines
The instructor is very good in terms of elaborating each chapter in the manual as well as giving example codes and scenarios. Very precise and direct to the point. The… Read the full article »
Allegro MicroSystems Philippines Inc.
Activities were well thought to apply the concepts learned.
Deltek Systems (Philippines), Ltd.
Highly Knowledgeable regarding the course/topic. Exceeds my expectations and more…
Solutions Architect, Personal Collection Direct Selling Inc.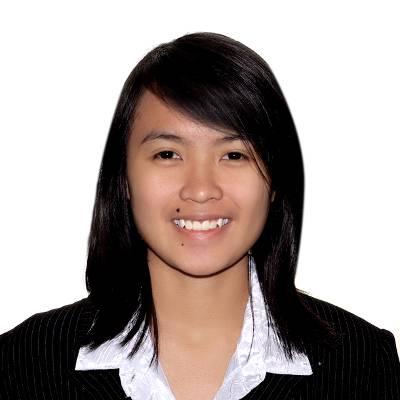 The instructor has really mastered the subject. Very knowledgeable not only in PHP but in other languages as well. The discussion was very effective and straightforward. Overall content of the… Read the full article »
Aboitiz Equity Ventures Inc.
The instructor is indeed an expert in ITIL as he could explain the concepts and the topics in the best way all of the students would understand.
ITG Head, Bank of Makati
The course was organized in such a way that the students with no programming background like me will still understand.
Engineer, Toshiba Information Equipment (Phils.), Inc.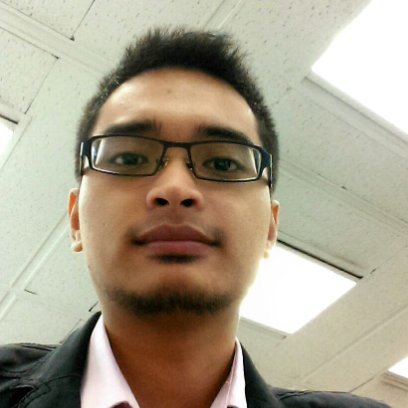 The activities played a big role in learning the course. It was easy yet challenging.
Indra Philippines Inc.
VIEW ALL TESTIMONIALS