Popular Courses
Learn where to start and what to take next with our popular IT courses
What are you waiting for? Upgrade yourself today. VIEW COURSES
The instructor is very good in terms of elaborating each chapter in the manual as well as giving example codes and scenarios. Very precise and direct to the point. The… Read the full article »
Allegro MicroSystems Philippines Inc.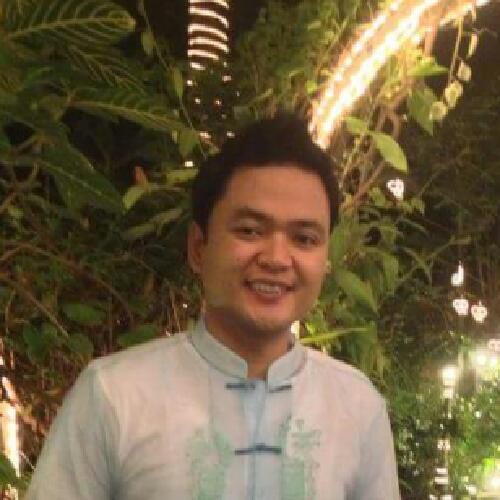 The content of the course is very cool. I learned a lot from this course – chapter by chapter – detail by detail – and I will recommend this to… Read the full article »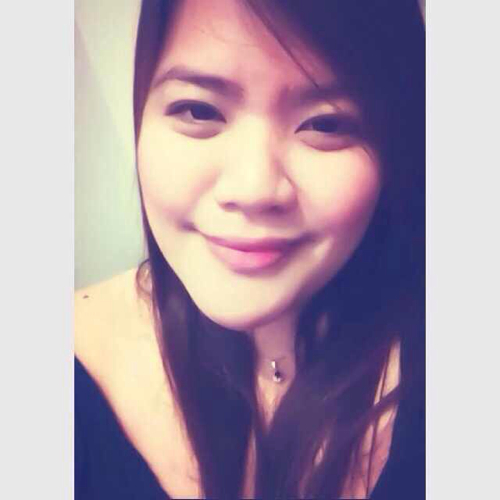 The instructor did great. He made everyone involved in the discussion. He was able to answer all the questions and had provided realistic scenarios if necessary. Overall, it was a… Read the full article »
Trend Micro Inc.
The course was organized in such a way that the students with no programming background like me will still understand.
Engineer, Toshiba Information Equipment (Phils.), Inc.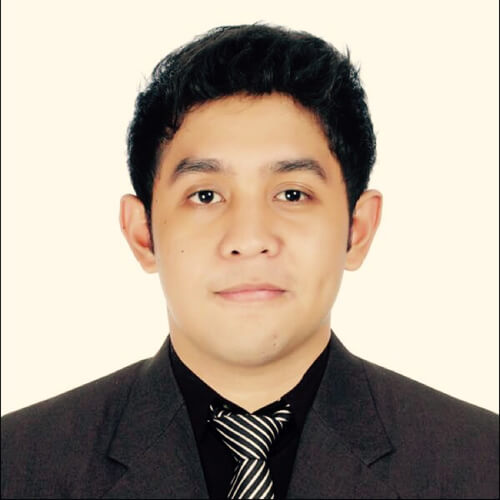 The activities are aligned with what has been taught and there are touches of cleverness and tricks in the drills which could really help in the exam prep as well… Read the full article »
Globe Fintech Inc.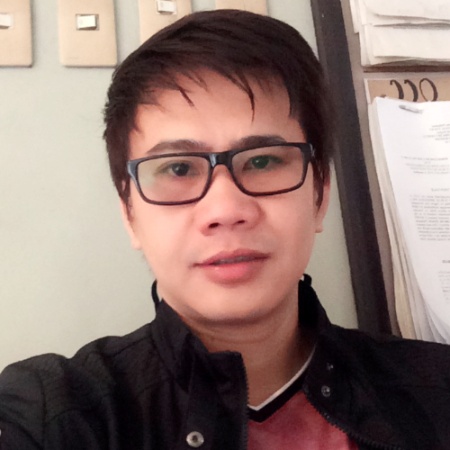 Course content is properly organized in a manner that student can understand the entire flow of how the system works.
GNPower Mariveles Coal Plant Ltd. Co
It is complete, comprehensive and enlightening on my role in my work.
Asurion Hongkong Ltd ROHQ

Consistently provides helpful tips and anecdotes that relate to several topics within the course. Highlights important points and makes sure to repeat them every so often to ensure retention. Excellent… Read the full article »
Network Supervisor, Smart Communications Inc.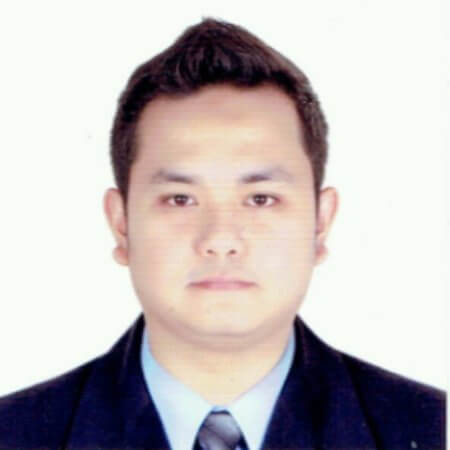 Every course gives clear and understandable examples that greatly accompany the trainee.
Toshiba Information Equipment Philippines
Impressive content. With this 3-day workshop, we can now build our web apps.
Assistant Systems Development Officer, Technological Institute of the Philippines
VIEW ALL TESTIMONIALS