Popular Courses
Learn where to start and what to take next with our popular IT courses
What are you waiting for? Upgrade yourself today. VIEW COURSES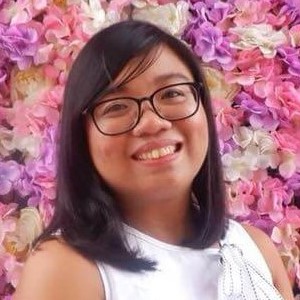 The course content and the flow of the lecture topics were easy to follow and track throughout the lecture.
United Laboratories Inc. (Unilab)
Excellent attention to trainees' questions and explains parts of the course well.
Computer Programmer I, Provincial Government of Agusan del Norte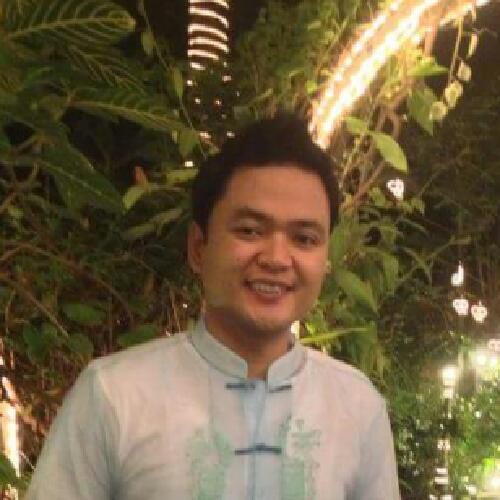 The content of the course is very cool. I learned a lot from this course – chapter by chapter – detail by detail – and I will recommend this to… Read the full article »

Very good training indeed and can't wait for the next one. Job well done ActiveLearning Team!
Skyarrow Technology Inc.
I like the examples given by the instructor because it's based on experience and not on theory only. I simply understand the topics when examples are given.
Senior Team Manager, TELUS International Philippines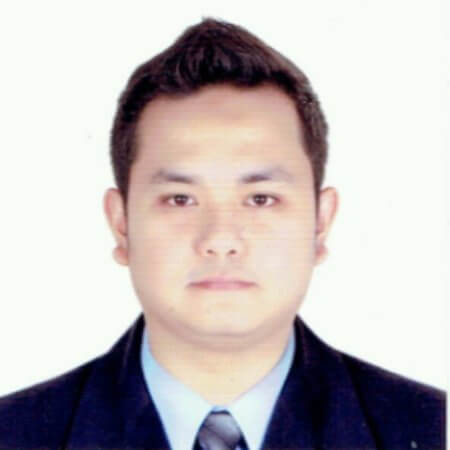 Every course gives clear and understandable examples that greatly accompany the trainee.
Toshiba Information Equipment Philippines
The instructor is very good in terms of elaborating each chapter in the manual as well as giving example codes and scenarios. Very precise and direct to the point. The… Read the full article »
Allegro MicroSystems Philippines Inc.
The instructor was very knowledgeable to the software and/or topic at hand.
Design Engineer, Asian Terminal Inc.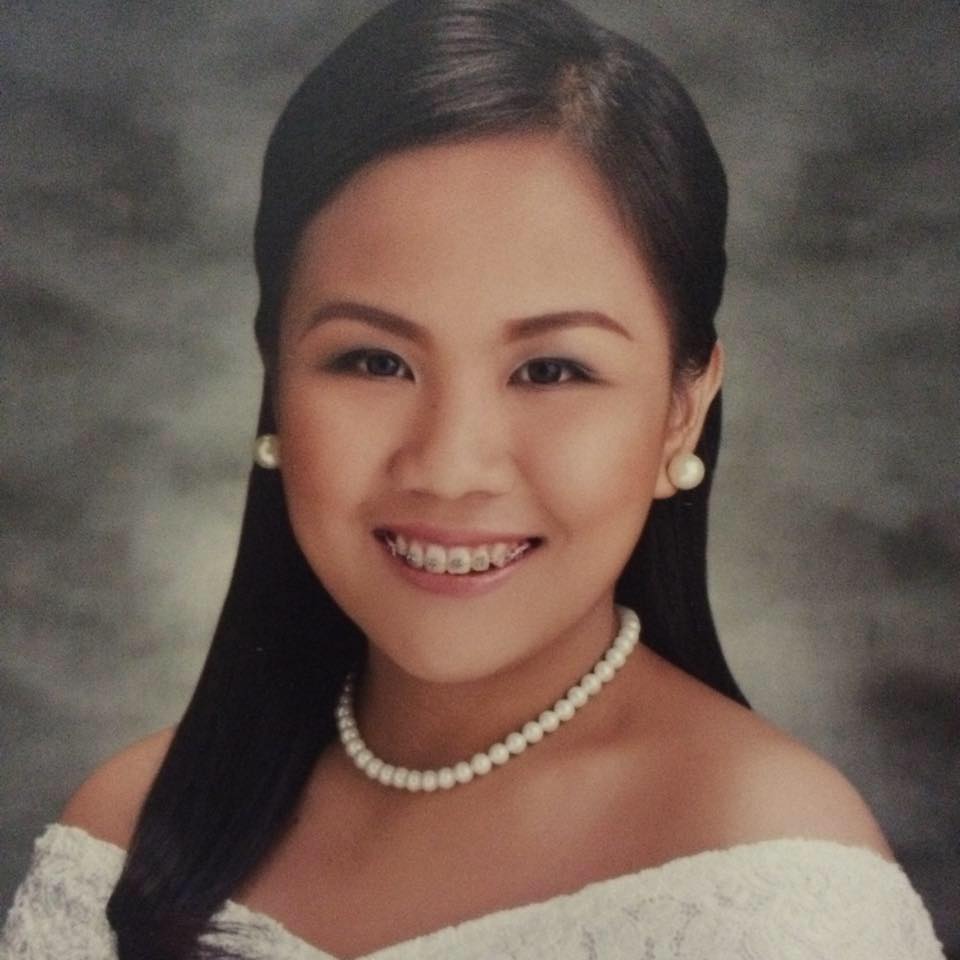 The course met my expectations. I gained additional skills and knowledge. The activities are easy to follow and understand. Content is really useful for my work .
Land Bank of the Philippines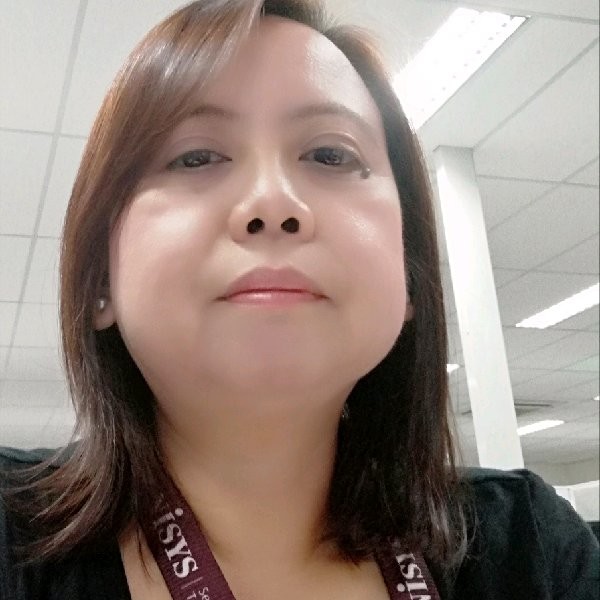 He encourages participation and gives practical examples. He has excellent communication skills and a very pleasant disposition.
Quality Coach, Unisys Philippines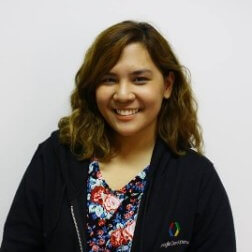 The course really taught me a lot about Android Development. I'm very grateful that it gained my knowledge is a Developer. I can't wait to share my learnings with others… Read the full article »
Syntactics Inc.
VIEW ALL TESTIMONIALS