Popular Courses
Learn where to start and what to take next with our popular IT courses
What are you waiting for? Upgrade yourself today. VIEW COURSES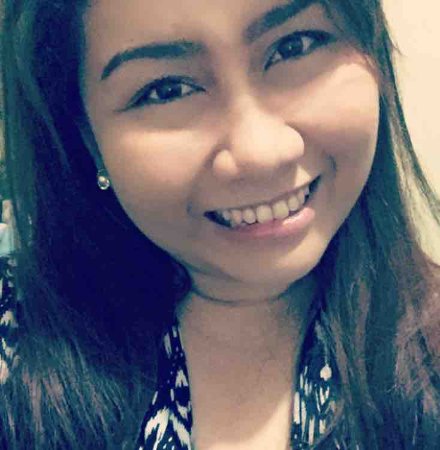 The course was able to comprise all details for us to be able to create a decent functional android application, which can personally help me greatly at work.
Lingaro Philippines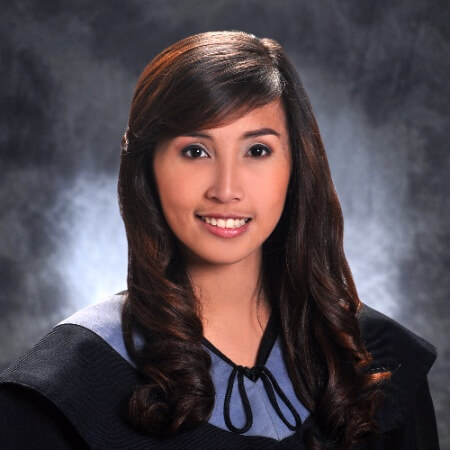 Just the right amount of activities. Well constructed, the activities were not too difficult nor too easy.
Texas Instruments Philippines Inc.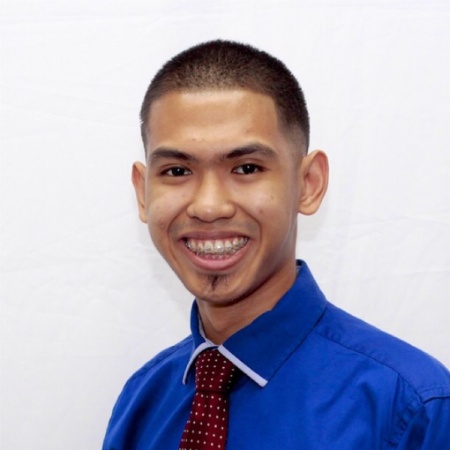 The course gave us a big overview of PHP and gave us all the stuff that we need to get us started to PHP programming. The essentials were covered that… Read the full article »
Cambridge University Press
The instructor was very knowledgeable to the software and/or topic at hand.
Design Engineer, Asian Terminal Inc.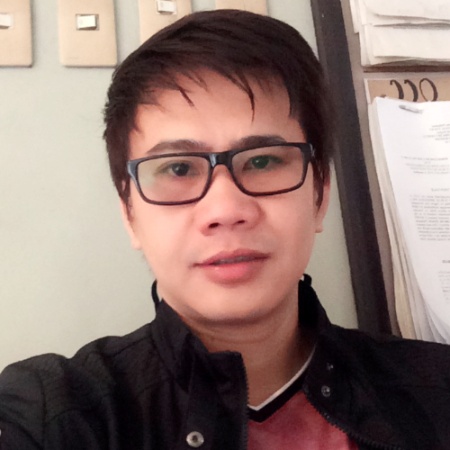 Course content is properly organized in a manner that student can understand the entire flow of how the system works.
GNPower Mariveles Coal Plant Ltd. Co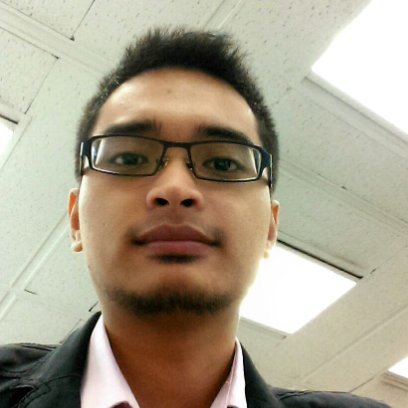 The activities played a big role in learning the course. It was easy yet challenging.
Indra Philippines Inc.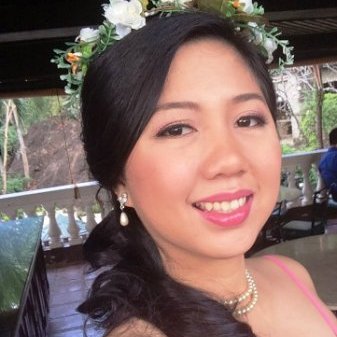 The activities were balanced and really compelled students to put their recently acquired knowledge to the test.
Kantar Media Philippines
The best training center I've ever attended.
Product Deveploment Officer, Get Solid Corp.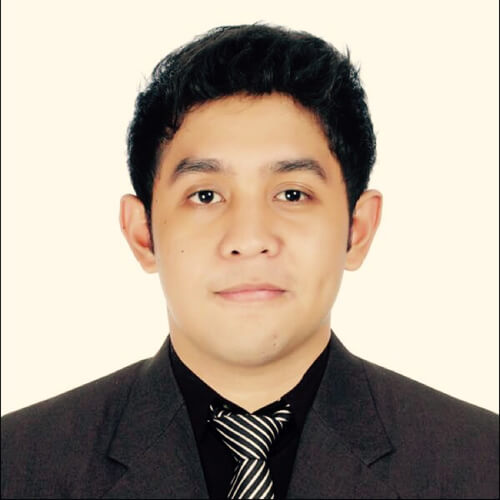 The activities are aligned with what has been taught and there are touches of cleverness and tricks in the drills which could really help in the exam prep as well… Read the full article »
Globe Fintech Inc.
VIEW ALL TESTIMONIALS