Popular Courses
Learn where to start and what to take next with our popular IT courses
What are you waiting for? Upgrade yourself today. VIEW COURSES
Lectures were nice, easy to understand, and straight to the point. The class examples are very helpful. The instructor made the students feel comfortable to share their opinion and ask… Read the full article »
Systems and Mobile Development Officer, Technological Institute of the Philippines
The instructor delivered the training in a way that the students will easily understand.
Electrical Engineer, Eastern Telecommunications Philippines, Inc.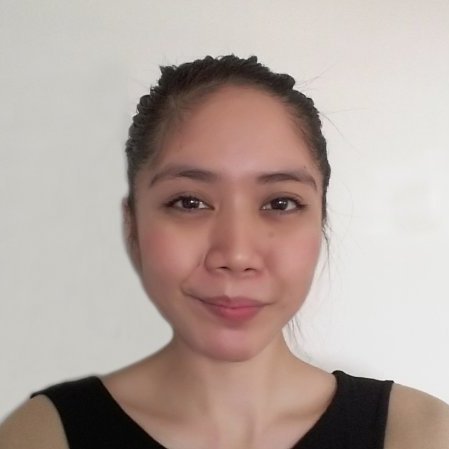 It's organized and very good.
Edeska LLC
I can say that knowledge-wise, Mikel knows the subject very well and very accommodating to all the questions that we have. He explained as well the topic the way we… Read the full article »
International Committee of the Red Cross
The instructor is an ITIL Expert indeed who uses a good analogy for the students to better understand the subject matter. The course content is useful enough for us to… Read the full article »
Bank of Makati (A Savings Bank), Inc.
The Instructor was very good. Concise and knowledgeable. Not a dull moment in his class. The activities helped keep the class active and participative.
IT Manager, Marie France Bodyline International
VIEW ALL TESTIMONIALS