Popular Courses
Learn where to start and what to take next with our popular IT courses
What are you waiting for? Upgrade yourself today. VIEW COURSES
The instructor is an ITIL Expert indeed who uses a good analogy for the students to better understand the subject matter. The course content is useful enough for us to… Read the full article »
Bank of Makati (A Savings Bank), Inc.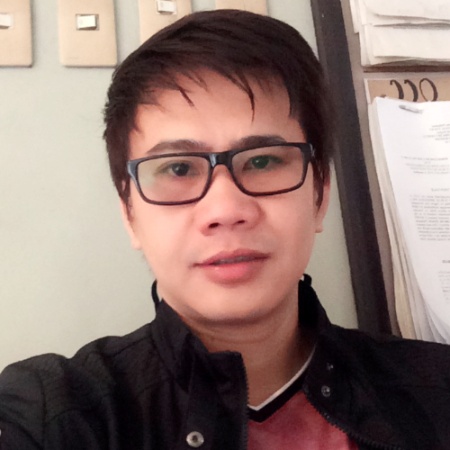 Course content is properly organized in a manner that student can understand the entire flow of how the system works.
GNPower Mariveles Coal Plant Ltd. Co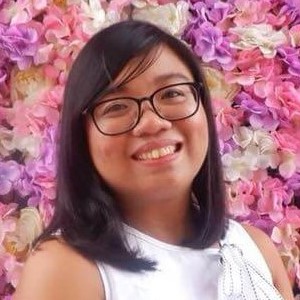 The course content and the flow of the lecture topics were easy to follow and track throughout the lecture.
United Laboratories Inc. (Unilab)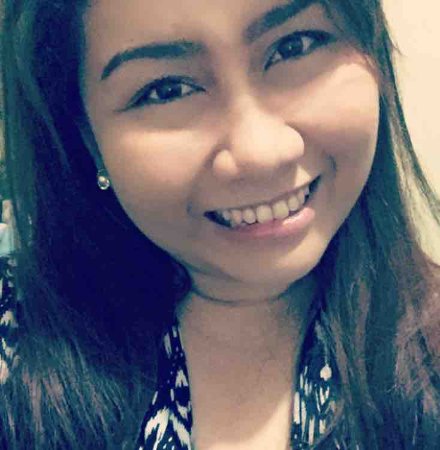 The course was able to comprise all details for us to be able to create a decent functional android application, which can personally help me greatly at work.
Lingaro Philippines

A good instructor not only teaches but shares pocketful of knowledge/wisdom not found in the Training Manuals. Has a wealth of both world and as a Student of his, I… Read the full article »
Suyen Corporation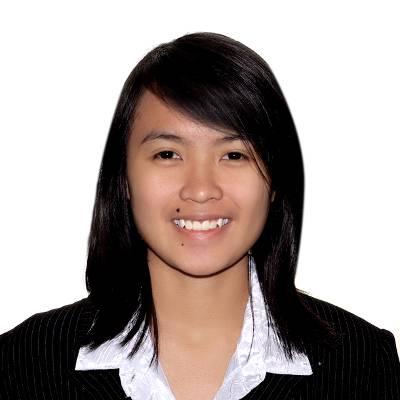 The instructor has really mastered the subject. Very knowledgeable not only in PHP but in other languages as well. The discussion was very effective and straightforward. Overall content of the… Read the full article »
Aboitiz Equity Ventures Inc.
The course is great, it covers all. From foundation to how we can apply the knowledge to our organization. I love the activities! They are simple, fun but very relevant… Read the full article »
Aurecon Australiasia Pty Ltd.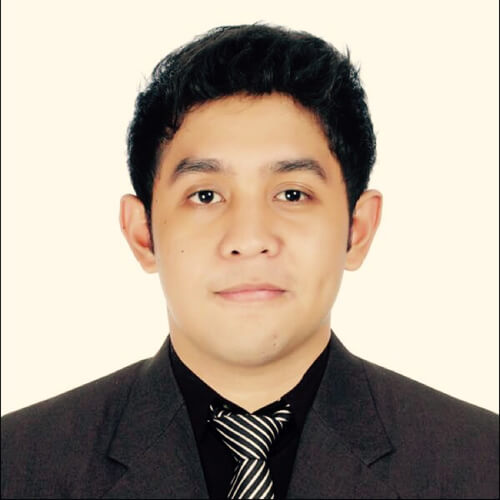 The activities are aligned with what has been taught and there are touches of cleverness and tricks in the drills which could really help in the exam prep as well… Read the full article »
Globe Fintech Inc.
VIEW ALL TESTIMONIALS