Popular Courses
Learn where to start and what to take next with our popular IT courses
What are you waiting for? Upgrade yourself today. VIEW COURSES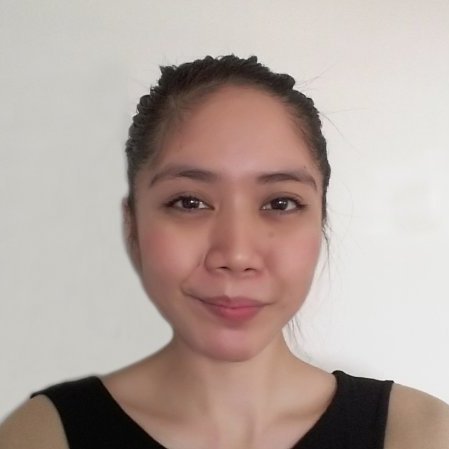 It's organized and very good.
Edeska LLC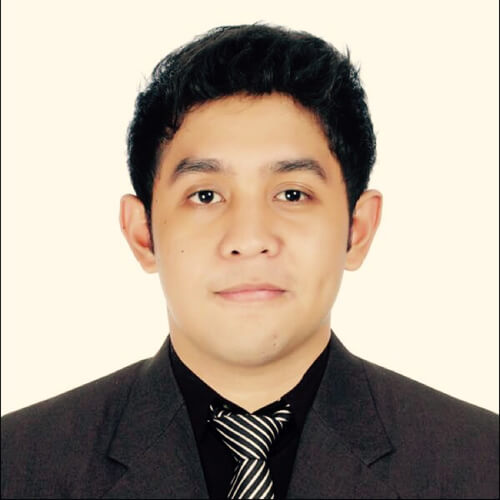 The course was really great and the instructor was awesome. The site was awesome as well and cozy. A good institution to learn computer programming and stuff!
Globe Fintech Inc.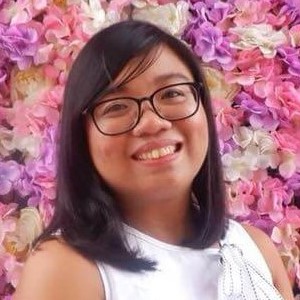 The course content and the flow of the lecture topics were easy to follow and track throughout the lecture.
United Laboratories Inc. (Unilab)
Course content was fulfilling and complete. I like the alternating between lecture and exercise to apply what we learn earlier.
Maxim Integrated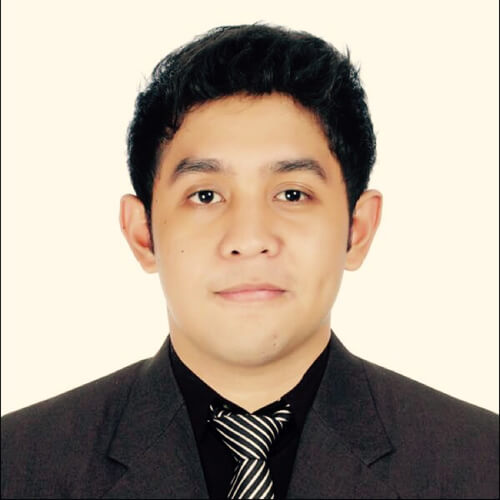 The activities are aligned with what has been taught and there are touches of cleverness and tricks in the drills which could really help in the exam prep as well… Read the full article »
Globe Fintech Inc.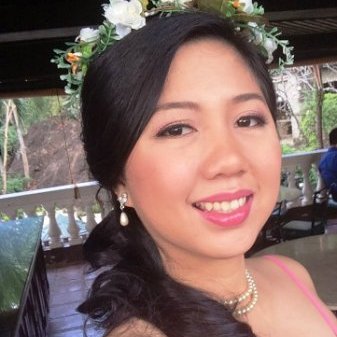 The activities were balanced and really compelled students to put their recently acquired knowledge to the test.
Kantar Media Philippines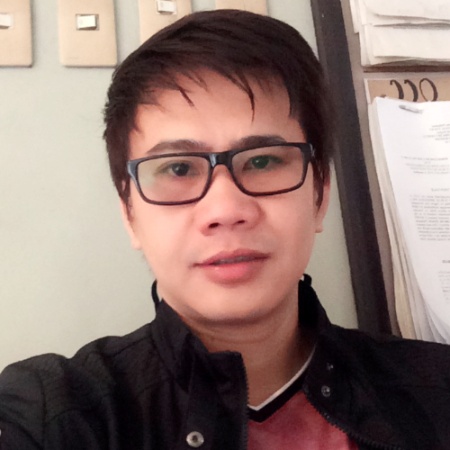 Course content is properly organized in a manner that student can understand the entire flow of how the system works.
GNPower Mariveles Coal Plant Ltd. Co
It is complete, comprehensive and enlightening on my role in my work.
Asurion Hongkong Ltd ROHQ
VIEW ALL TESTIMONIALS