Popular Courses
Learn where to start and what to take next with our popular IT courses
What are you waiting for? Upgrade yourself today. VIEW COURSES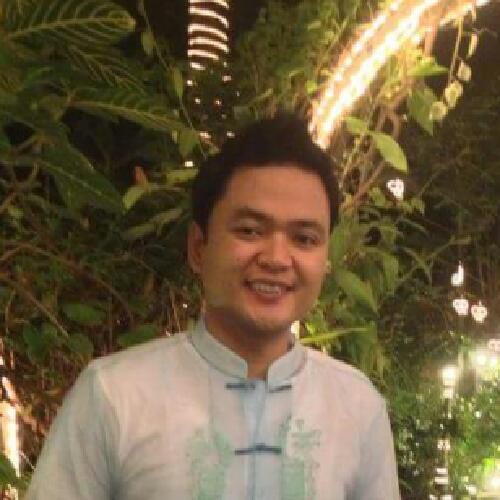 The content of the course is very cool. I learned a lot from this course – chapter by chapter – detail by detail – and I will recommend this to… Read the full article »
The Instructor was very good. Concise and knowledgeable. Not a dull moment in his class. The activities helped keep the class active and participative.
IT Manager, Marie France Bodyline International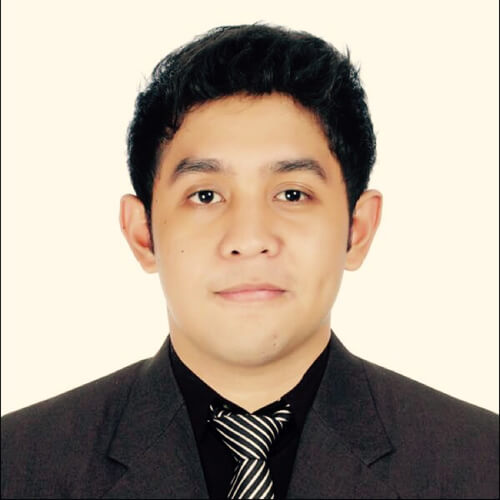 The activities are aligned with what has been taught and there are touches of cleverness and tricks in the drills which could really help in the exam prep as well… Read the full article »
Globe Fintech Inc.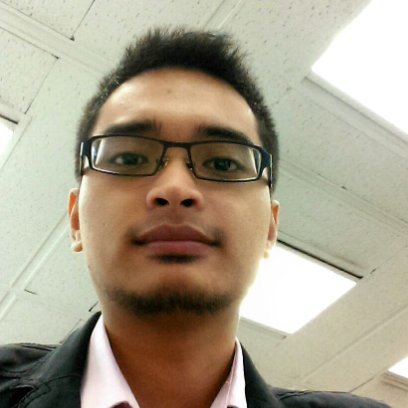 The activities played a big role in learning the course. It was easy yet challenging.
Indra Philippines Inc.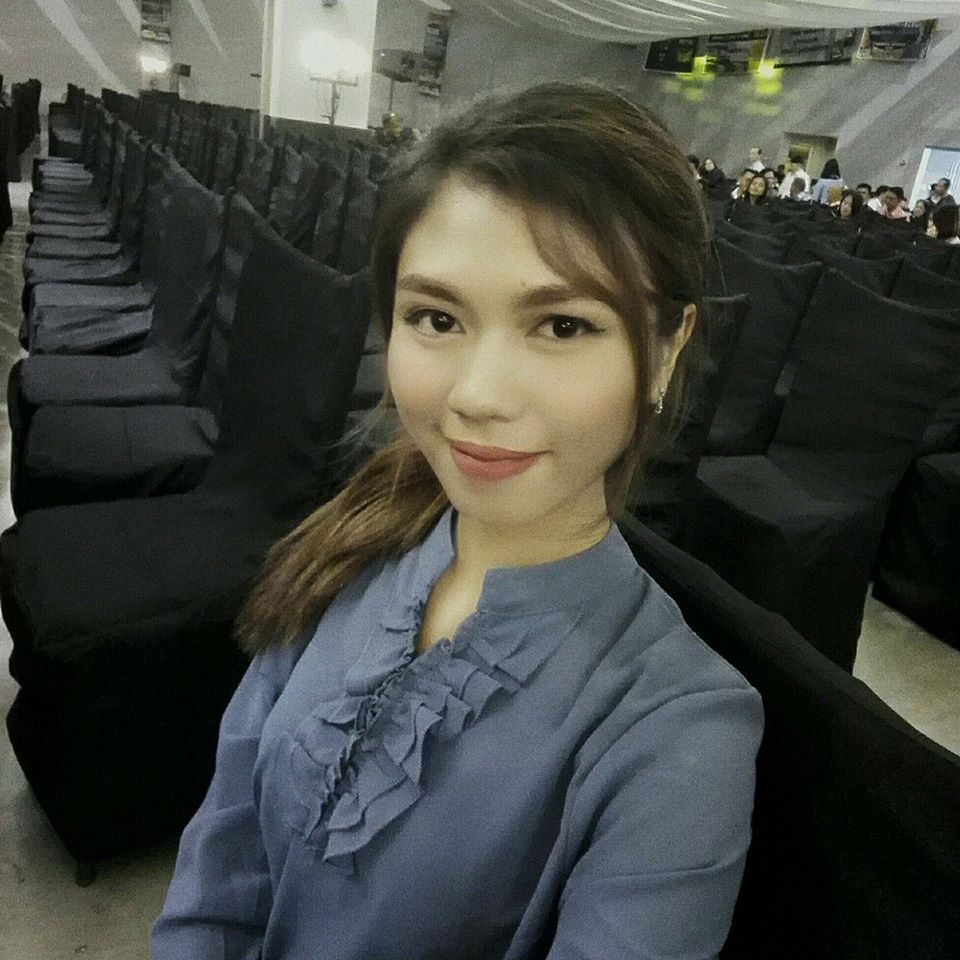 (The instructor) answered all the student's questions with excellence. Very knowledgeable.
Quantity Surveyor, Makati Development Corp.
The instructor is amazing. He really breathes ITIL. There are no parked questions. All questions have been answered clearly.
Senior Analyst, Nasdaq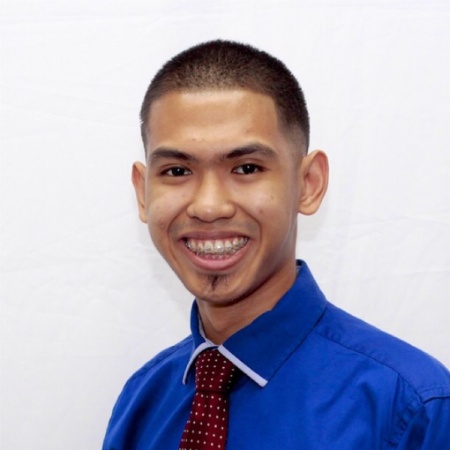 The course gave us a big overview of PHP and gave us all the stuff that we need to get us started to PHP programming. The essentials were covered that… Read the full article »
Cambridge University Press
The best training center I've ever attended.
Product Deveploment Officer, Get Solid Corp.
Great insights and answers on problems that we often encounter when designing.
The instructor delivered the training in a way that the students will easily understand.
Electrical Engineer, Eastern Telecommunications Philippines, Inc.

Consistently provides helpful tips and anecdotes that relate to several topics within the course. Highlights important points and makes sure to repeat them every so often to ensure retention. Excellent… Read the full article »
Network Supervisor, Smart Communications Inc.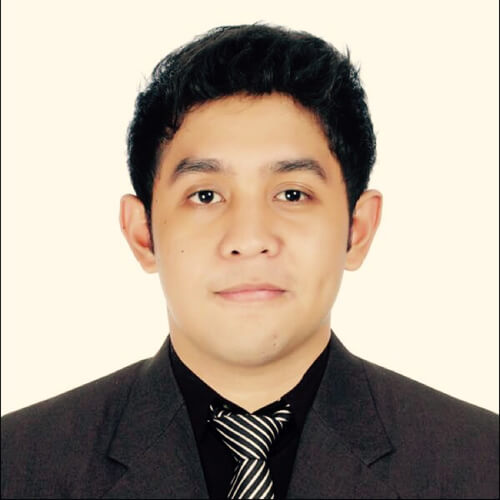 The course was really great and the instructor was awesome. The site was awesome as well and cozy. A good institution to learn computer programming and stuff!
Globe Fintech Inc.
VIEW ALL TESTIMONIALS