Agile Project Management with Scrum
Agile and Scrum Training Philippines
Overview
Courses Benefits
In this Agile and Scrum training course in the Philippines, you will learn how to apply Agile and Scrum techniques to deliver value to project stakeholders in short amounts of time. ActiveLearning's Agile Scrum training in the Philippines is conducted by a Certified Scrum Master with extensive experience in agile and scrum. Through lectures, hands-on exercises, and simulations, this Agile and Scrum training course in the Philippines is ideal for individuals and organizations looking to have a firm foundation of how agile and scrum methodologies can be put into practice. This training will also help you prepare for the Professional Scrum Master (PSM) certification, which is one of the most recognized agile project management certifications in the world.
About the Instructor
This Agile and Scrum training in the Philippines is conducted by a Certified Scrum Master, and is now enjoying his role as a scrum consultant and trainer, helping companies move to a lean/agile approach such as Scrum, Kanban or Scrumban. Originally trained in Java, he is now working with PHP, C#, XUL and Facebook applications for one of the biggest web agencies in Asia. He has worked on projects for Asia and Europe with mostly co-located teams and mostly non-co-located Product Owners. He is a passionate believer that openness in communication between all parties (client, manager, developer) is the key to successful projects. He is a graduate of Sheffield Hallam University, England.
You Will Learn How To
Deliver projects to your customer in less time
Mitigate risk by applying Agile principles
Apply the Scrum framework to meet business needs
Apply agile practices such as daily scrum, taskboarding, and poker planning
Apply agile methods with remote teams
Who Should Attend
This Agile and Scrum training course in the Philippines is for project and program managers, project team members, and anyone interested in applying Scrum and Agile methodologies.
Administrators and managers responsible for coordinating, facilitating or managing projects and programs.
Technical professionals and engineers moving into project leadership and coordination
General Managers responsible for projects and programs
Members of process and performance improvement teams
Business Planning Coordinators
Course Investment
Course Outline
What is Agile?
Agile Methodologies
Agile Solutions to Common Reasons for Project Failure
Agile Manifesto
Agile History
What is Scrum?
Empirical Process Control
Scrum Process Flow
Sprint
Roles and Responsibilities
Product Owner
Scrum Master
Team
Elements of Scrum
User Stories
Product Backlog
Sprint Backlog
Story Points
Taskboard
Definition of Done
Burndown and Burnup Charts
Release Plan
Abnormal Sprint Termination
Meetings
Sprint Planning
Planning Poker
Daily Scrum
The 3 Questions
Assigning Tasks
Sprint Review
Demo Work to Owner
Sprint Retrospective
Inspect and Adapt
Remote Teams
Tools to use
Considerations to make
Building Trust
Effective Collaboration
Conclusion
Alternatives to Scrum
Kanban Taskboards
Implementation Tips
Management Buy-in
Fixed-price Projects
How to Bill
Reviews
"The Instructor was very good. Concise and knowledgeable. Not a dull moment in his class. The activities helped keep the class active and participative."
IT Manager, Marie France Bodyline International
"The instructor is very hands-on and very attentive. Speaking in Filipino language is a plus because it makes it more fun! I like the topic on how elements of SCRUM can help the team improve their efficiency. I liked everything because the activities put you on different roles so that you can also know how they function."
IS Sr. Engineer, Trend Micro Inc.
"The instructor did great. He made everyone involved in the discussion. He was able to answer all the questions and had provided realistic scenarios if necessary. Overall, it was a great experience attending this Agile Project Management Training."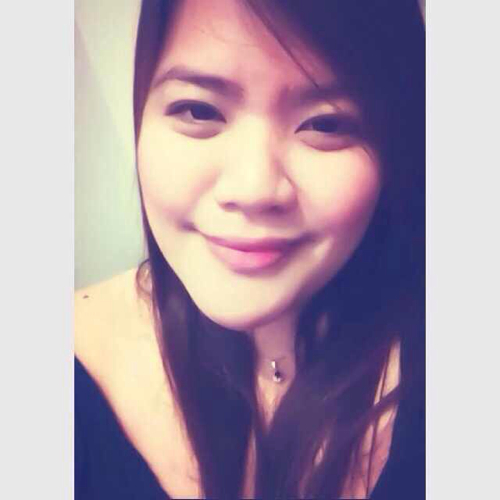 Trend Micro Inc.
"Great trainer and very knowledgeable, was able to have a complete learning experience and a better understanding of Agile Project Management with Scrum."
Trend Micro Inc.
"No Dull moment and full of activities. Thanks to ActiveLearning and Philip."
Phoenix Publishing
"Very well structured, enabled the participant to learn the subject with just the right amount of detail. "
Sun Life of Canada Phil Inc.