05-Apr-2018 –MANILA, ActiveLearning Inc. – a leading provider of Agile Project Management with Scrum training in the Philippines, recently conducted its Scrum course to managers and engineers of Banco De Oro (BDO) – the Philippines' largest bank.
ActiveLearning has a long history of providing training on Agile project management using Scrum. ActiveLearning provided Agile training for BDO employees as part of BDO's efforts to manage software development projects and adapt agile methods in their projects.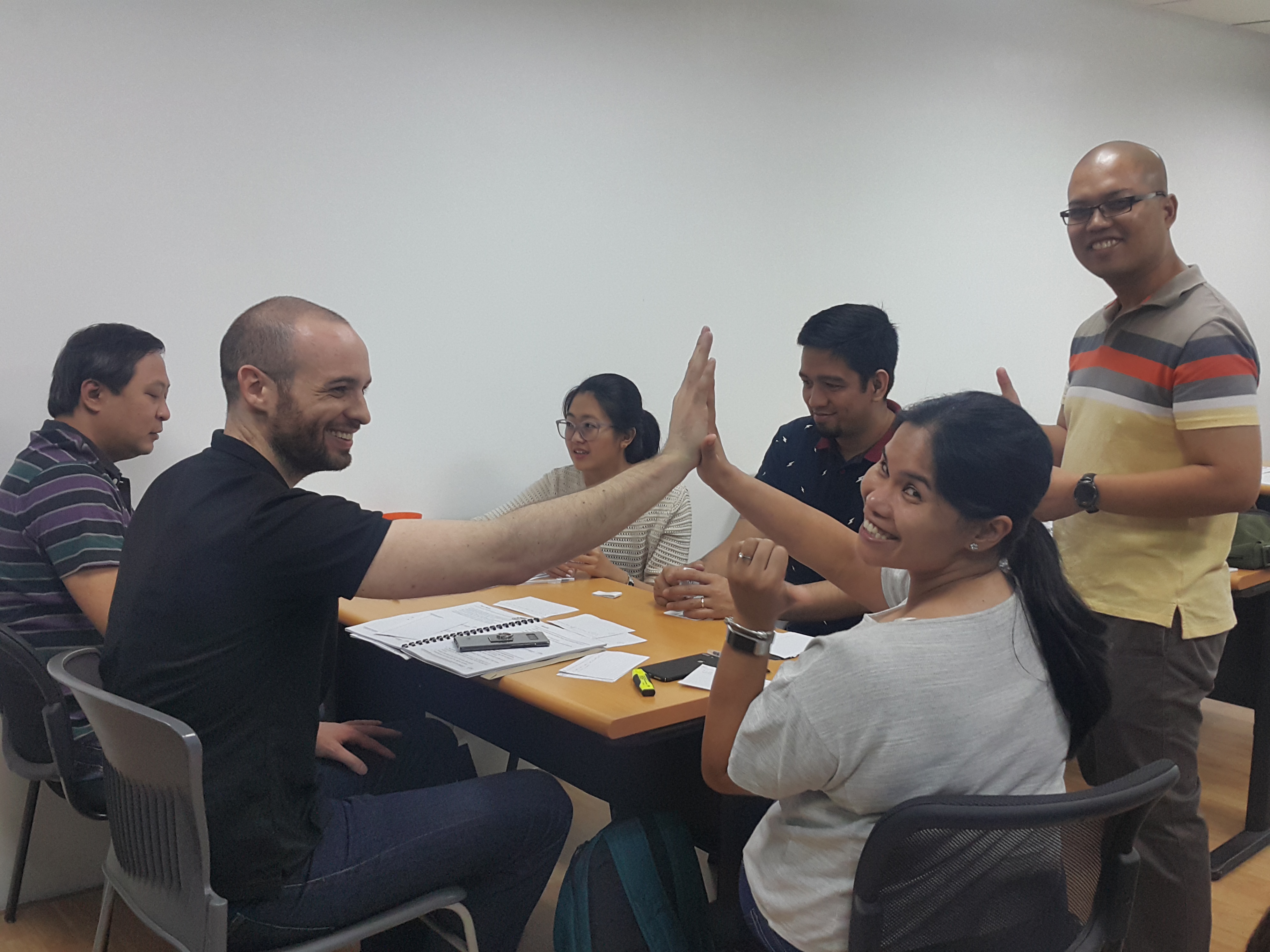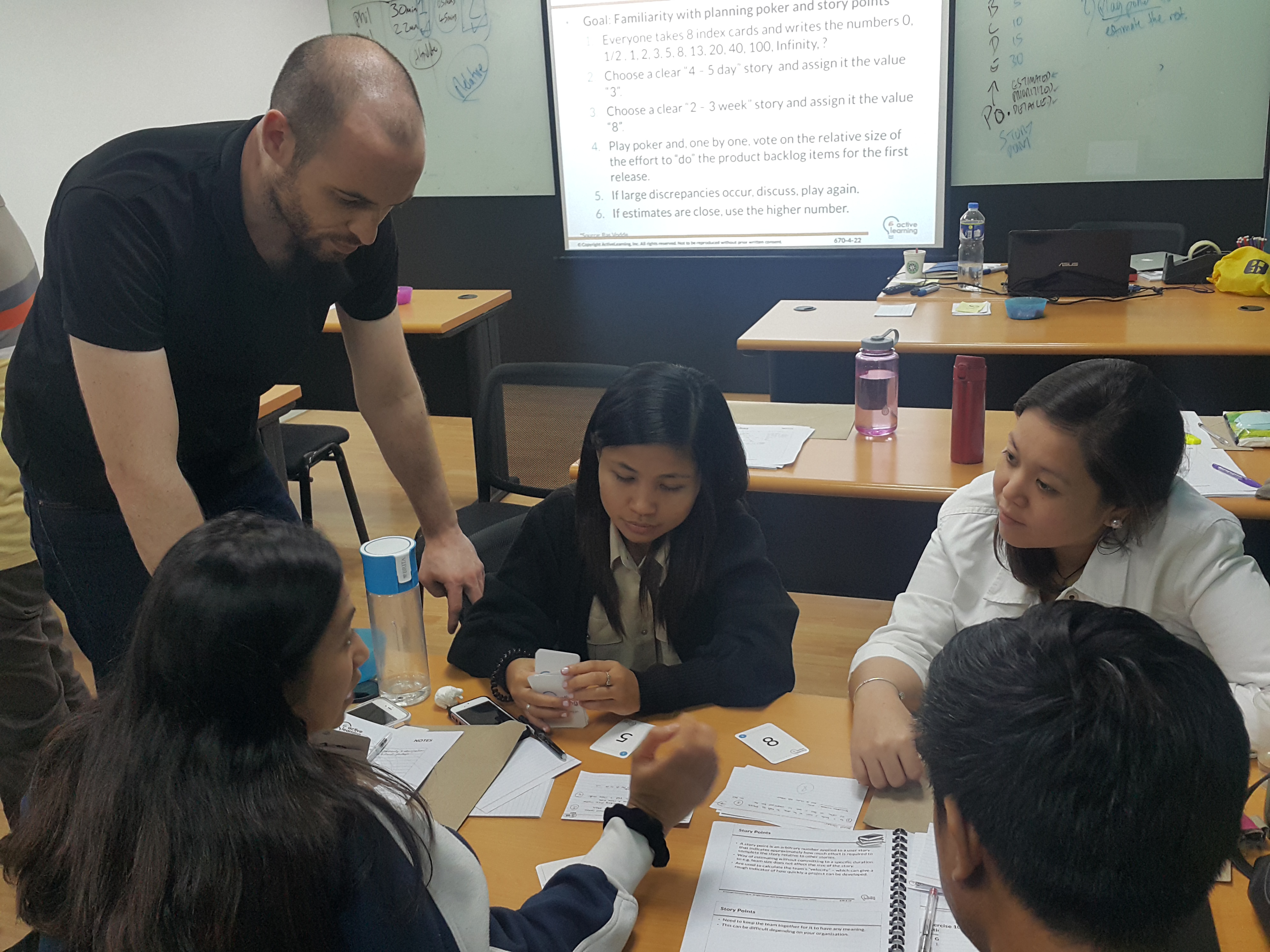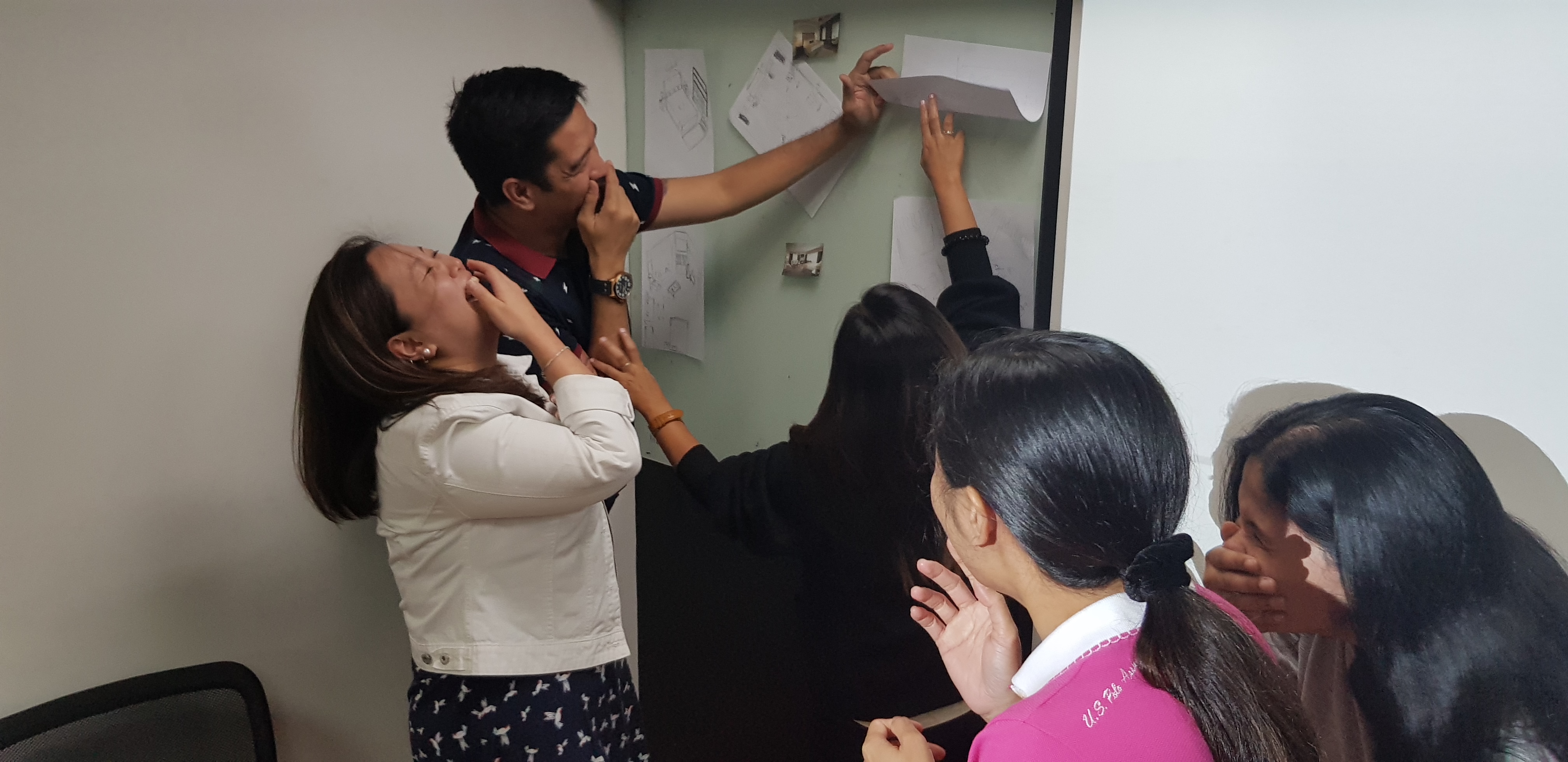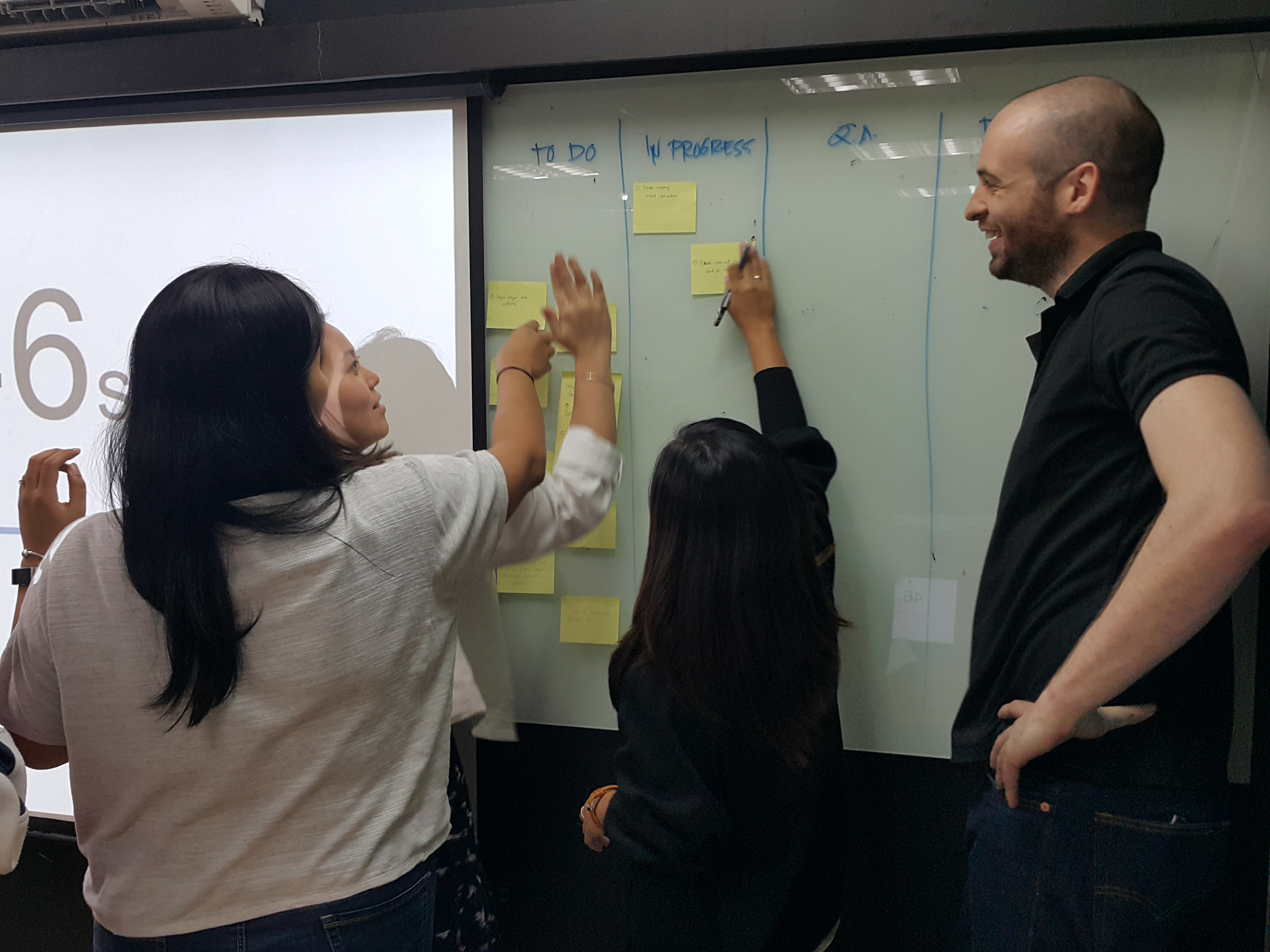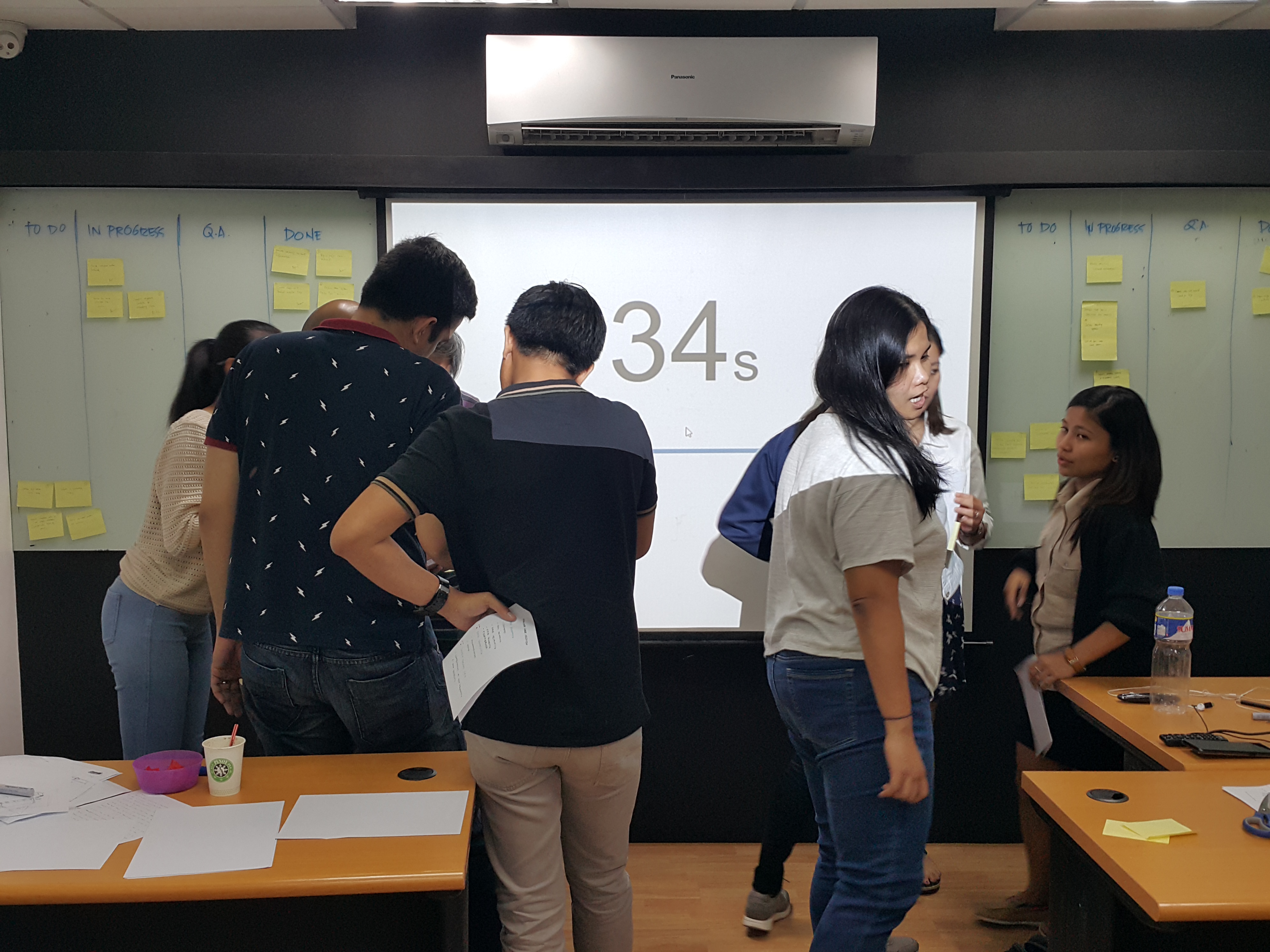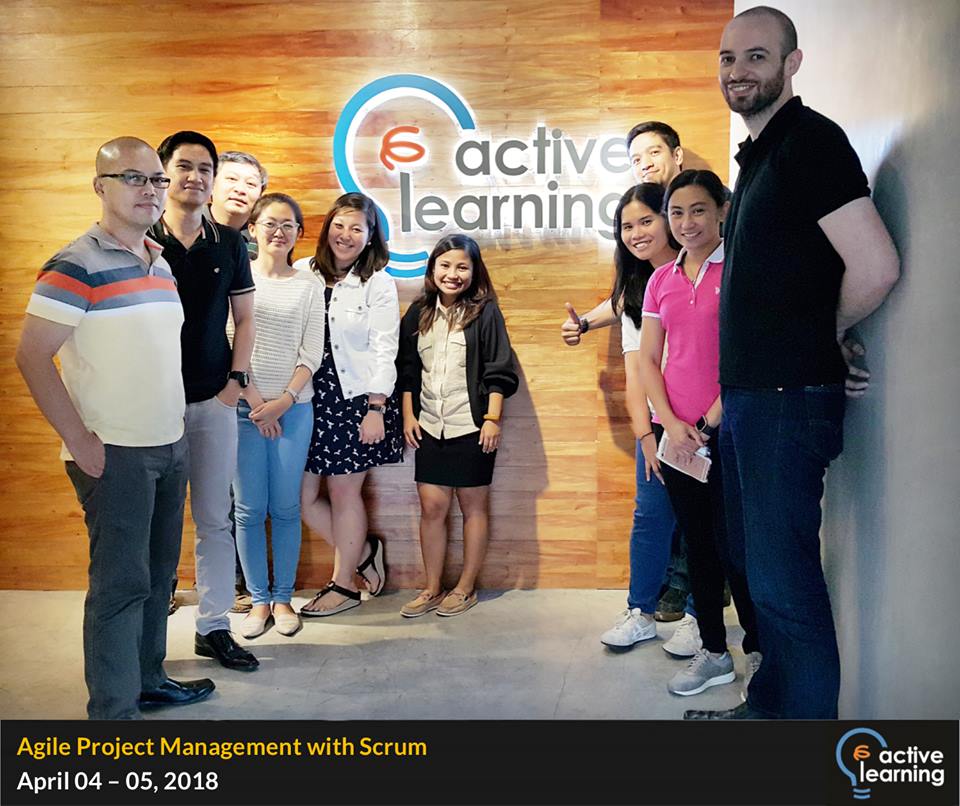 "We are very pleased to be chosen as Banco De Oro's Agile training provider. We look forward to continue providing top-notch, high-quality Agile Project Management training to Banco De Oro and other organizations around the world," said Gavin C. Lim, ActiveLearning Training Director.
"The instructor got everyone involved, addressed all questions and gave insights based on his experience. The activities were simple but fun and well connected to the concepts being discussed." said Olive Mariano, Team Lead of Cloud Engineering in Banco De Oro.
ActiveLearning offers a variety of Project Management training courses, ranging from Agile with Scrum, Project Management, preparing attendees to Professional Scrum Master (PSM) and Project Management Professional (PMP). ActiveLearning courses are available in classrooms, or as private, on-site courses that can be tailored to the needs of your organization. For more information and the complete course portfolio, visit www.activelearning.ph/courses.
For more information about this course, visit:https://activelearning.ph/courses/670-scrum-training-philippines/
About ActiveLearning, Inc.
ActiveLearning, Inc. is the Philippines' leading provider of Information Technology and Project Management education, where thousands of professionals take courses from application development to project management to network security, and much more.
Courses are taught by industry experts and learning is enhanced through a blend of in-depth lectures, workshops, and hands-on exercises.