Tired of projects that never seem to end? ActiveLearning's Project Management Training courses in the Philippiness will help you and your organization complete your projects on time and on budget.
Every year, the pace of business accelerates. As companies try to stay ahead of innovative trends, project managers are under increased pressure to keep new initiatives on track.
Project management is the process of planning and organizing your organization's resources in order to complete a project. Regardless of the industry, your duty as a project manager is essentially the same: clearly define the project's goals and objectives and to identify when and by whom the various project components will be accomplished.
ActiveLearning offers several project maangement courses that will help you become a better project manager. Have a look below.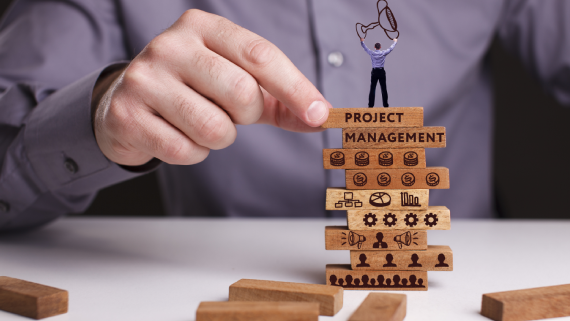 Project Management Training Philippines