Design Thinking
Design Thinking Training Philippines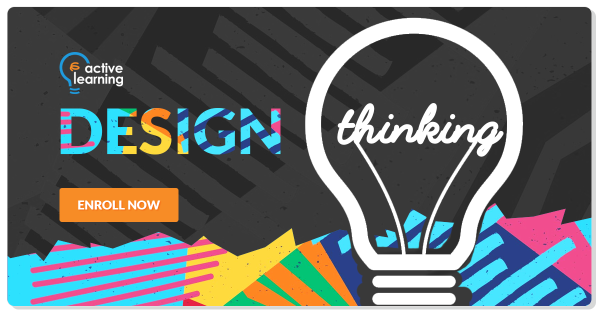 Overview
Courses Benefits
Design Thinking is one of the most powerful tools for innovation. It can be used to stay ahead of the competition by improving existing products and developing new products and services that extend the limits of your business. This workshop is designed to be a hands-on way to learn Design Thinking and develop the skills and processes needed in a "learning-by-doing" environment.
You Will Learn How To
Define the meaning of Design Thinking
Design research methods
Define and validate a clear problem statement
Ideate based on a problem area
Rapidly Prototype and the required mindset
Test your ideas and validate prototyped design solutions
Who Should Attend
Product Managers
Senior-Mid level Managers
Team Leaders and Supervisors
Programmers
Startup Founders
Course Investment
Course Outline
Attendees will be guided through the 5 step Design Thinking process, namely:
Empathize – putting yourself in your customer's shoes to better understand them and their needs.
Define – consolidating your research and insights to define the real problem that your customer is facing
Ideate ​ – spitting out as many ideas that you can and choosing the best one to test
Prototype – creating prototypes of design solutions through drafts or models that can be used to simulate using your product or service
Test – allowing people to try your product or service and observing their responses in order to evaluate and iterate your design solutions
Reviews
"The workshop makes it easy to understand the concepts by doing it in actuality."
Sr. Software Developer, Emerson Electric Asia Ltd. - ROHQ