Microsoft Excel Level 3
Microsoft Excel Training Philippines
Overview
Courses Benefits
Microsoft Excel has many time saving tools that will help you become even more productive. This advanced Excel course covers a wide range of topics that will help you take full advantage of Excel's powerful features.
You Will Learn How To
Resolve formula errors
Manage data such as removing duplicates, validating and transposing data
Answer "What-if" scenarios using goal seek
Work with PivotTables
Create basic dashboards to visualize data
Use Macros to automate repetitive tasks
Protect your spreadsheet from misuse by others
Who Should Attend
Anyone who wants to use Microsoft Excel to create spreadsheets and automate data processing. Basic Excel knowledge at the level of Course 121 and 122 is expected.
Course Investment
Course Outline
Auditing Worksheets
Tracing Formula Precedents and Dependents
Showing Formulas
Evaluating Formulas
Setting Error Checking Options
Using Error Option Buttons
Running an Error Check
Data Tools
Consolidating Information
Removing Duplicates
Configuring Data Validation
Transposing Data
Converting Text to Columns
Using Goal Seek
PivotTable Basics
What is a PivotTable?
Creating a PivotTable
Using the PivotTable Fields Pane
Using PivotTable Classic View
Viewing Details of Summarized Data
Sorting Pivoted Data
Filtering Pivoted Data
Advanced PivotTable Features
Using Natural Language to Create PivotTables
Changing Field Layout and Sorting
Adding Calculated Fields
Showing Values in Different Ways
Customizing Column Names
Changing Order of Rows
Changing Order of Columns
Grouping Data
Changing the PivotTable Layout
Creating PivotTables from Data in Multiple Worksheets
Creating Basic Dashboards
Creating a Basic PivotChart
Using Slicers
Using Sparklines
Creating Timelines
Using the Camera Tool
Using Macros
Recording a Macro
Editing a Macro
Running a Macro
NOTE: Macro programming is not covered
Working with Others
Co-authoring
Sharing a Workbook
Protecting a Worksheet
Protecting Cells
Protecting a Workbook
Reviews
"Our instructor is obviously adept in Excel and I see that he enjoys what he's doing. His passion for teaching is clearly visible."
Assistant Manager, ITOCHU CORPORATION
"Our instructor is very approachable and knowledgeable of the subject matter. He sees to it that we clearly understood the chapter before heading on to the next. The course content covered clearly the complex topics in which I expected to learn about. What I liked the most is the use of pivot tables, vlook up/hlook up and the named ranges, as these will be helpful for me in my field of work. Thank you, ActiveLearning, for the smooth processing in my enrollment and to the admins who assisted us well."
Treasury Analyst, Shopee
"I like how our instructor acknowledged the area of excel that we want to know more, he clearly state the objective in class, provide thorough explanation of the subject matter, discuss the course in a way that we understand it even though some of us were first timer and did not attended any formal training in excel prior this course and lastly he make sure that we understand the training by providing concrete sample relating to our work and everyday life."
Accounting Analyst, Aboitiz Power Corporation
"The course content and the flow of the lecture topics were easy to follow and track throughout the lecture."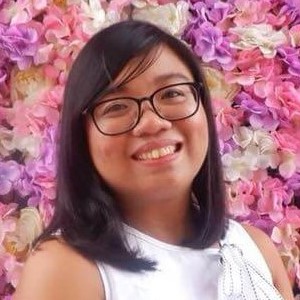 United Laboratories Inc. (Unilab)
"The course met my expectations. I gained additional skills and knowledge. The activities are easy to follow and understand. Content is really useful for my work ."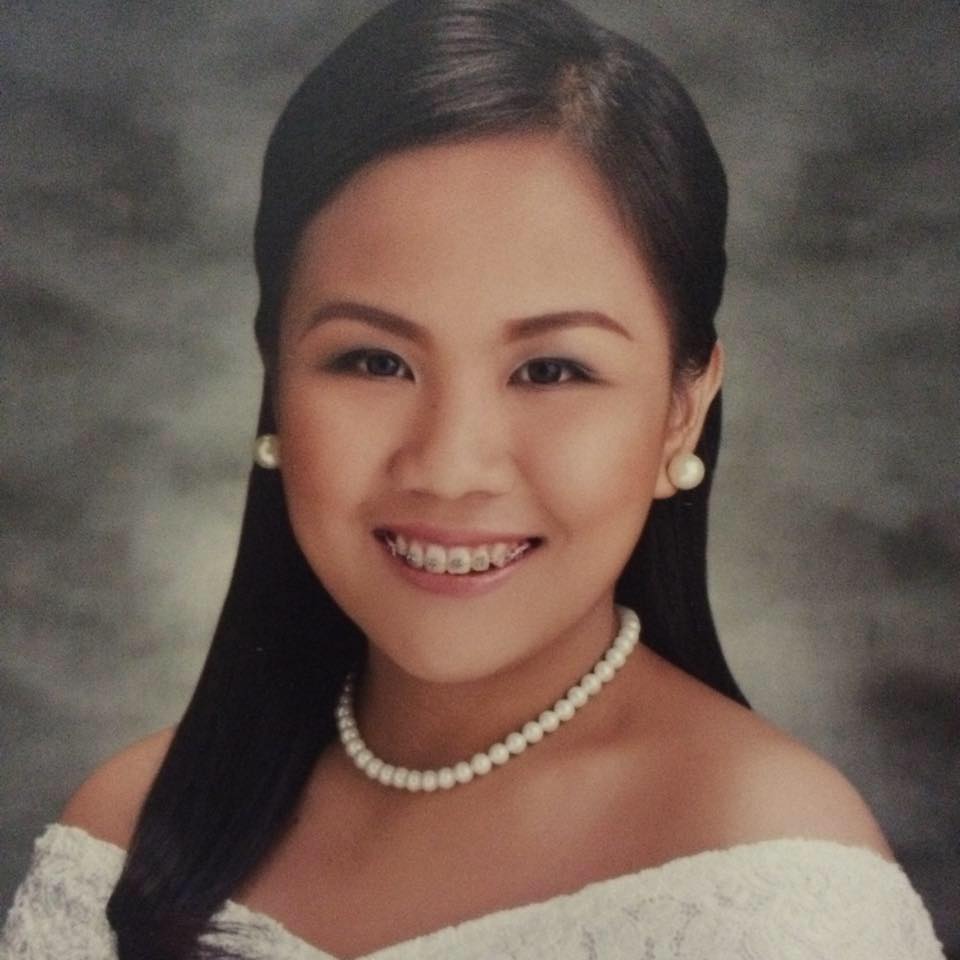 Land Bank of the Philippines
"Instructor was very eager to discuss the topics and answer the questions with good amount of knowledge and experience"
Associate Channel Operations Manager, Infor PSSC