ITIL® 4 Foundation Certification Program
ITIL Training Philippines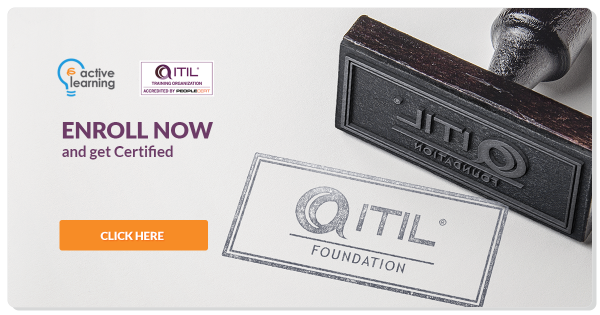 Overview
What You Get
ITIL 4 Foundation Certification Exam
FREE ITIL Membership for 1st year
2.5 days of High Quality Classroom Training
2 ITIL 4 Foundation Simulation Exams with Answer Keys
Access to ActiveLearning's ITIL 4 Exam Simulator
21 Professional Development Units (PDUs)
ITIL 4 Quick Reference Guide
ITIL Glossary
Accredited ITIL 4 Trainer
90+% Pass Rate
AXELOS approved Courseware
Official ITIL Foundation Certificate from AXELOS (Digital)
Exam Prep Guarantee
Email consultation with instructor for 30 days
Lunch, morning and afternoon refreshments
Course Benefits
ITIL ® is a set of best practices guidance that has become a worldwide-adopted framework for Information Technology Services Management (ITSM) by many public & private organizations. In addition to the existing benefits of aligning IT goals and objectives with the business, improving quality and reducing cost of operation; ITSM and ITIL ® now emphasize the following areas:
Assist in transforming IT Service Management onto a strategic business asset
Assist in defining and managing the complete lifecycle of IT Service Management Process
Provide a holistic approach to IT service management, embracing agile practices.

Active Learning is an official Accredited Training Organization (ATO) of Axelos - the owner of ITIL®.
ITIL® is a registered trademark of AXELOS Limited. Used under licence of AXELOS Limited. All rights reserved.
Who Should Attend
Professionals interested in understanding concepts of ITIL. These include:
Executives and key stakeholders
Process Owners and Managers
Senior technical and operational staff
IT professionals and consultants
IT customers
Prerequisites:
General IT knowledge
Senior technical and operational staff
IT professionals and Consultants
IT customers
Course Investment
Course Outline
Introduction to ITIL 4
Purpose of ITIL
Evolution of ITIL
Definitions: Service, IT Service, ITSM
About ITIL 4
The ITIL 4 Certification Scheme
ITIL 4 Foundation Exam
Key Concepts of Service Management
Definitions
Organizations
Products and Service Offering
Service Relationships
Utility and Warranty
The Four Dimensions of Service Management
Introduction to the Four Dimensions of
Service Management

Organizations and People

Information and Technology

Partners and Suppliers

Value Streams and Processes

External factors
Service Value System
Service Value System
Inputs and Outcome of the SVS
Components of the SVS
Service Value Chain
Introduction to ITIL 4 Service Value
Chain
Service Value Chain Activities

Plan

Improve

Engage

Design & Transition

Obtain/Build

Deliver & Support

Service Value Chain Interaction with
ITIL Practices
ITIL 4 Guiding Principles
Introduction to ITIL 4 Guiding
Principles
Focus on value
Start where you are
Progress iteratively with feedback
Collaborate and promote visibility
Think and work holistically
Keep it simple and practical
Optimize and automate
Interaction of ITIL Guiding Principles
General Management Practices
Continual Improvement
Information Security Management
Relationship Management
Supplier Management
Architecture Management
Knowledge Management
Measuring and Reporting
Organizational and Change Management
Portfolio Management
Project Management
Risk Management
Service Financial Management
Strategy Management
Workforce and Talent Management
Service Management Practices
Change Control
Incident Management
Problem Management
Service Desk
Service Level Management
Service Request Management
Service Configuration Management
Availability Management
Capacity and Performance Management
IT Asset Management
Monitoring and Event Management
Release Management
Service Continuity Management
Technical Management Practices
Deployment Management
Infrastructure and Platform Management
Software Development and Management
Reviews
"The instructor provided answers to the questions being asked while citing examples for us to understand further the subject being discussed. "
IT Helpdesk, Federal Land Inc.
"His real-life examples of the applications of ITIL4 concepts makes it easy to understand and appreciate the learnings. Makes you want to apply as soon as you get back to work."
Asst. Manager, Terumo Philippines Corporation
"This course is very applicable to IT and non-IT fields. Highly recommended."
ICT Staff, Terumo Philippines Corporation
"The instructor is indeed an expert in ITIL as he could explain the concepts and the topics in the best way all of the students would understand."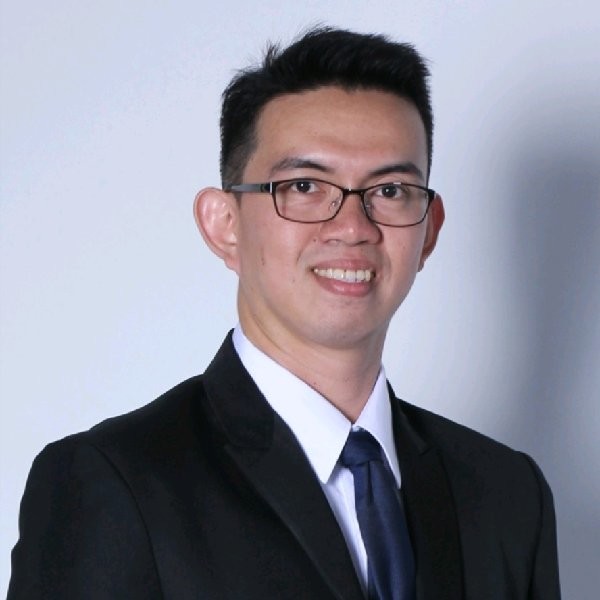 ITG Head, Bank of Makati
"The course material is really good and can be immediately applied to any organization, but with more time perhaps a longer version, it will provide more unrealized benefits and understanding."
IT Specialist, FARFETCH
"Excellent instructor. Easily understood."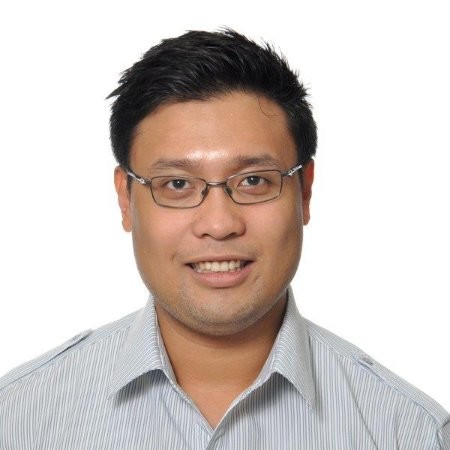 Infrastructure Manager, Pascual Laboratories Inc.
"The course content is precise and accurate. Able to explain concisely and cites examples for some topics being discussed. Mock exams help the trainee to achieve their certification they are targetting."
SMMT-TIM 2016, INC.
"The Instructor has delivered the whole course beyond my expectations. He has shown expertise in this subject and this gave more confidence to us to take the exam."
"I like the examples given by the instructor because it's based on experience and not on theory only. I simply understand the topics when examples are given."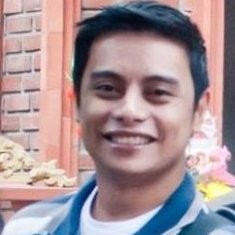 Senior Team Manager, TELUS International Philippines
"Consistently provides helpful tips and anecdotes that relate to several topics within the course. Highlights important points and makes sure to repeat them every so often to ensure retention. Excellent instructor."

Network Supervisor, Smart Communications Inc.
"He encourages participation and gives practical examples. He has excellent communication skills and a very pleasant disposition."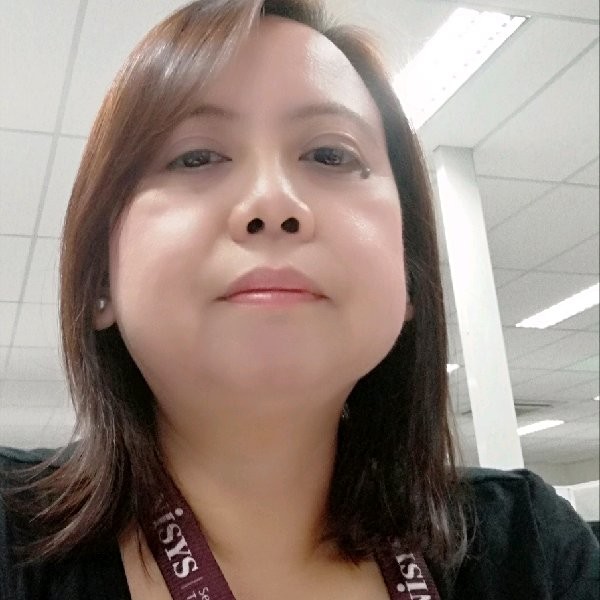 Quality Coach, Unisys Philippines
"The instructor is amazing. He really breathes ITIL. There are no parked questions. All questions have been answered clearly."
Senior Analyst, Nasdaq
"The instructor was well versed with ITIL and her teaching ways are very effective which help me a lot understanding ITIL 4. She communicates and interacts well and answered our questions confidently."
IT Service Desk Analyst, Bluestone Servicing
"The best training center I've ever attended."
Product Deveploment Officer, Get Solid Corp.
"I like how comprehensive the course was. It was a good introduction/ awareness to ITIL."
HRIS End User Support Officer, International Committee of the Red Cross
"I can say that knowledge-wise, Mikel knows the subject very well and very accommodating to all the questions that we have. He explained as well the topic the way we can easily understand it. A job well done for him. I like how comprehensive the course was. It was a good introduction/ awareness to ITIL."
International Committee of the Red Cross
"Very good training indeed and can't wait for the next one. Job well done ActiveLearning Team!"

Skyarrow Technology Inc.
"The instructor is excellent!!! He's very good! I was able to understand everything! And honestly, even by just listening to him, you can answer the ITIL questions! No review needed. "
Henkel Asia Pacific Shared Services Centre
"The instructor is an ITIL Expert indeed who uses a good analogy for the students to better understand the subject matter. The course content is useful enough for us to understand ITIL and to grasp the topics discussed."
Bank of Makati (A Savings Bank), Inc.
"The entire course and teaching session are very great, learned a lot the process and function of ITIL, Training facility is modern. We have been ITIL-ized."
Global Max Services