Microsoft Excel Advanced
Microsoft Excel Training Philippines
Overview
Courses Benefits
Microsoft Excel has many time saving tools that will help you become even more productive. This advanced Excel course covers a wide range of topics that will help you take full advantage of Excel's powerful features.
You Will Learn How To
Work with named ranges
Use advanced functions
Resolve formula errors
Consolidate and manipulate data
Analyze Data using What-If Analysis
Work with PivotTables
Use Macros
Who Should Attend
Anyone who wants to use Microsoft Excel to create spreadsheets and automate data processing. Basic Excel knowledge at the level of Course 131 is expected.
Course Investment
Course Outline
Advanced Formula Tasks
Understanding Relative and Absolute Cell References
Using Multiple Cell References
Using 3D References
Using Array Formulas
Working with Named Ranges
Understanding Named Ranges
Defining Named Ranges
Editing Named Ranges
Deleting Named Ranges
Using Named Ranges in Formulas
Using Advanced Functions
Using the PMT Function
Using the FV Function
Using VLOOKUP and HLOOKUP Functions
Using IF, AND, OR Functions
Using TODAY, NOW, DATE, and TIME Functions
Using the TRIM Function
Using LEN and SUBSTITUTE Functions
Using LEFT, RIGHT, and MID Functions
Using the CONCATENATE Function
Using SUMIF, COUNTIF, and AVERAGEIF Functions
Resolving Formula Errors
Tracing Formula Precedents and Dependents
Showing Formulas
Evaluating Formulas
Setting Error Checking Options
Using Error Option Buttons
Running an Error Check
Managing Data
Consolidating Information
Removing Duplicates
Configuring Data Validation
Transposing Data
Converting Text to Columns
Outlining and Grouping Data
Outlining Data
Showing and Hiding Outline Details
Grouping Data
Creating Subtotals
Removing Outlining and Grouping
Working with Scenarios
Creating Scenarios
Loading Scenarios
Merging Scenarios
Editing Scenarios
Creating a Scenario Summary Report
Deleting Scenarios
Using Goal Seek
Introducing Goal Seek
Using Goal Seek
Using Data Tables
Introducing Data Tables
Using Data Tables
Advanced PivotTable Features
Creating a Basic PivotTable
Creating a Basic PivotChart
Using the PivotTable Fields Pane
Adding Calculated Fields
Sorting Pivoted Data
Filtering Pivoted Data
Using Macros
Recording a Macro
Editing a Macro
Running a Macro
(Note: Macro Programming is not covered)
Sharing and Protecting Workbooks
Co-authoring
Sharing a Workbook
Protecting a Worksheet
Protecting Cells
Protecting a Workbook
Using the Camera Tool
Introducing the Camera Tool
Adding the Camera Tool
Using the Camera Tool
Reviews
"The instructor talks the talk and walks the walk as he knows the subject very well. He speaks clearly, with conviction and is able to answer our queries with sure answers. He also coursed through the materials completely, leaving no lesson or bullet point behind. In fact, he taught us bonus items and simple tricks/hacks which I'm sure will be equally useful when we apply all the things that we've learned during our two-day course in advanced excel. "
Finance Analyst, Aboitiz Power Corporation
"The Instructor knows well-hidden features of Excel and has several applications with it."
PCI Specialist, Integrated Micro-Electronics Inc.
"We are able to explore Excel already for our everyday work, tasks using the course we learned. It was taught and summarized in a way we can understand and use it."
Reports Analyst, Acquire BPO
"The course content and the flow of the lecture topics were easy to follow and track throughout the lecture."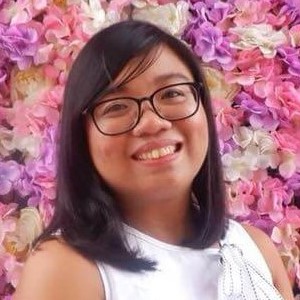 United Laboratories Inc. (Unilab)
"The course met my expectations. I gained additional skills and knowledge. The activities are easy to follow and understand. Content is really useful for my work ."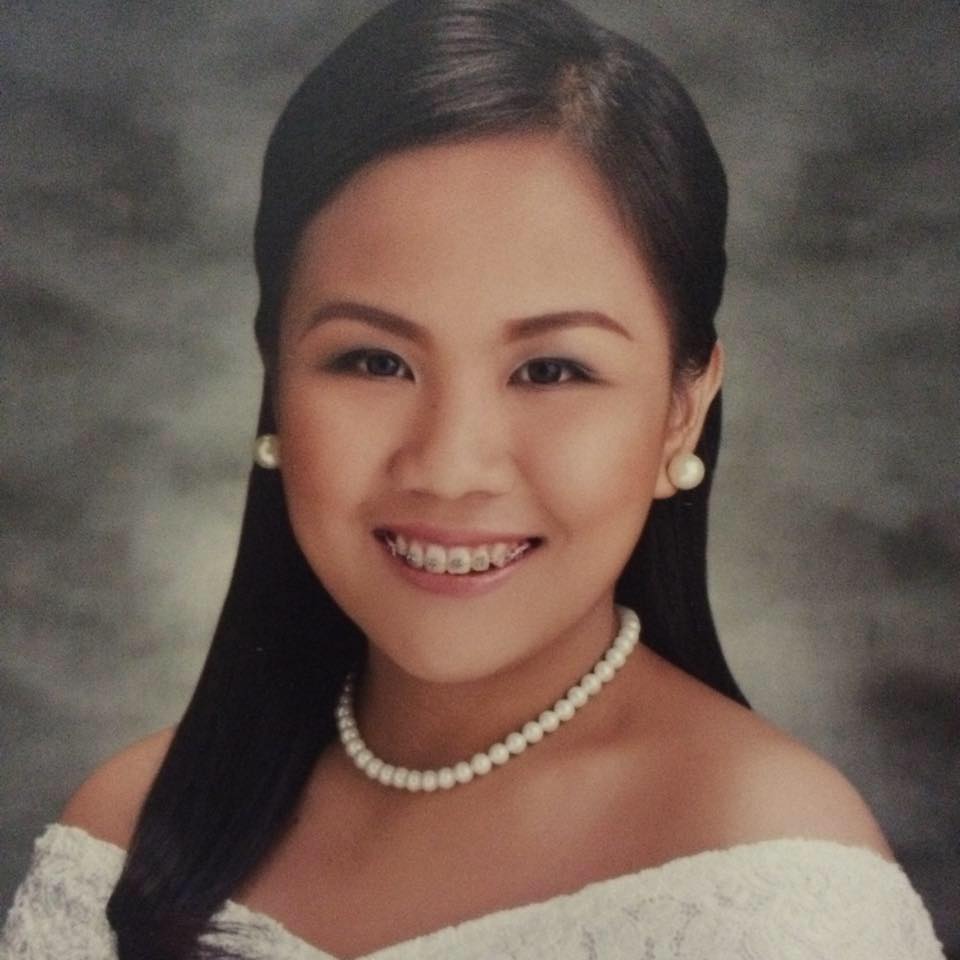 Land Bank of the Philippines