Microsoft Excel Level 2
Microsoft Excel Training Philippines
Overview
Courses Benefits
Microsoft Excel has many time saving tools that will help you become even more productive. This advanced Excel course covers a wide range of topics that will help you take full advantage of Excel's powerful features.
You Will Learn How To
Make formulas easier to understand using named ranges
Use functions such as XLOOKUP, string and date functions
See different "What-if" scenarios using the Scenario Manager
Group data and see subtotals
Create more engaging reports by adding images
Visualize data using charts
Take advantage of Excel Tables
Apply different styles and conditional formatting
Who Should Attend
Anyone who wants to use Microsoft Excel to create spreadsheets and automate data processing. Basic Excel knowledge at the level of Course 121 is expected.
Course Investment
Course Outline
Advanced Formula Tasks
Understanding Relative and Absolute Cell References
Using Multiple Cell References
Using 3D References
Working with Named Ranges
Understanding Named Ranges
Defining Named Ranges
Editing Named Ranges
Deleting Named Ranges
Using Named Ranges in Formulas
Using Advanced Functions
Using PROPER, UPPER, and LOWER Functions
Using the TRIM Function
Using LEN and SUBSTITUTE Functions
Using LEFT, RIGHT, and MID Functions
Using the CONCAT Function
Using TODAY, NOW, DATE, and TIME Functions
Using YEAR, MONTH, DAY Functions
Using VLOOKUP, HLOOKUP, XLOOKUP Functions
Using SUMIF, COUNTIF, and AVERAGEIF Functions
Using IF, AND, OR Functions
Using PMT Function
Outlining and Grouping Data
Outlining Data
Showing and Hiding Outline Details
Grouping Data
Creating Subtotals
Removing Outlining and Grouping
Working with Scenarios
Creating Scenarios
Loading Scenarios
Merging Scenarios
Editing Scenarios
Creating a Scenario Summary Report
Deleting Scenarios
Working with Images
Inserting Smart Art
Inserting Text Boxes
Inserting WordArt
Inserting Pictures
Inserting Icons
Drawing Shapes
Visualizing Your Data
Inserting a Chart
Choosing a Chart Type
Changing Colors
Adding Axis Titles
Adding Chart Title
Adding Data Labels
Adding Gridlines
Adding a Legend
Using Quick Layout
Switching Rows and Columns
Using Chart Options
Working with Tables
Why Use Tables?
Converting a Range to a Table
Modifying Tables
Defining Titles
Converting a Table to a Range
Advanced Formatting
Using Styles
Creating and Modifying Templates
Using Conditional Formatting
Reviews
"Our instructor is very approachable and knowledgeable of the subject matter. He sees to it that we clearly understood the chapter before heading on to the next. The course content covered clearly the complex topics in which I expected to learn about. What I liked the most is the use of pivot tables, vlook up/hlook up and the named ranges, as these will be helpful for me in my field of work. Thank you, ActiveLearning, for the smooth processing in my enrollment and to the admins who assisted us well."
Treasury Analyst, Shopee
"I like how our instructor acknowledged the area of excel that we want to know more, he clearly state the objective in class, provide thorough explanation of the subject matter, discuss the course in a way that we understand it even though some of us were first timer and did not attended any formal training in excel prior this course and lastly he make sure that we understand the training by providing concrete sample relating to our work and everyday life."
Accounting Analyst, Aboitiz Power Corporation
"The course content and the flow of the lecture topics were easy to follow and track throughout the lecture."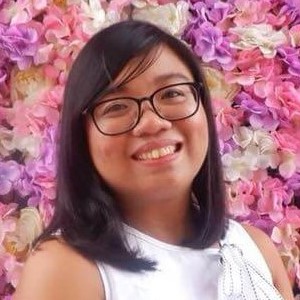 United Laboratories Inc. (Unilab)
"The course met my expectations. I gained additional skills and knowledge. The activities are easy to follow and understand. Content is really useful for my work ."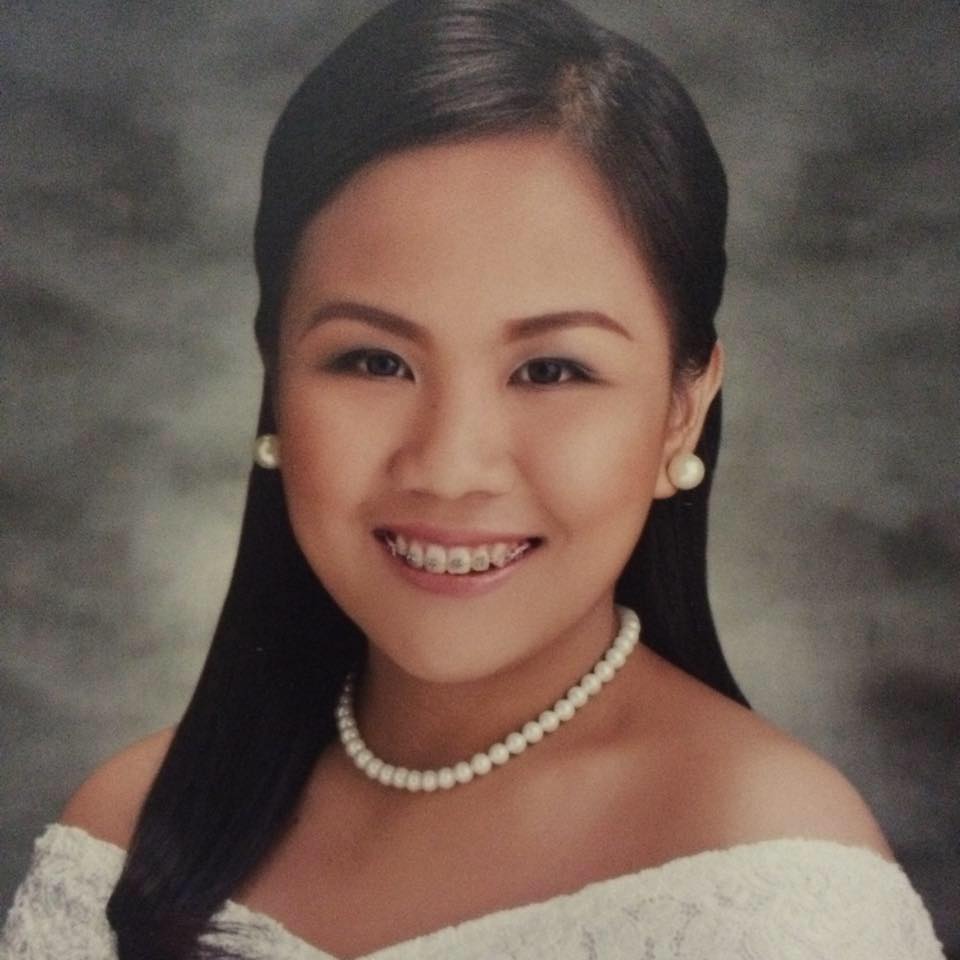 Land Bank of the Philippines
"Instructor was very eager to discuss the topics and answer the questions with good amount of knowledge and experience"
Associate Channel Operations Manager, Infor PSSC