Enterprise Java with Spring
Spring Training Philippines
Overview
Courses Benefits
Developing robust Java enterprise applications is a complex process often requiring extensive infrastructure code. In this course, Java developers learn how to quickly build enterprise Java applications using the industry-standard Spring framework. Through intensive hands-on exercises, you learn how to implement high-performance applications while reducing development time.The instructor brings with him a wealth of corporate and training experience on disciplines of enterprise Java development. A SpringSource Certified Professional, his passion is to help individuals maximize their potential as Java developers. He continues to receive encores in his training programs as he inspires learning and application in various areas of Java technology.
You Will Learn How To
Develop scalable enterprise Java applications using Spring
Build application infrastructure using Inversion of Control (IoC) and Dependency Injection (DI)
Perform unit testing using stubs and Spring's test support classes
Modularize functionality using Aspect-Oriented Programming (AOP)
Add a flexible application user interface with Spring Model View Controller (MVC)
Use Spring to simplify Hibernate development
Be more productive in Spring development using SpringSource Tool Suite Eclipse IDE
Who Should Attend
Architects, programmers, engineers, managers and those involved in the development of complex enterprise-level Java applications. Knowledge of Java at the level of
Course 321 - Java Programming
, plus real-world Java programming experience, is assumed.
Course Investment
Course Outline
Introduction to Spring
The Spring Framework
How the Spring Container Works
Spring Modules
Setting Up a Spring Development Environment
Bean Configuration
Creating the Bean Configuration File
Declaring a Bean
Interjecting Dependencies
Creating the ApplicationContext
Autowiring Beans
Detecting Beans Automatically
Inheriting Bean Definitions
Spring Testing Support
Unit Testing
JUnit 4 Annotations
Assertions
Spring Testing Support
Aspect-Oriented Programming
Crosscutting Concerns
AOP Concepts
Declaring Advices
Writing Pointcut Expressions
Spring JDBC
Problems with JDBC
Using SimpleJdbcTemplate
JdbcTemplate
Spring's Data Access Object Support
Exception Handling
Transaction Management
Transactions
Transaction Management with JDBC
Spring Annotation-based Transaction Management
Specifying Propagation Behavior
Specifying Rollback Behavior
Spring XML-Based Transaction Management
Spring MVC
Using Spring in Ordinary Web Applications
The MVC Design Pattern
DispatcherServlet
Controllers
View Resolvers
Quickstart to Spring MVC
Reviews
"Overall the course gave me a lot of knowledge now."
coreDev Solutions Inc.
"The activities played a big role in learning the course. It was easy yet challenging."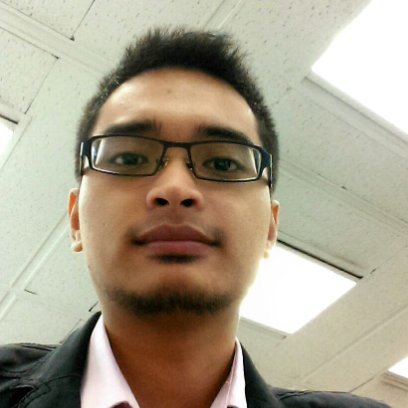 Indra Philippines Inc.
"Just the right amount of activities. Well constructed, the activities were not too difficult nor too easy."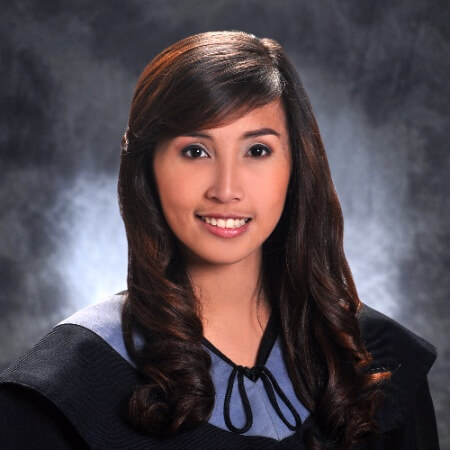 Texas Instruments Philippines Inc.