ActiveLearning was founded in 2006 where thousands of students take courses from Application Development to Project Management to Network Security, and much more. Our courses are taught by IT industry practitioners based locally and overseas. Learning is enhanced through a blend of in-depth lectures, workshops, and hands-on exercises.
Expert Instructors
Learn from expert instructors who practice what they teach. Our instructors are involved in constant research and development, who constantly apply the lessons they teach, and who know the same technical issues you face every day.
Superior Courseware
Our courseware go through rigorous evaluation before they are released for instruction. By constantly monitoring industry developments, we make sure that you get course materials that are up to date.
Interactivity
More than just classroom lectures, practical, hands-on exercises are carefully developed for you to immediately put in to practice what you learn. By being immersed in a classroom setting, you get to participate, inquire, and be involved – all essential in expediting the learning process. Aspects you won't find in Computer-Based-Training and self-study.
Personal
Each class can only have a maximum of 10 participants. That means less waiting around to receive help during lab, more time spent discussing relevant problem domains, and more direct contact with the instructor. It's almost like having a personal tutor for each course.
Standardized Competency
By enrolling your employees in the same Active Learning training course, you are assured that your employees possess the competency you expect from them.
Return On Investment
Although some businesses and IT professionals favor self-study and informal training over hands-on training simply because of budget concerns, more companies are realizing the steep price they pay when they waste time going through trial and error, purchasing reference materials, and lost employee productivity.
TRAINING ROOMS
ActiveLearning offers flexible corporate conference rooms, meeting rooms and training venues that are state-of-the-art and built to meet all of your training, corporate meeting and conference needs.
The instructor is amazing. He really breathes ITIL. There are no parked questions. All questions have been answered clearly.
Senior Analyst, Nasdaq
Very informative and would encourage you to continue to the next level.
British Embassy Manila
We are able to explore Excel already for our everyday work, tasks using the course we learned. It was taught and summarized in a way we can understand and use… Read the full article »
Reports Analyst, Acquire BPO
The course is great, it covers all. From foundation to how we can apply the knowledge to our organization. I love the activities! They are simple, fun but very relevant… Read the full article »
Aurecon Australiasia Pty Ltd.
This course is highly recommended for those who want to learn Java.
Service Management Head - Globe Telecom, Inc.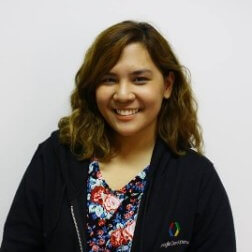 The course really taught me a lot about Android Development. I'm very grateful that it gained my knowledge is a Developer. I can't wait to share my learnings with others… Read the full article »
Syntactics Inc.
The instructor is knowledgeable about the course and made the student learned by stating examples through experience. Will recommend the course to others and most of all the instructor.
IT Manager, BDO
Course content is really good. Covered almost everything I need to know. The activities really helped me implement the things I've learned in this course.
Accenture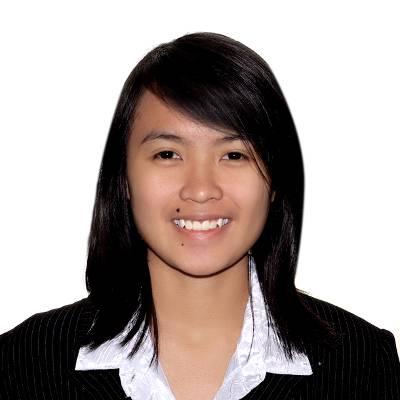 The instructor has really mastered the subject. Very knowledgeable not only in PHP but in other languages as well. The discussion was very effective and straightforward. Overall content of the… Read the full article »
Aboitiz Equity Ventures Inc.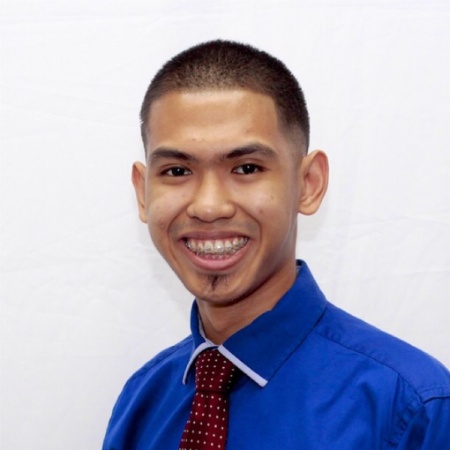 The course gave us a big overview of PHP and gave us all the stuff that we need to get us started to PHP programming. The essentials were covered that… Read the full article »
Cambridge University Press
The Instructor was very good. Concise and knowledgeable. Not a dull moment in his class. The activities helped keep the class active and participative.
IT Manager, Marie France Bodyline International
The instructor is very hands-on and very attentive. Speaking in Filipino language is a plus because it makes it more fun! I like the topic on how elements of SCRUM can… Read the full article »
IS Sr. Engineer, Trend Micro Inc.
I like the examples given by the instructor because it's based on experience and not on theory only. I simply understand the topics when examples are given.
Senior Team Manager, TELUS International Philippines
I liked the topics. It deepened my Linux experience.
Nexus Technologies Inc.
The instructor was very well-versed in all areas we have discussed. Very comprehensive course materials I have seen. Technically challenging.
Davao Doctors Hospital
Very well organized course. The transition of exercises from easy to hard was well inserted into the course. The trainer keeps you on your toes.
Epson Software Philippines, Cebu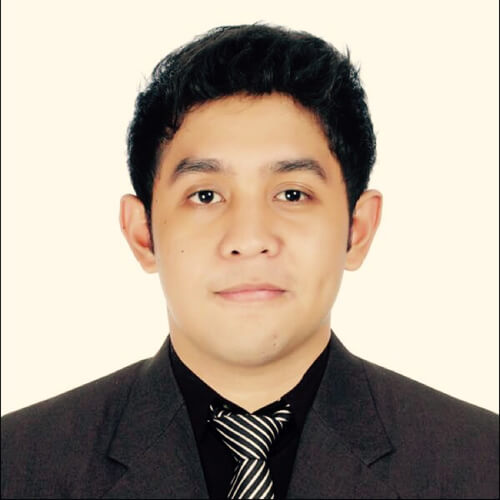 The activities are aligned with what has been taught and there are touches of cleverness and tricks in the drills which could really help in the exam prep as well… Read the full article »
Globe Fintech Inc.
Gavin made difficult topics easier and thus more interesting to participants. Lots of hands-on exercises to really learn the lessons. Nice!
eTelecare / Stream Global
Very well structured, enabled the participant to learn the subject with just the right amount of detail.
Sun Life of Canada Phil Inc.

A good instructor not only teaches but shares pocketful of knowledge/wisdom not found in the Training Manuals. Has a wealth of both world and as a Student of his, I… Read the full article »
Suyen Corporation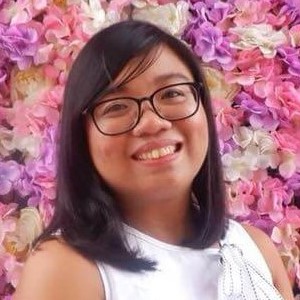 The course content and the flow of the lecture topics were easy to follow and track throughout the lecture.
United Laboratories Inc. (Unilab)
(The instructor) really knows what he is teaching. I like the way he explains the topics using layman's terms.
Govida Studios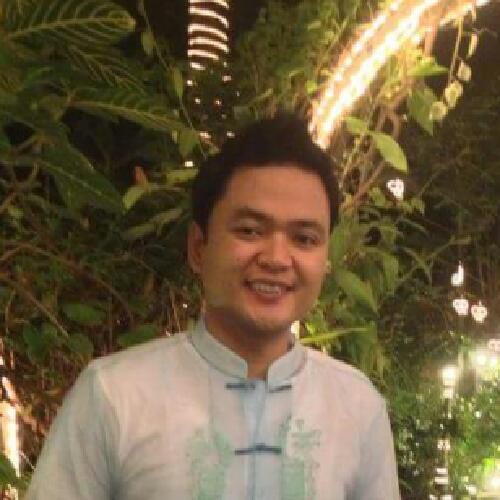 The content of the course is very cool. I learned a lot from this course – chapter by chapter – detail by detail – and I will recommend this to… Read the full article »
The instructor's expertise and explanation of the topics in the course are superb. These new skill set will really improve how we analyze and design requirements in OO perspective. Course… Read the full article »
Sun Life of Canada (Philippines)
New and very neat programming. This course is very suitable for our company.
Mitsubishi Hitachi Power Systems
The instructor is knowledgeable on the topic. He entertains questions and queries with definite answers.
DSWD Central Office
I like how comprehensive the course was. It was a good introduction/ awareness to ITIL.
HRIS End User Support Officer, International Committee of the Red Cross
The best course to learn Java. [The course content was] updated and well taught.
Philippine Heart Center
Great insights and answers on problems that we often encounter when designing.
I learn a lot during our activity especially the OOP. I will practice it and apply for my new projects. I will recommend it to my office mates.
Maxim Integrated
VIEW ALL TESTIMONIALS