ActiveLearning was founded in 2006 where thousands of students take courses from Application Development to Project Management to Network Security, and much more. Our courses are taught by IT industry practitioners based locally and overseas. Learning is enhanced through a blend of in-depth lectures, workshops, and hands-on exercises.
Expert Instructors
Learn from expert instructors who practice what they teach. Our instructors are involved in constant research and development, who constantly apply the lessons they teach, and who know the same technical issues you face every day.
Superior Courseware
Our courseware go through rigorous evaluation before they are released for instruction. By constantly monitoring industry developments, we make sure that you get course materials that are up to date.
Interactivity
More than just classroom lectures, practical, hands-on exercises are carefully developed for you to immediately put in to practice what you learn. By being immersed in a classroom setting, you get to participate, inquire, and be involved – all essential in expediting the learning process. Aspects you won't find in Computer-Based-Training and self-study.
Personal
Each class can only have a maximum of 10 participants. That means less waiting around to receive help during lab, more time spent discussing relevant problem domains, and more direct contact with the instructor. It's almost like having a personal tutor for each course.
Standardized Competency
By enrolling your employees in the same Active Learning training course, you are assured that your employees possess the competency you expect from them.
Return On Investment
Although some businesses and IT professionals favor self-study and informal training over hands-on training simply because of budget concerns, more companies are realizing the steep price they pay when they waste time going through trial and error, purchasing reference materials, and lost employee productivity.
TRAINING ROOMS
ActiveLearning offers flexible corporate conference rooms, meeting rooms and training venues that are state-of-the-art and built to meet all of your training, corporate meeting and conference needs.
(The instructor) really knows what he is teaching. I like the way he explains the topics using layman's terms.
Govida Studios
The instructor didn't hesitate to share his knowledge and expertise in Project Management, he made complicated things simple through examples and personal experience. He also shared techniques that help us… Read the full article »
IT Project Manager, Dynamic Quest Inc.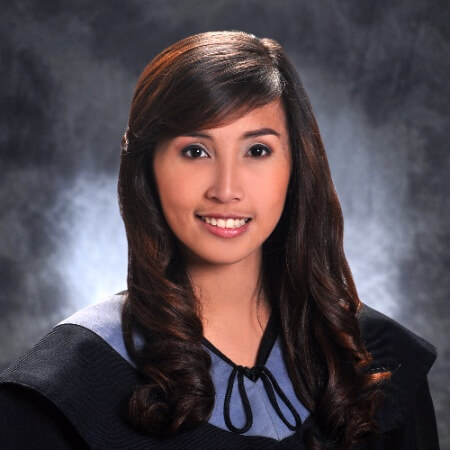 Just the right amount of activities. Well constructed, the activities were not too difficult nor too easy.
Texas Instruments Philippines Inc.
Master of subject. Clarity of voice. Engaging.
Project Leader, UCPB
The instructor is knowledgeable on the topic. He entertains questions and queries with definite answers.
DSWD Central Office
I liked the topics. It deepened my Linux experience.
Nexus Technologies Inc.
The instructor knows what he's talking about. He breathes and speaks Java. The exercises are good. It covers a lot of topics.
U.S. Embassy
Activities were well thought to apply the concepts learned.
Deltek Systems (Philippines), Ltd.
[The instructor was] excellent! He was able to explain everything that's in the course manual. Talks to explain clearly. Very knowledgeable about the course.
Xavier School
Excellent instructor. Easily understood.
Infrastructure Manager, Pascual Laboratories Inc.
Very informative and would encourage you to continue to the next level.
British Embassy Manila
The instructor is very knowledgeable on the subject. His approach is easily understood. All workshops helped me understand fully the commands and syntax.
Systems Officer IV, Philippine Exporters Confederation, Inc.
The instructor was very knowledgeable to the software and/or topic at hand.
Design Engineer, Asian Terminal Inc.
The instructor is very good in terms of elaborating each chapter in the manual as well as giving example codes and scenarios. Very precise and direct to the point. The… Read the full article »
Allegro MicroSystems Philippines Inc.
Very good at giving technical skills that can help do our job much easier.
Data Coordinator, Wyndham Destinations
I like the way how the exercises relate to the chapters and how it progress. The course is straight forward and easy to understand.
SPi Global
Excellent method to impart information. More power. Thank you for a great week of information and shared experiences.
Emerson Electric Asia, Ltd, ROHQ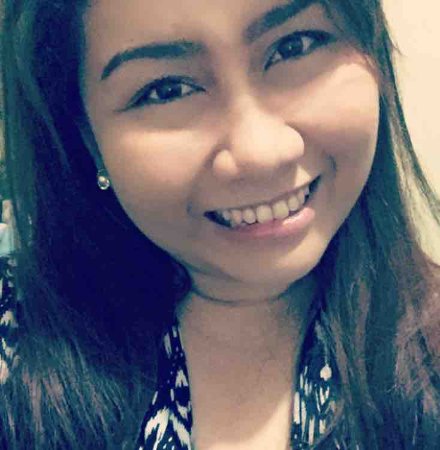 The course was able to comprise all details for us to be able to create a decent functional android application, which can personally help me greatly at work.
Lingaro Philippines
A very good instructor, excellent in all areas we have discussed. I will recomend this training center to my collegues. Well-organized. The activities are good for the beginners like me.
Robinsons Bank
I can use all the contents on future and present projects. Struts was discussed in the simplest way to make us understand easily. Exercises were really targeted for us to understand the topic discussed.
Epson Software Philippines, Cebu
The course materials used and the discussion are very organized.
Bim Modeller/Coordinator, SNC - Atkins
We are truly happy and fulfilled that we were able to know more about PHP. We can now apply it in our jobs. Hope this kind of course will be more available to everyone.
Union Bank of the Philippines
The Instructor is knowledgeable and has first-hand experience with the problems we're trying to have solutions for in the development.
Computer Programmer II, Provincial Government of Agusan Del Norte
Great insights and answers on problems that we often encounter when designing.
The presentation order of each topic and its relation to the exercises are very good. Generally, the course delivered what we are expecting.
Epson Software Philippines, Cebu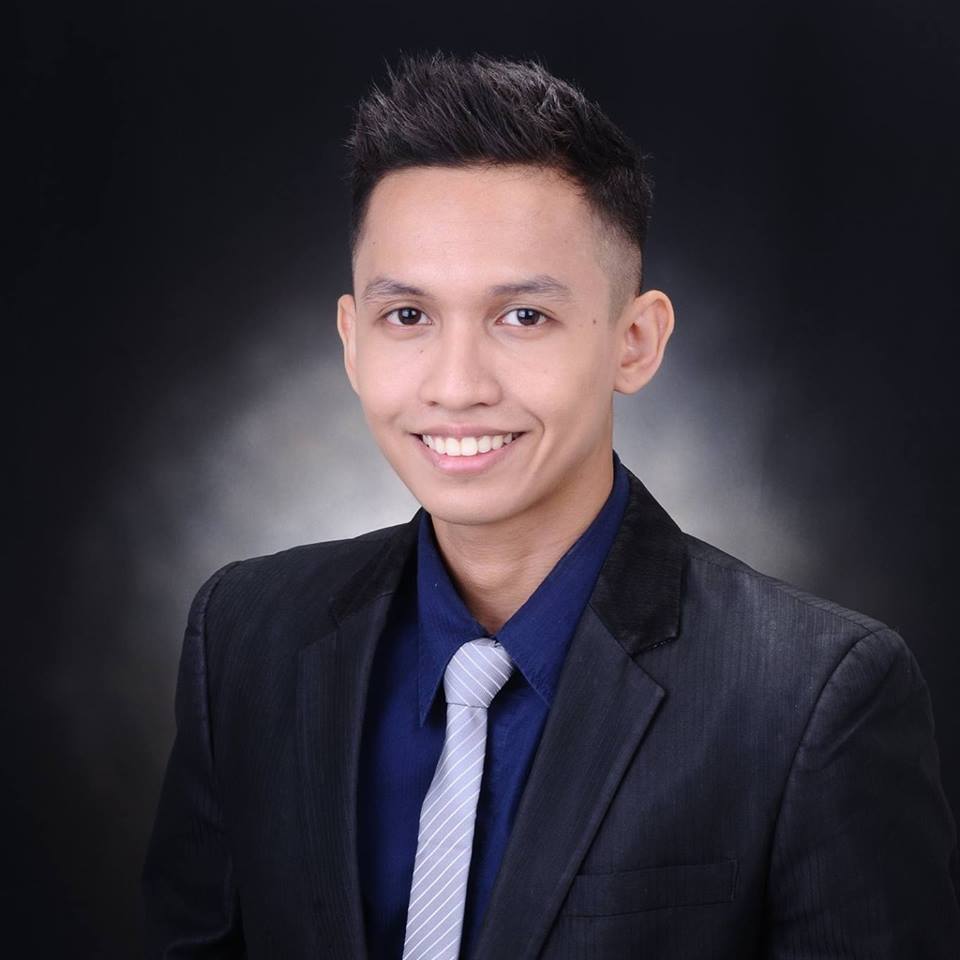 Very clear in teaching and I learned a lot especially in Objects, Jquery, JSON, AJAX. Also, I learned other things like conventions and best practices in JavaScript.
Nexus Technologies Inc.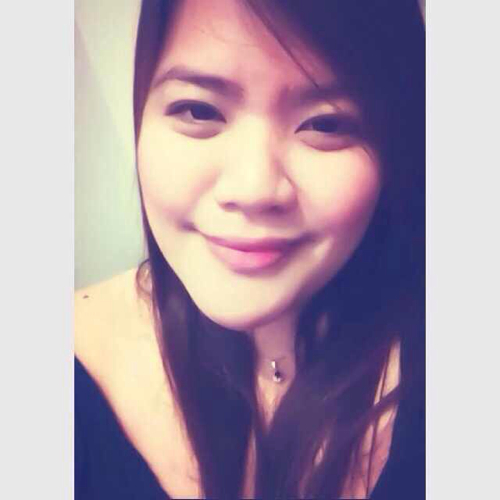 The instructor did great. He made everyone involved in the discussion. He was able to answer all the questions and had provided realistic scenarios if necessary. Overall, it was a… Read the full article »
Trend Micro Inc.
Good to have an instructor who always asks his participants if they understand the topic in each module and always points out important details to focus on.
Data Center Officer - Philippine Savings Bank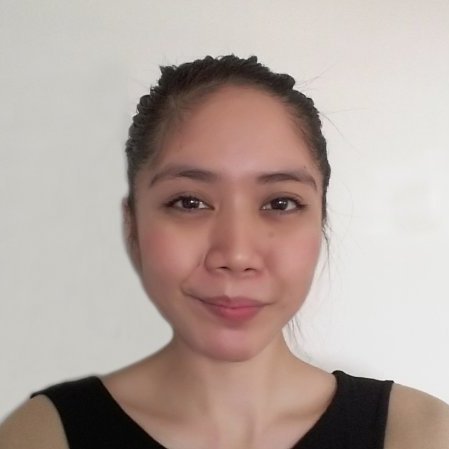 It's organized and very good.
Edeska LLC
I think almost everything that I wanted my members to learn was covered… The instructor knows how to adjust to trainees with different skill levels, and knows what he is talking about… The activities more or less show usage in the real world.
Chief Systems Engineer - Epson Software Philippines, Cebu
VIEW ALL TESTIMONIALS